Shipping, Exchanges and Returns

We'll notify you as soon as this item is back in stock.
Can't wait? Here's some other great pairs in stock in your size:
Shopping for someone else? Send a gift card »
Suede Belt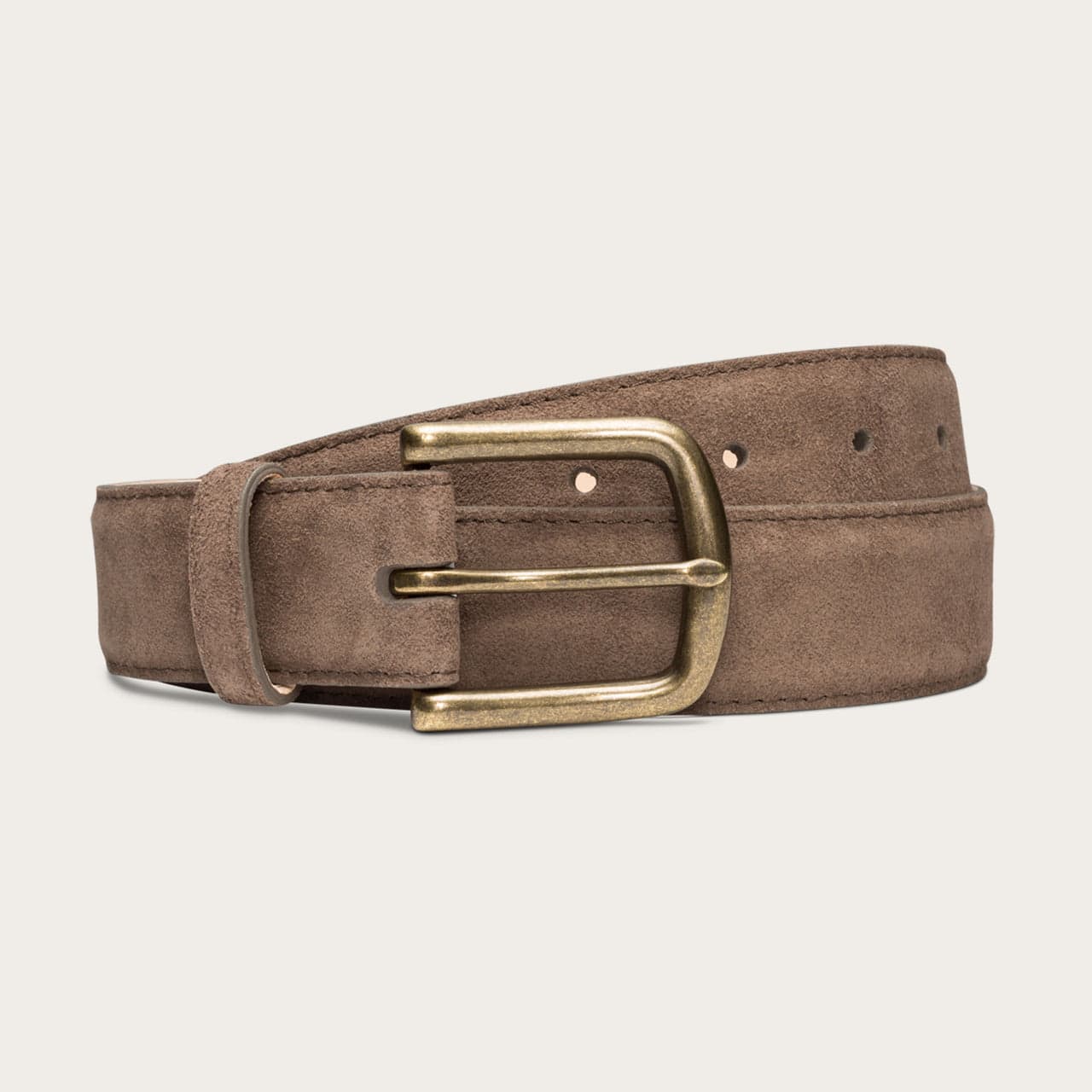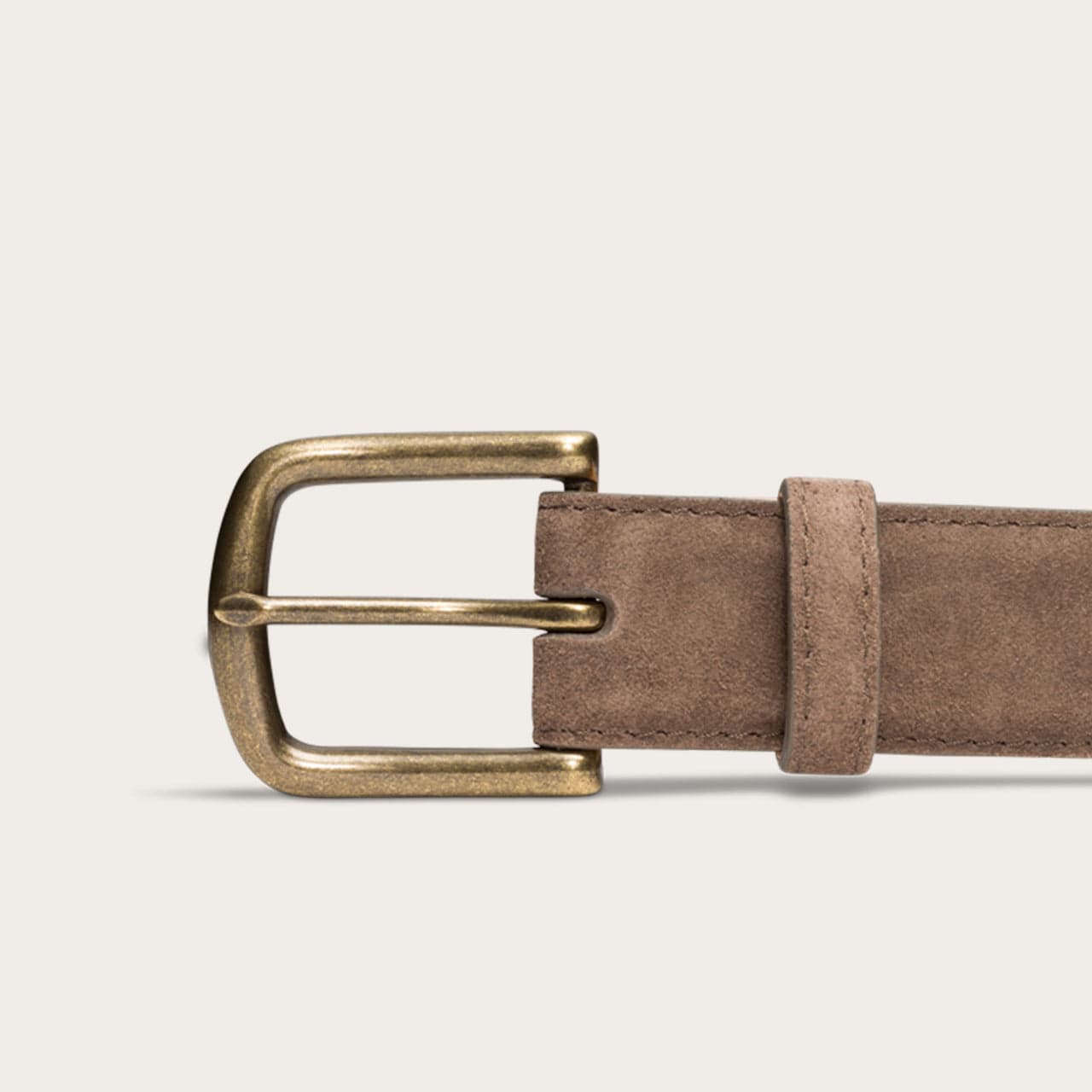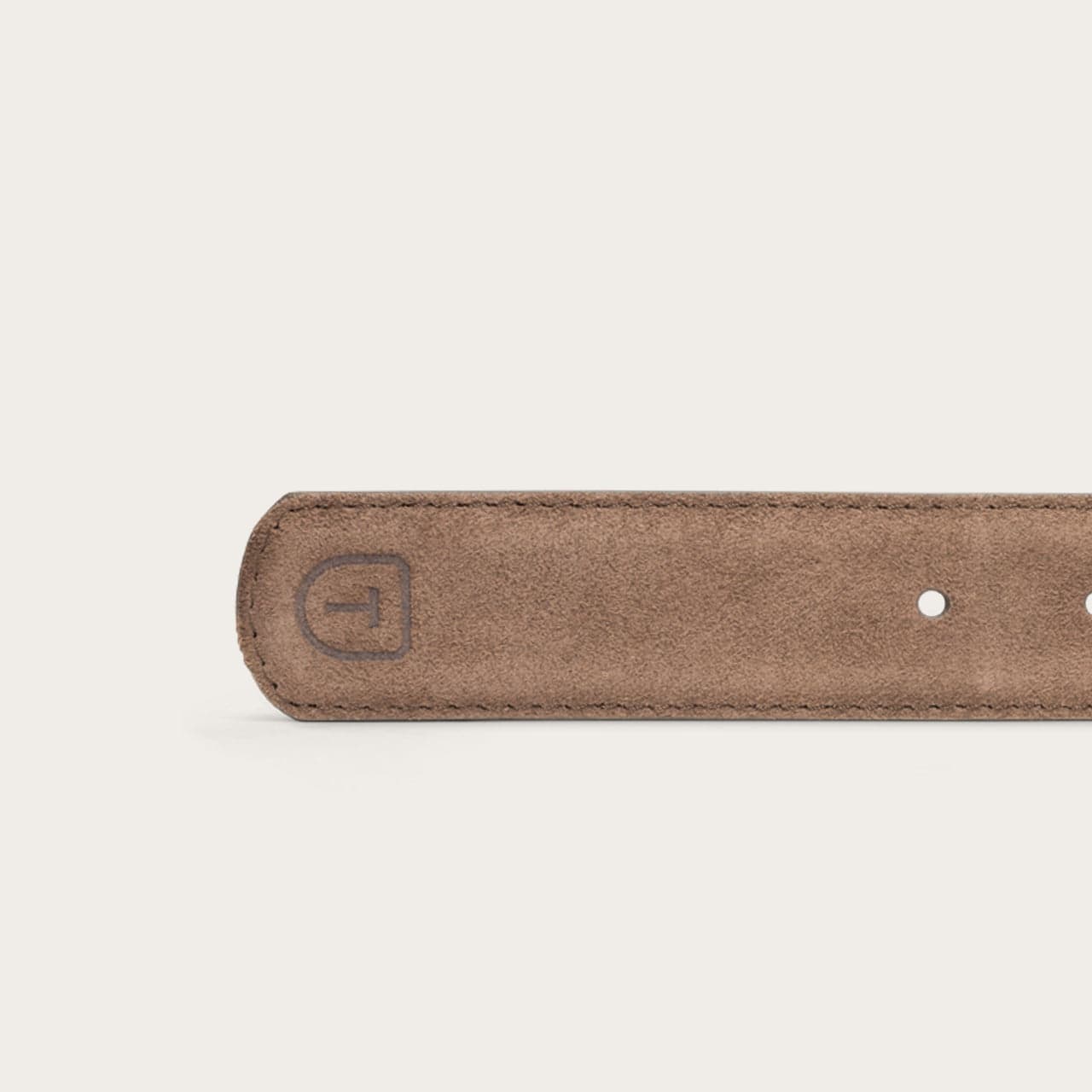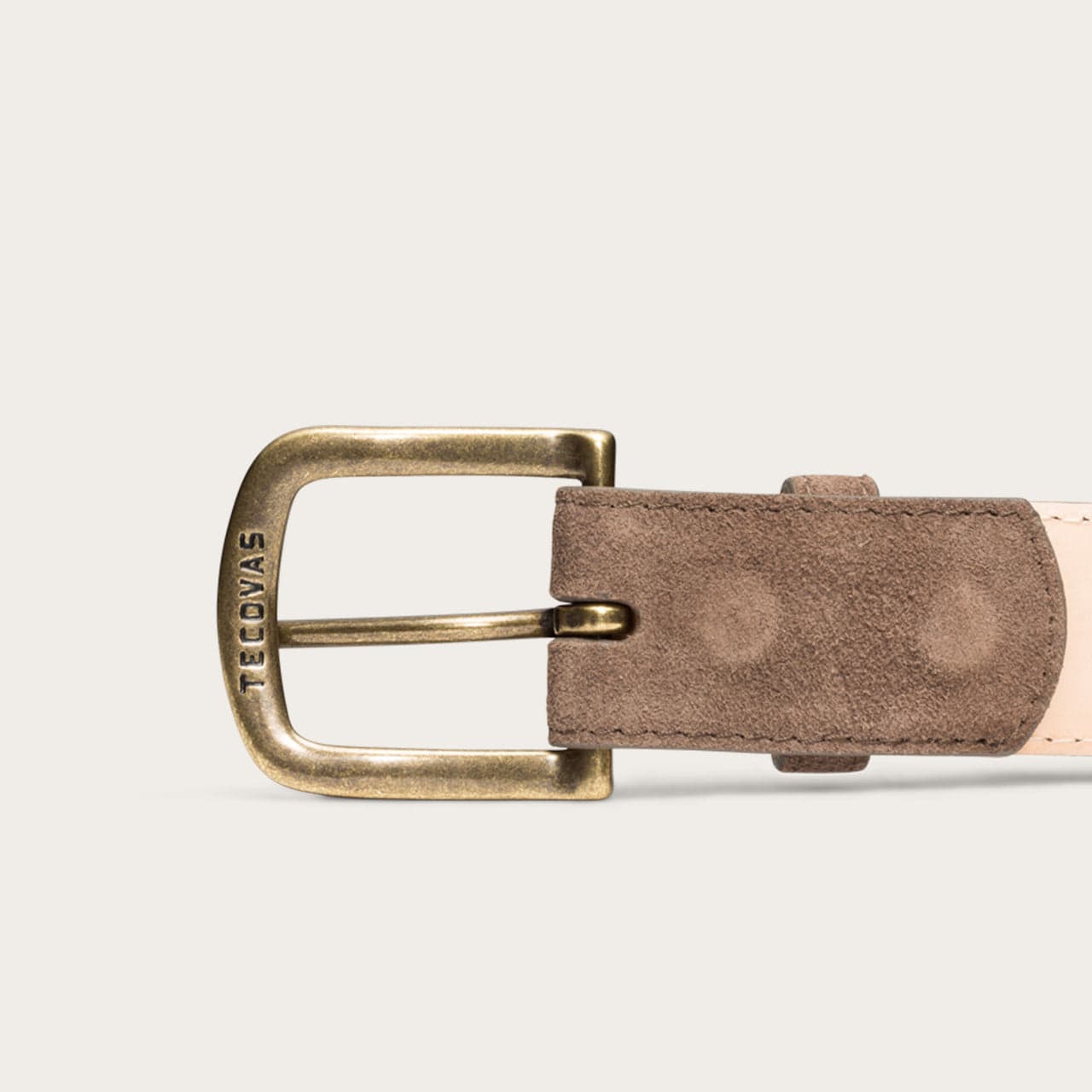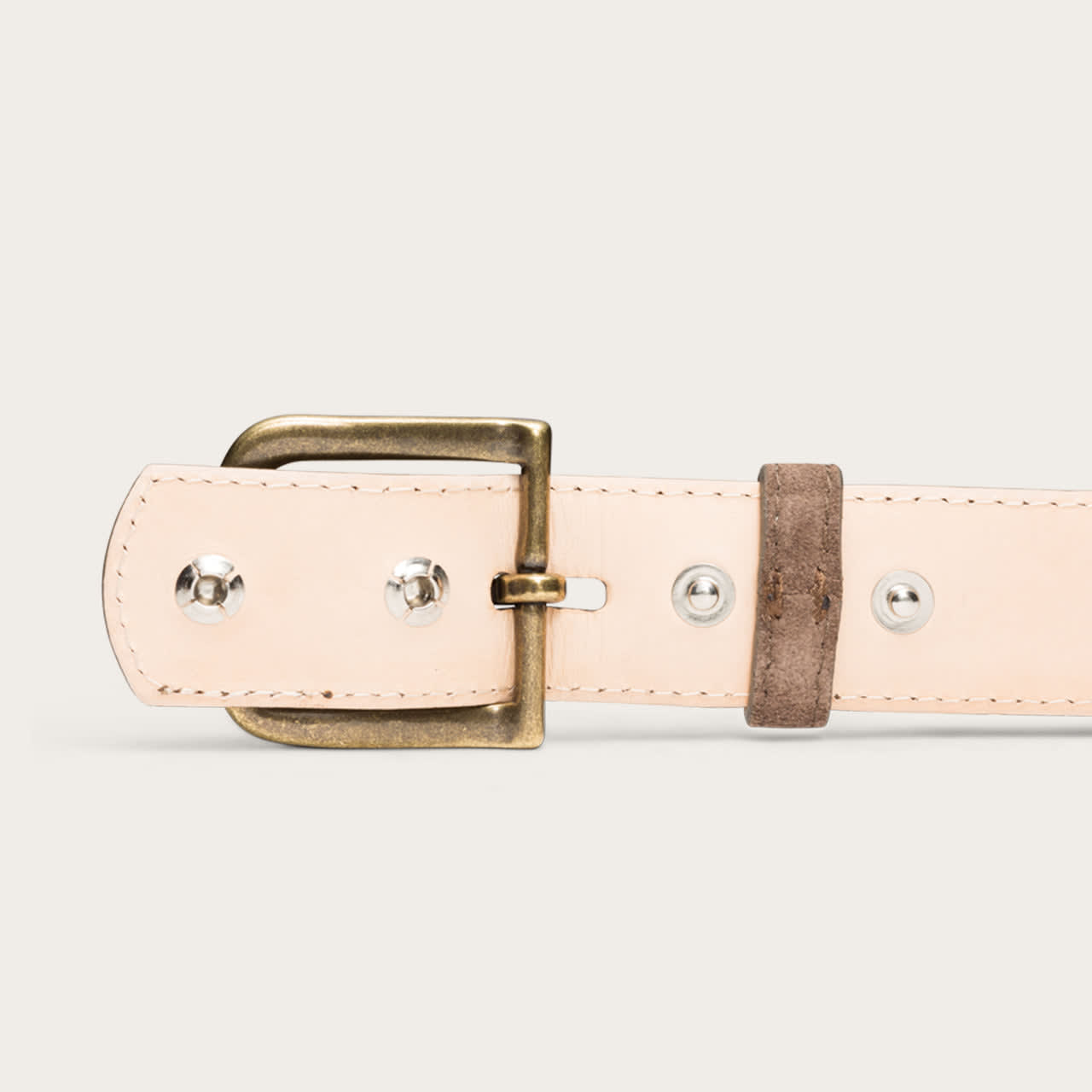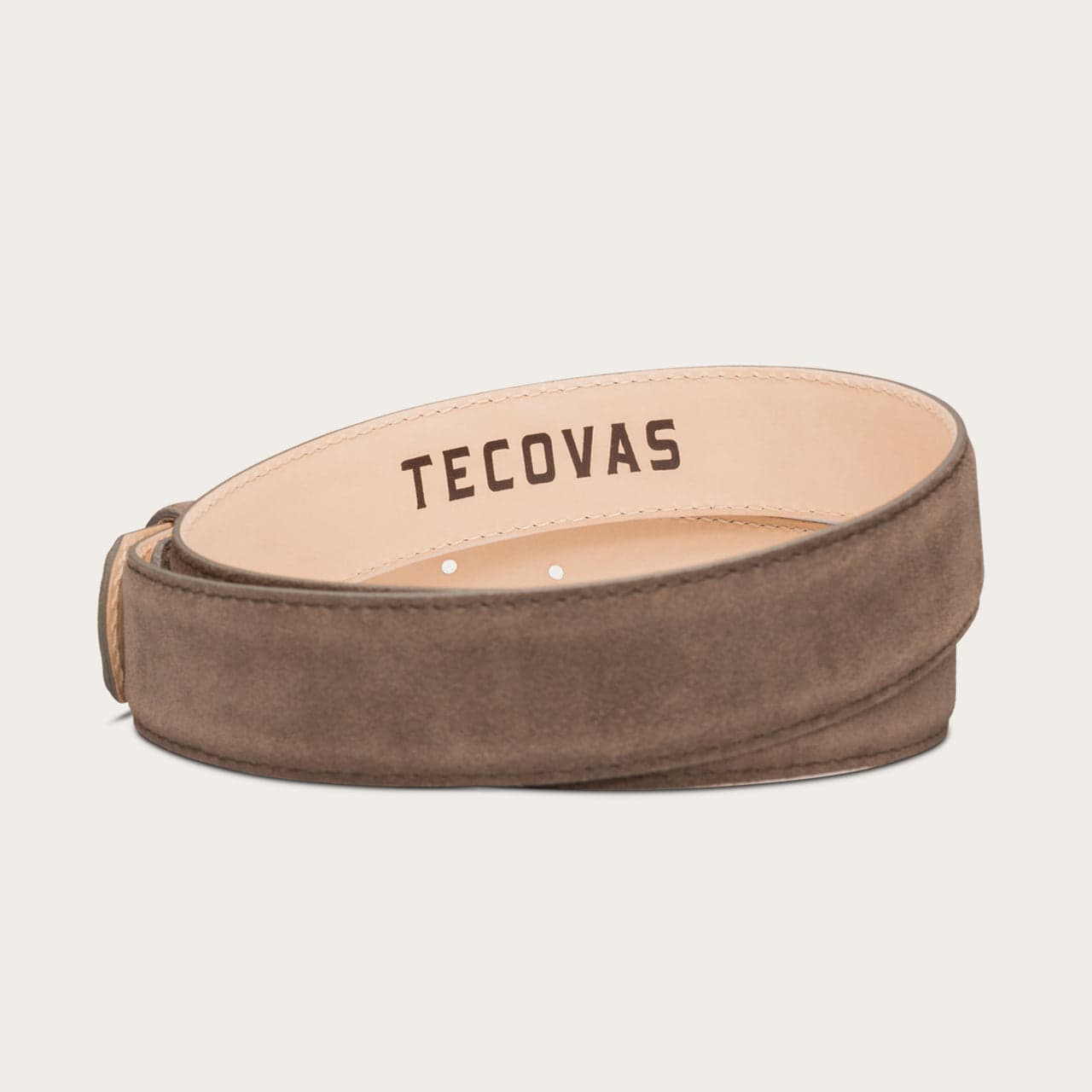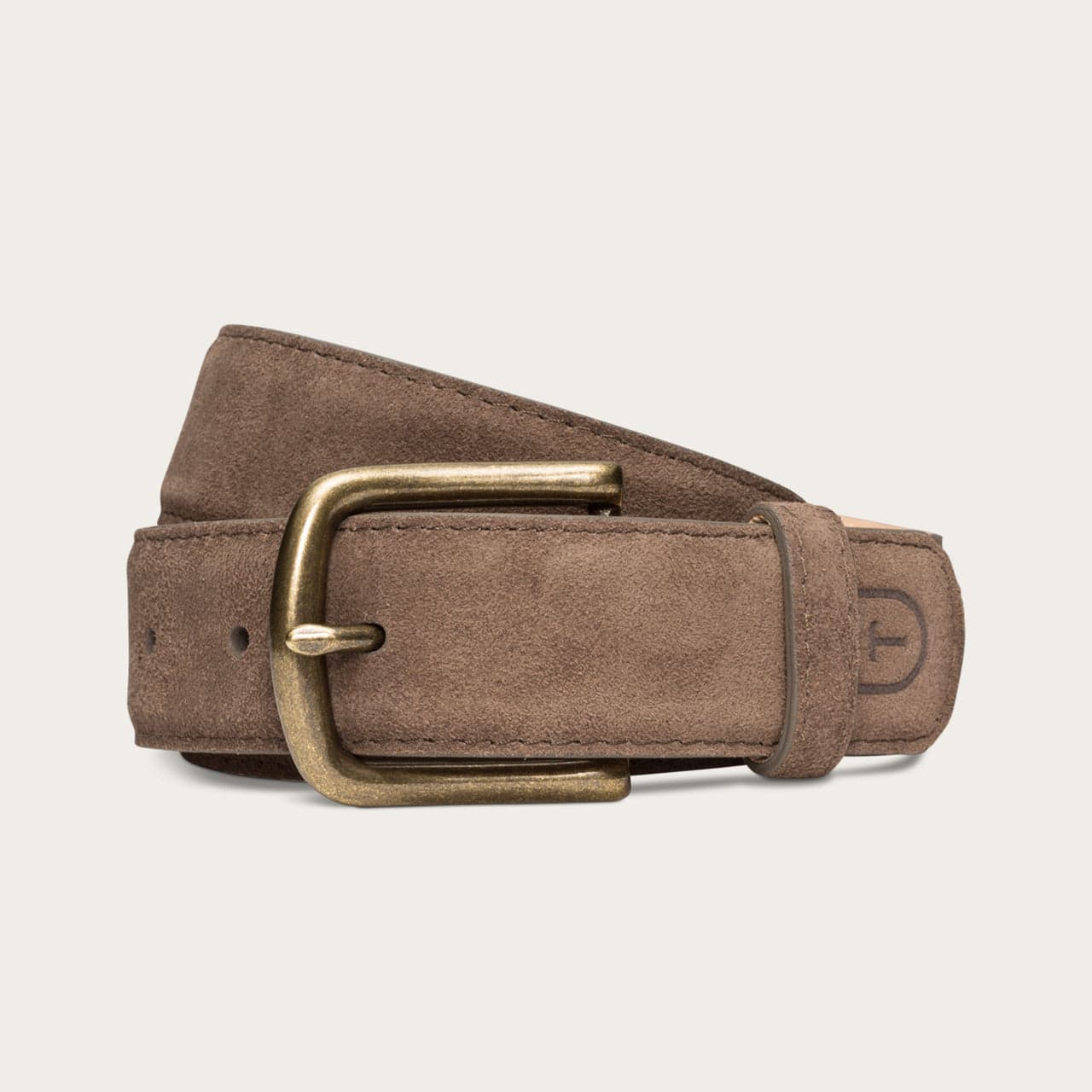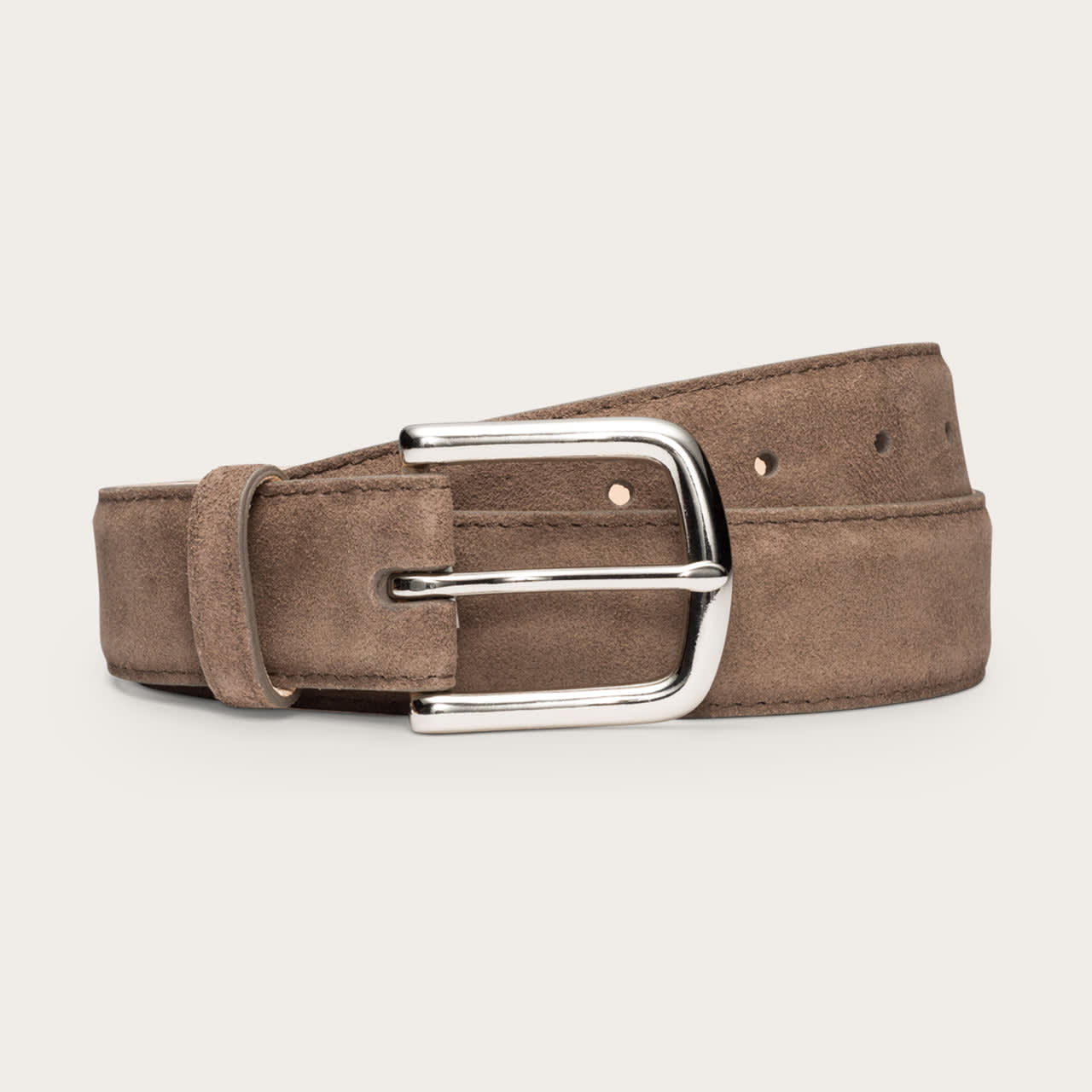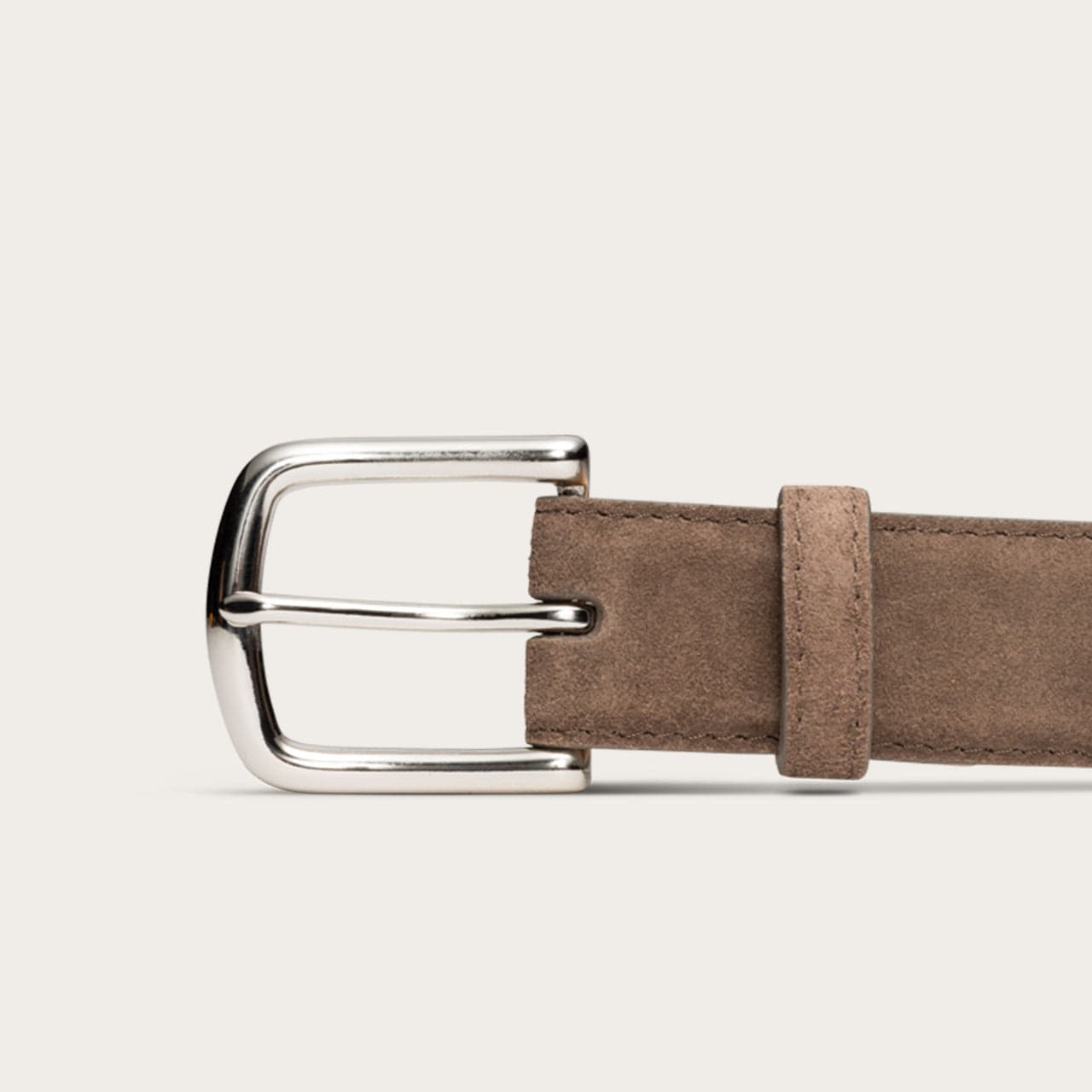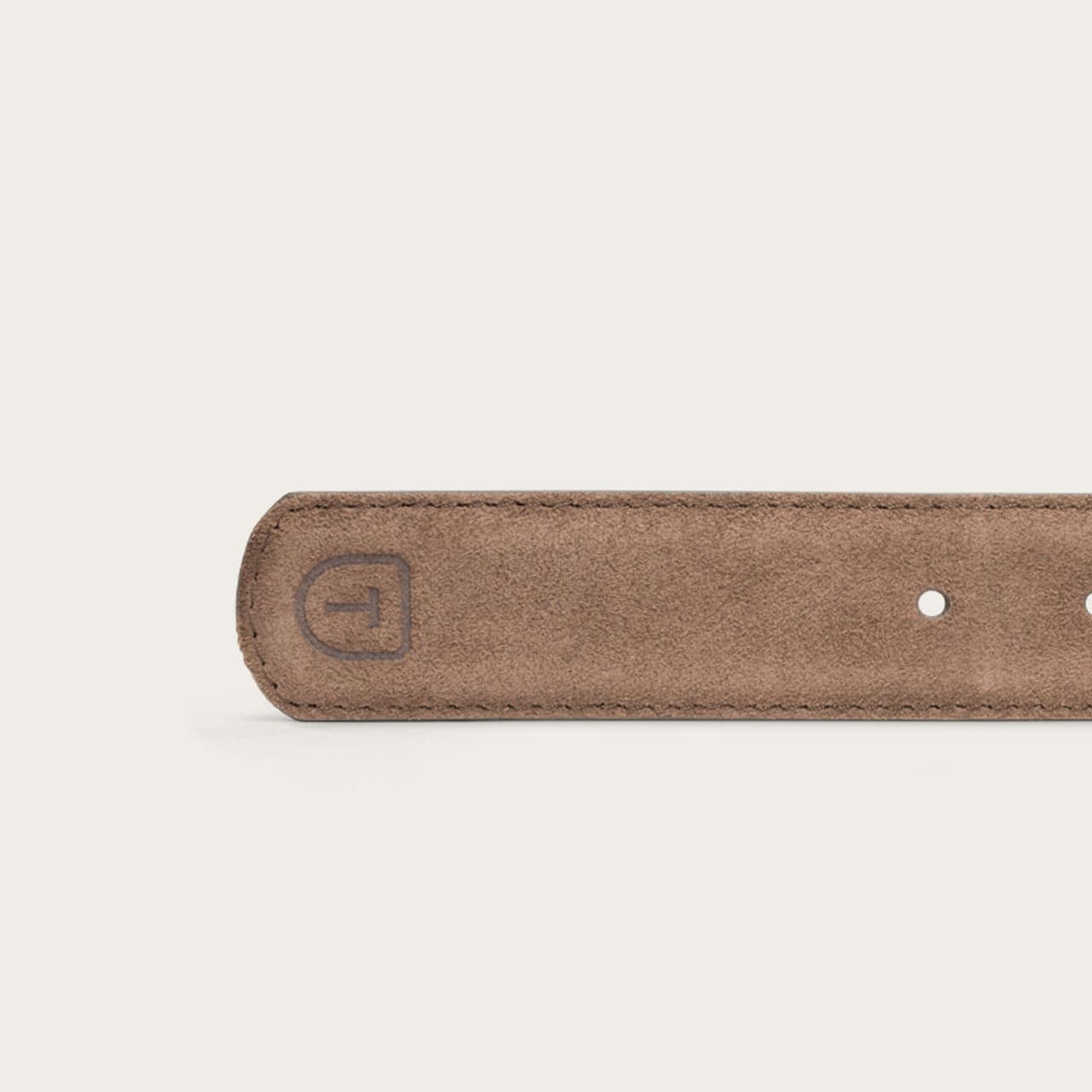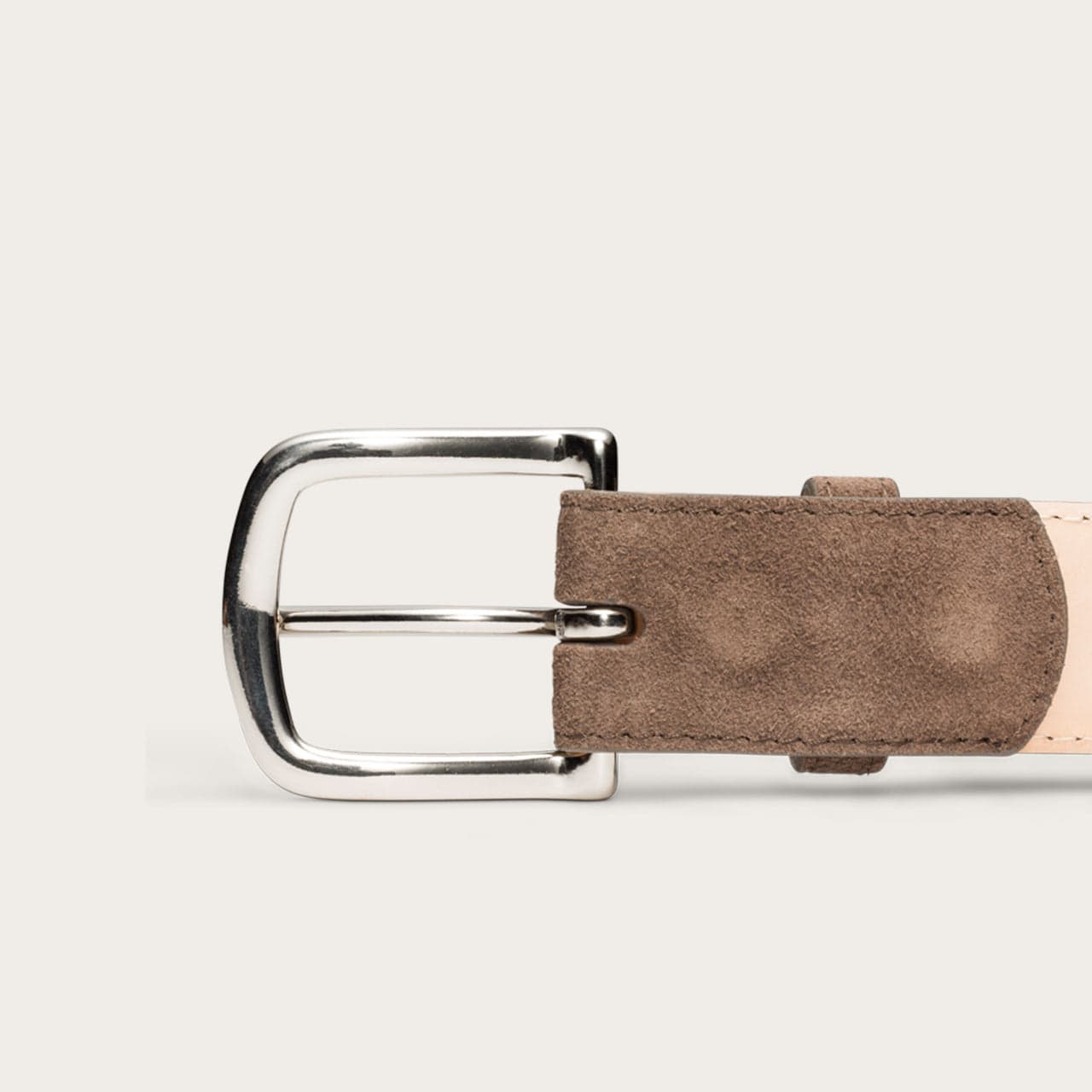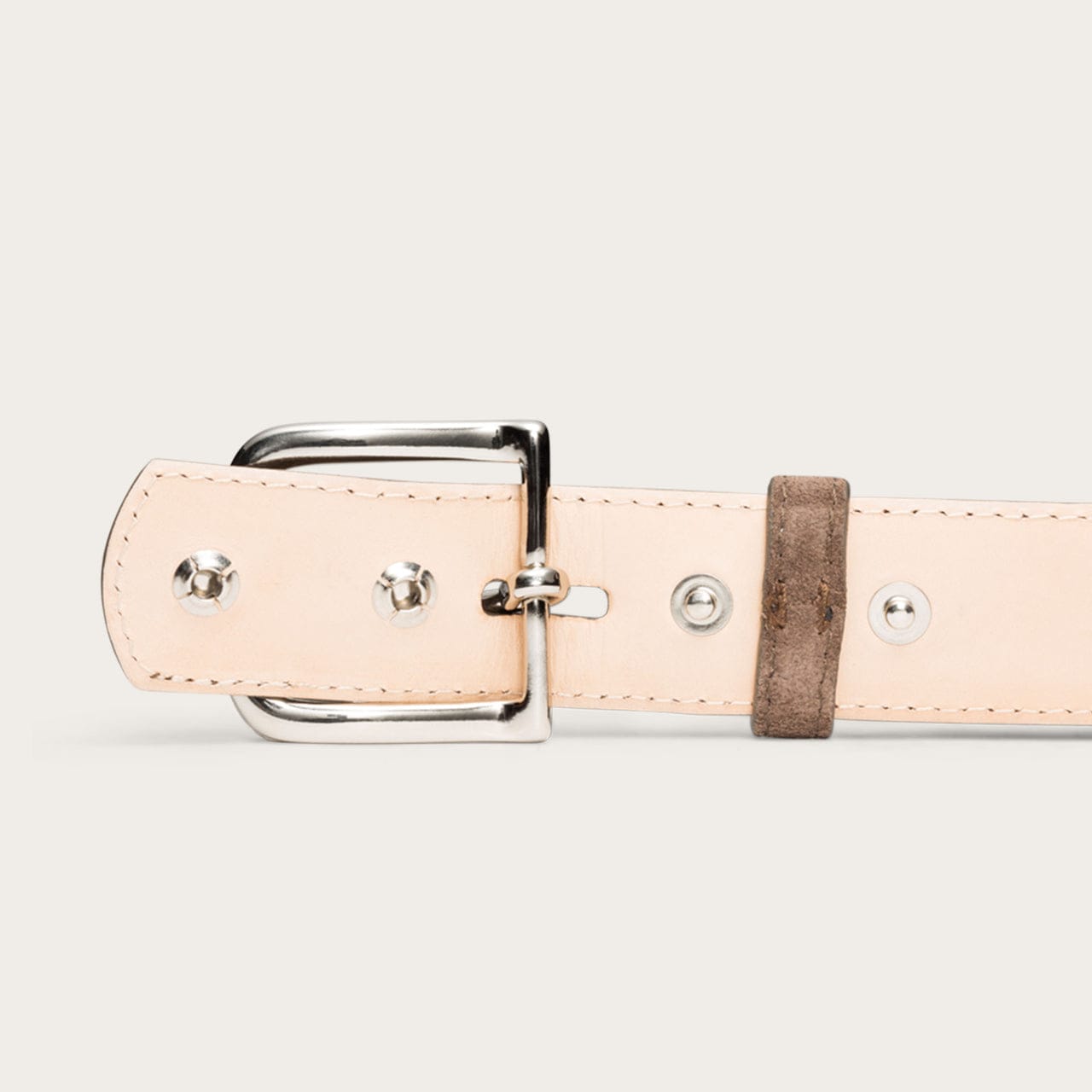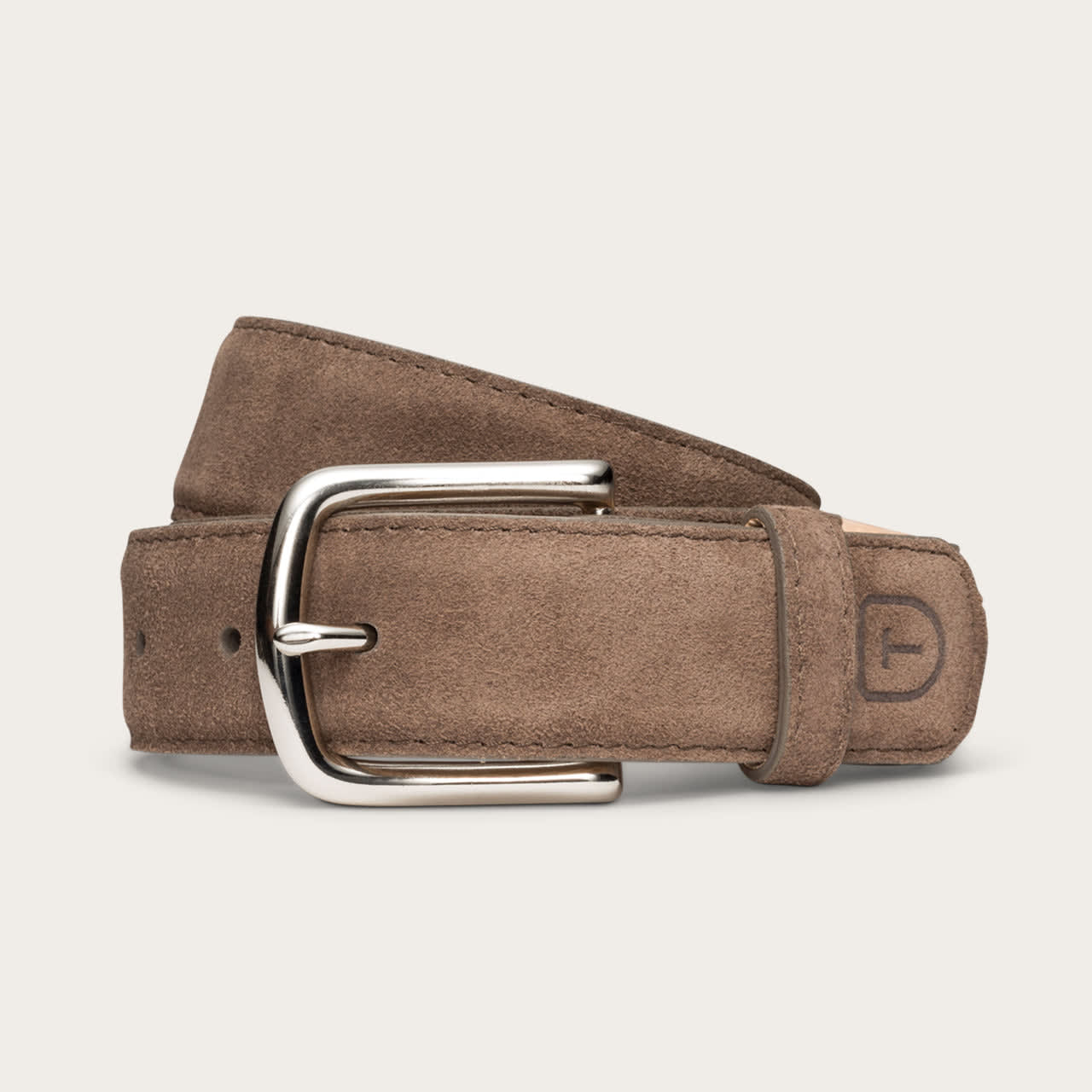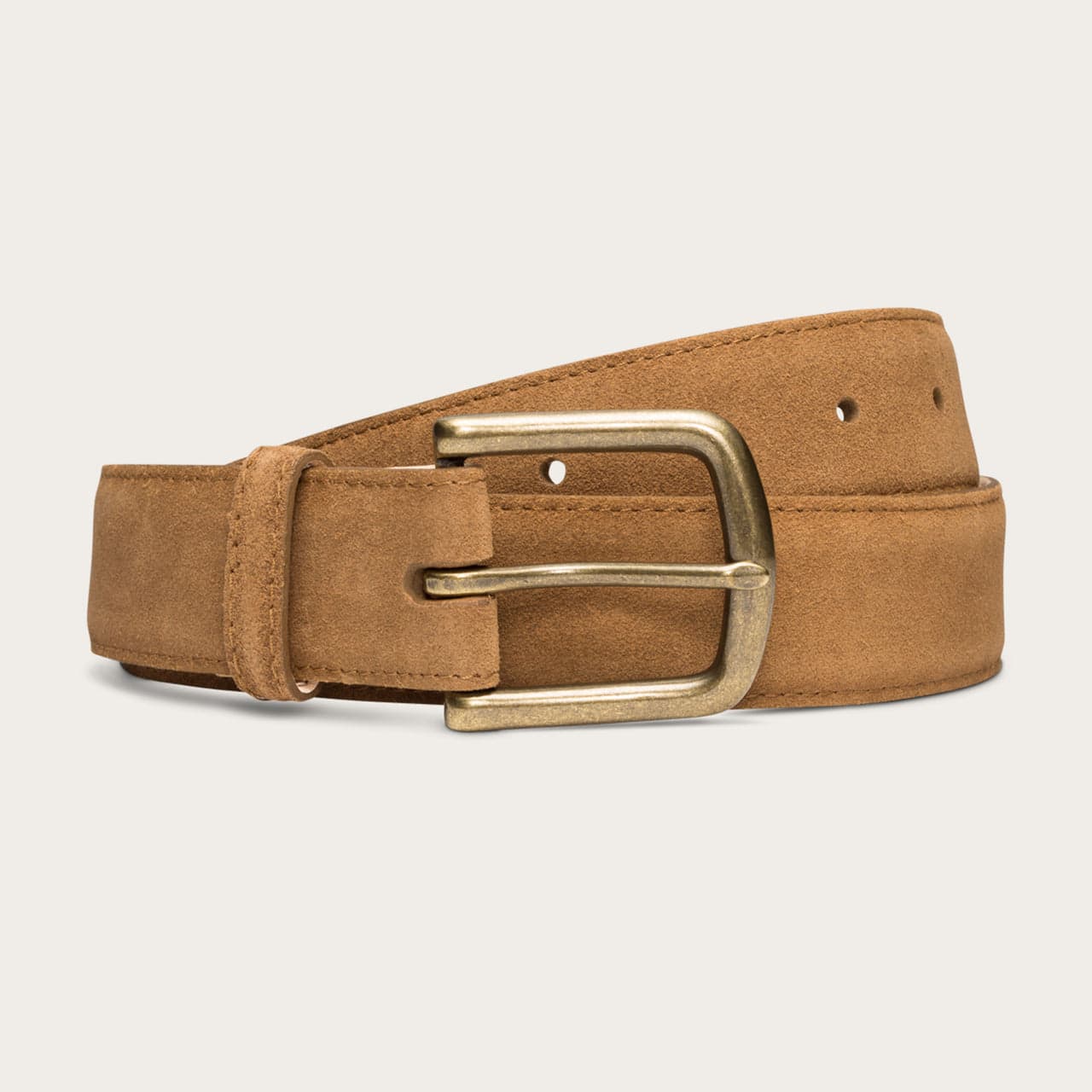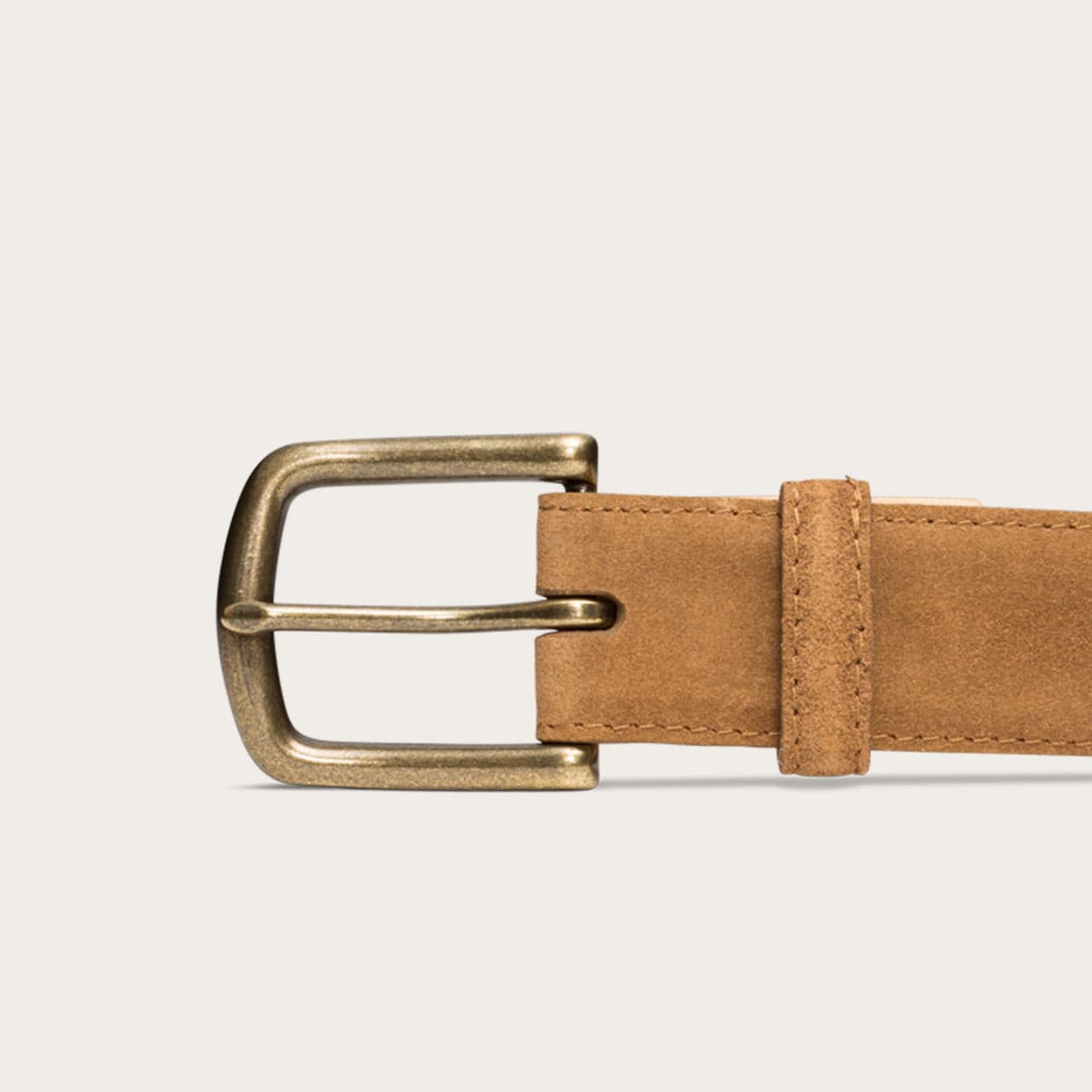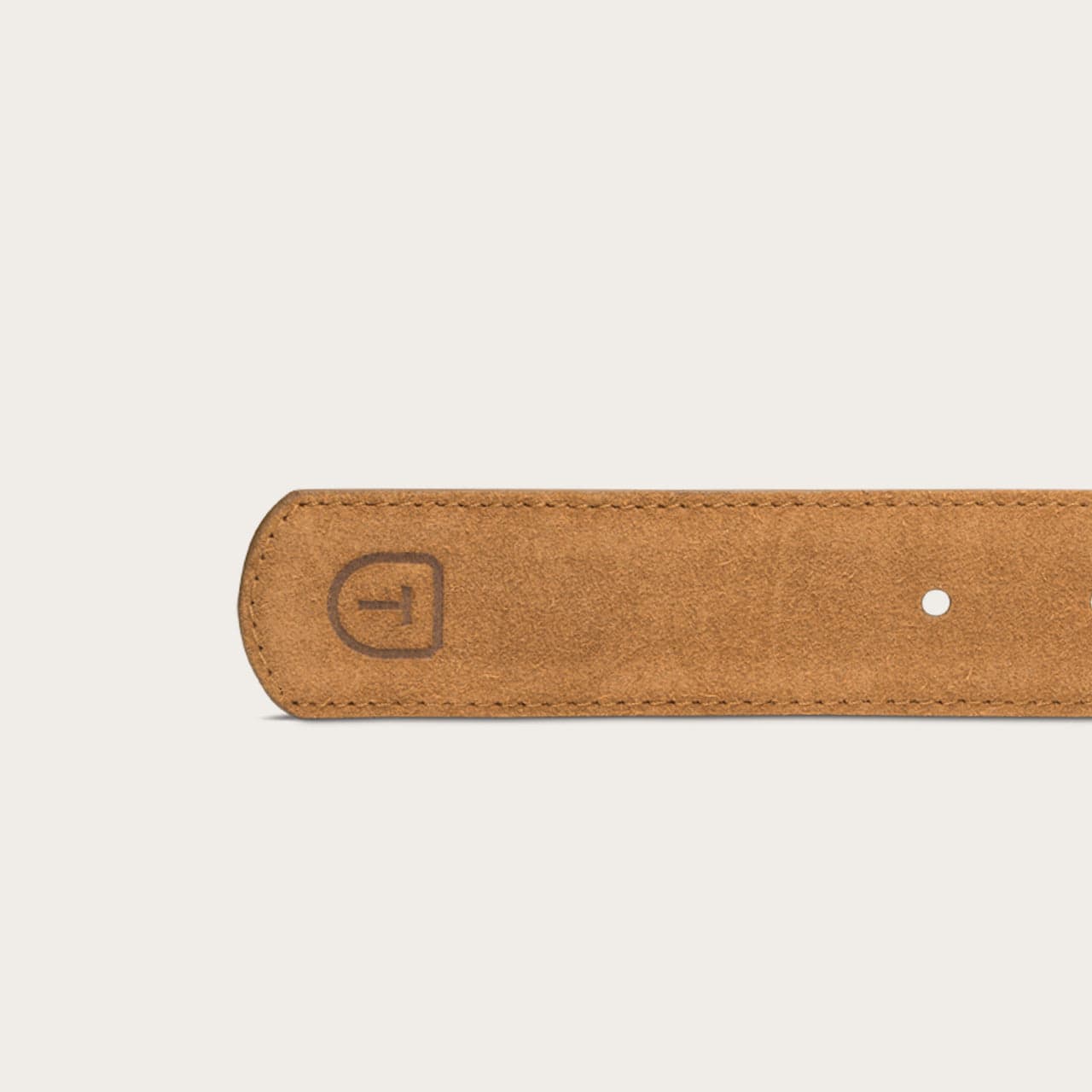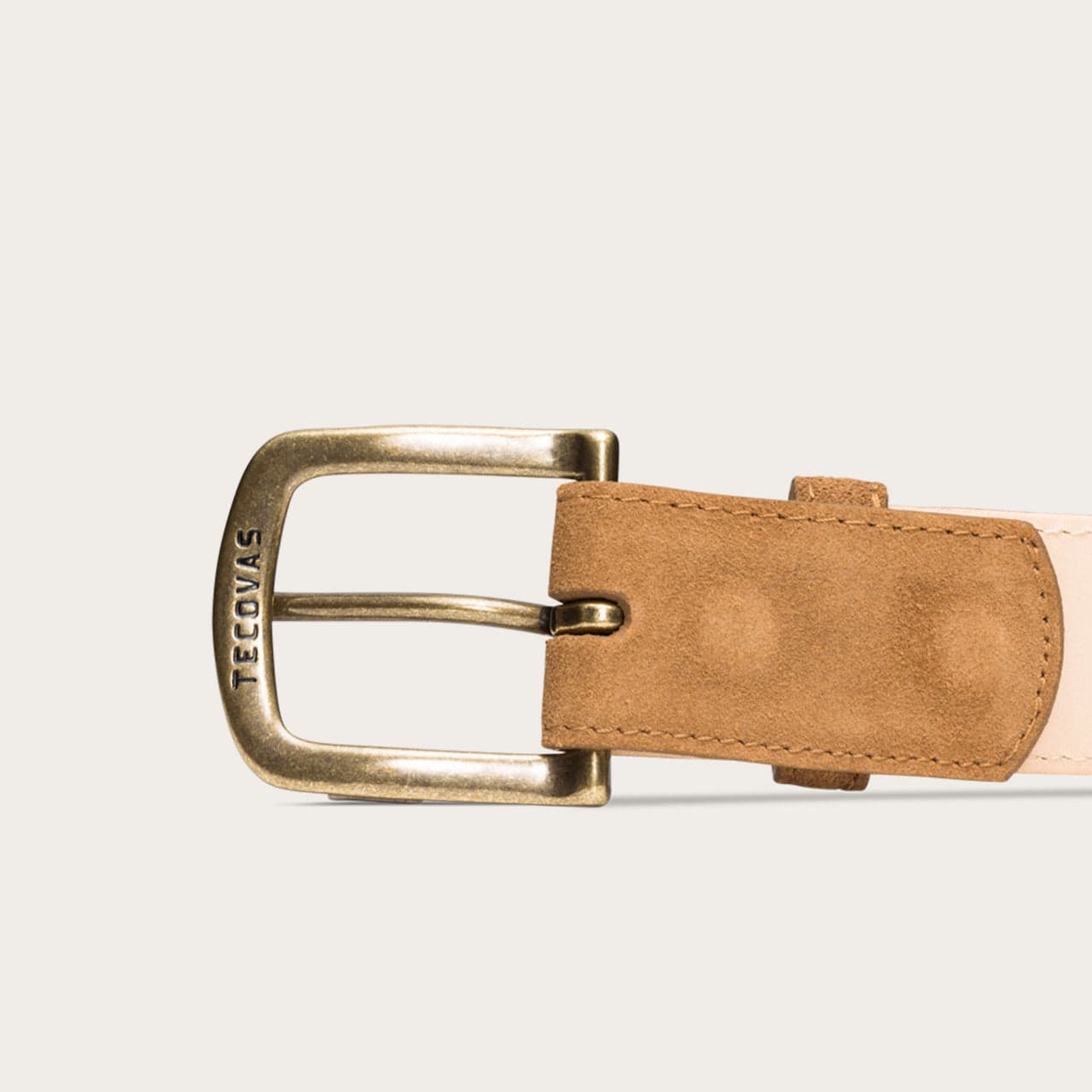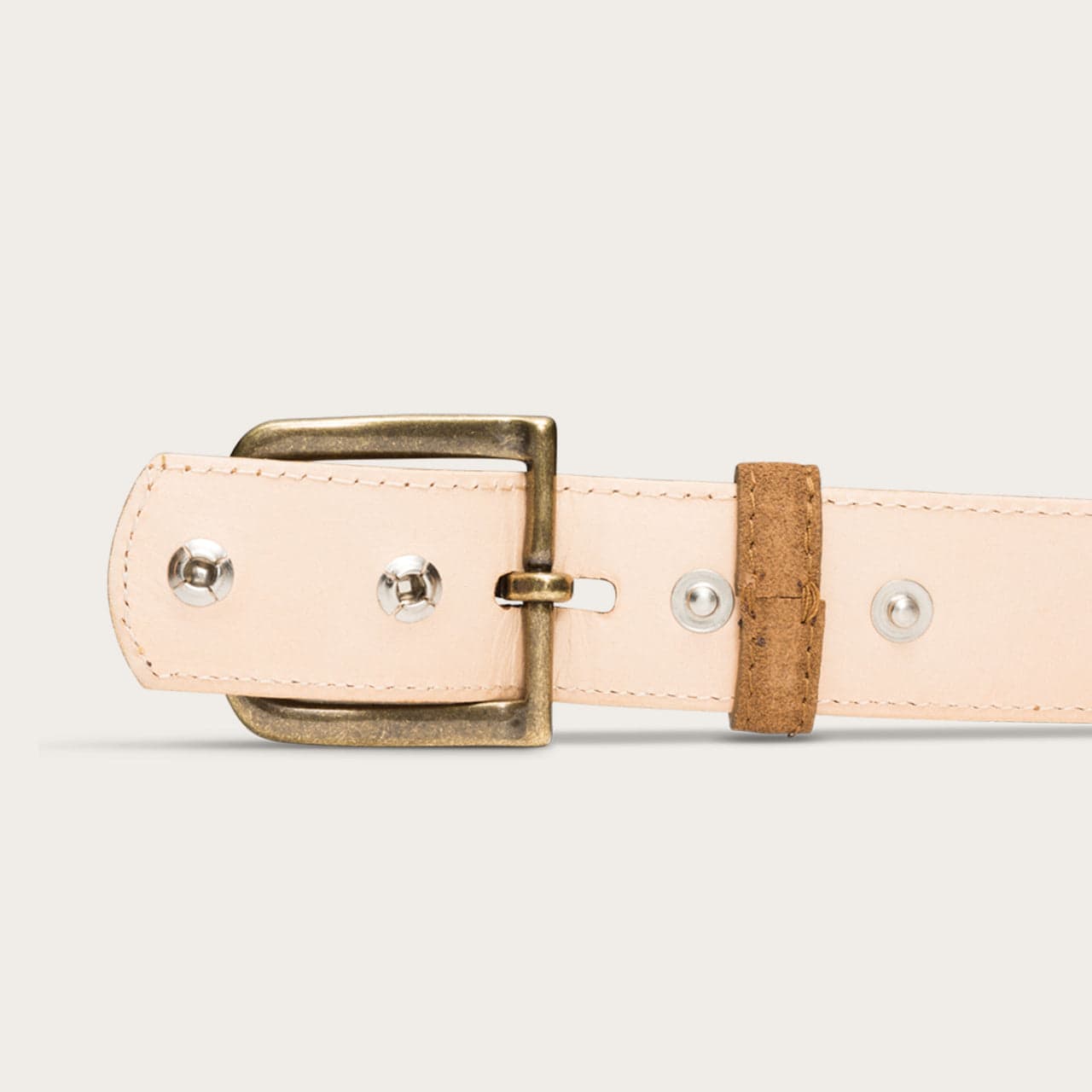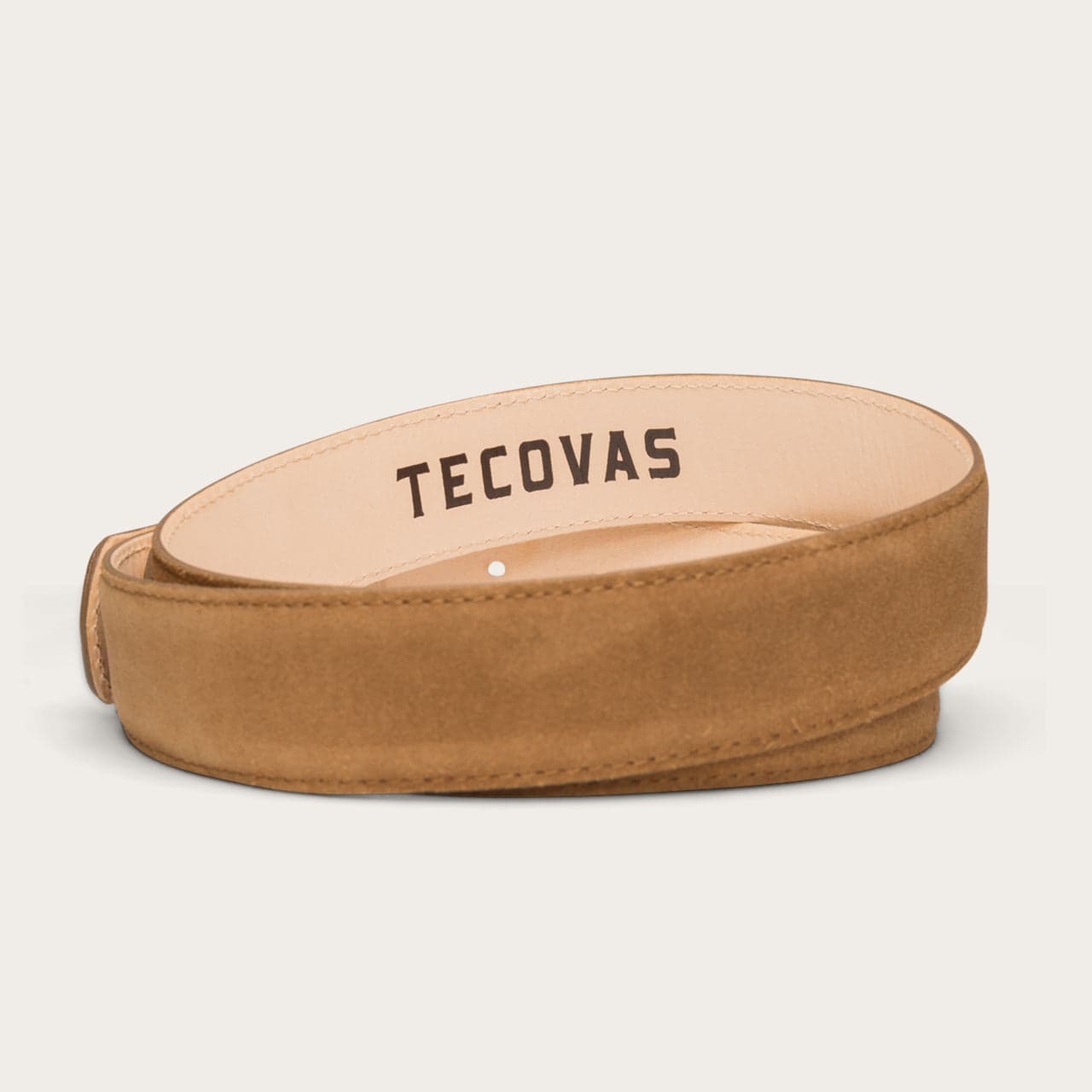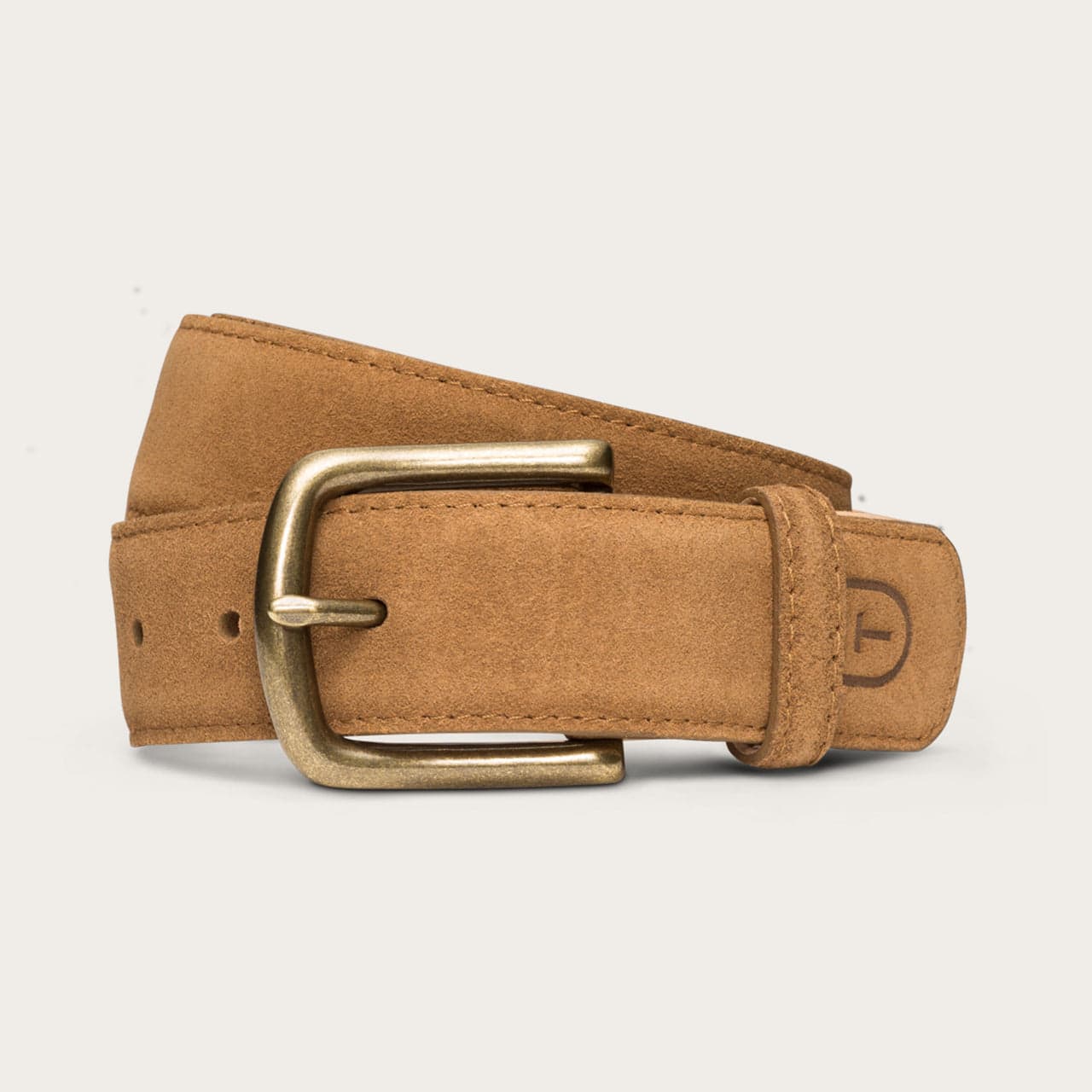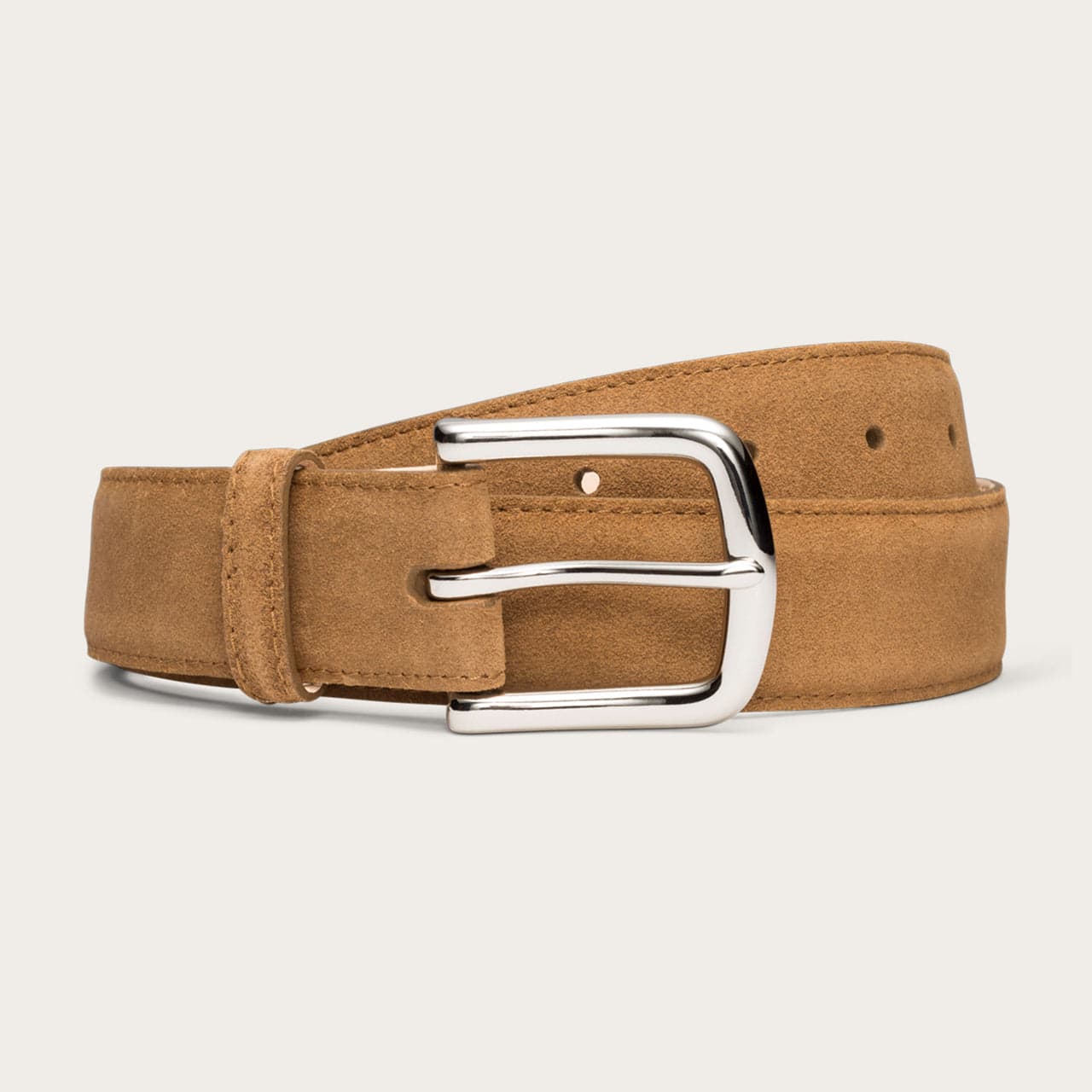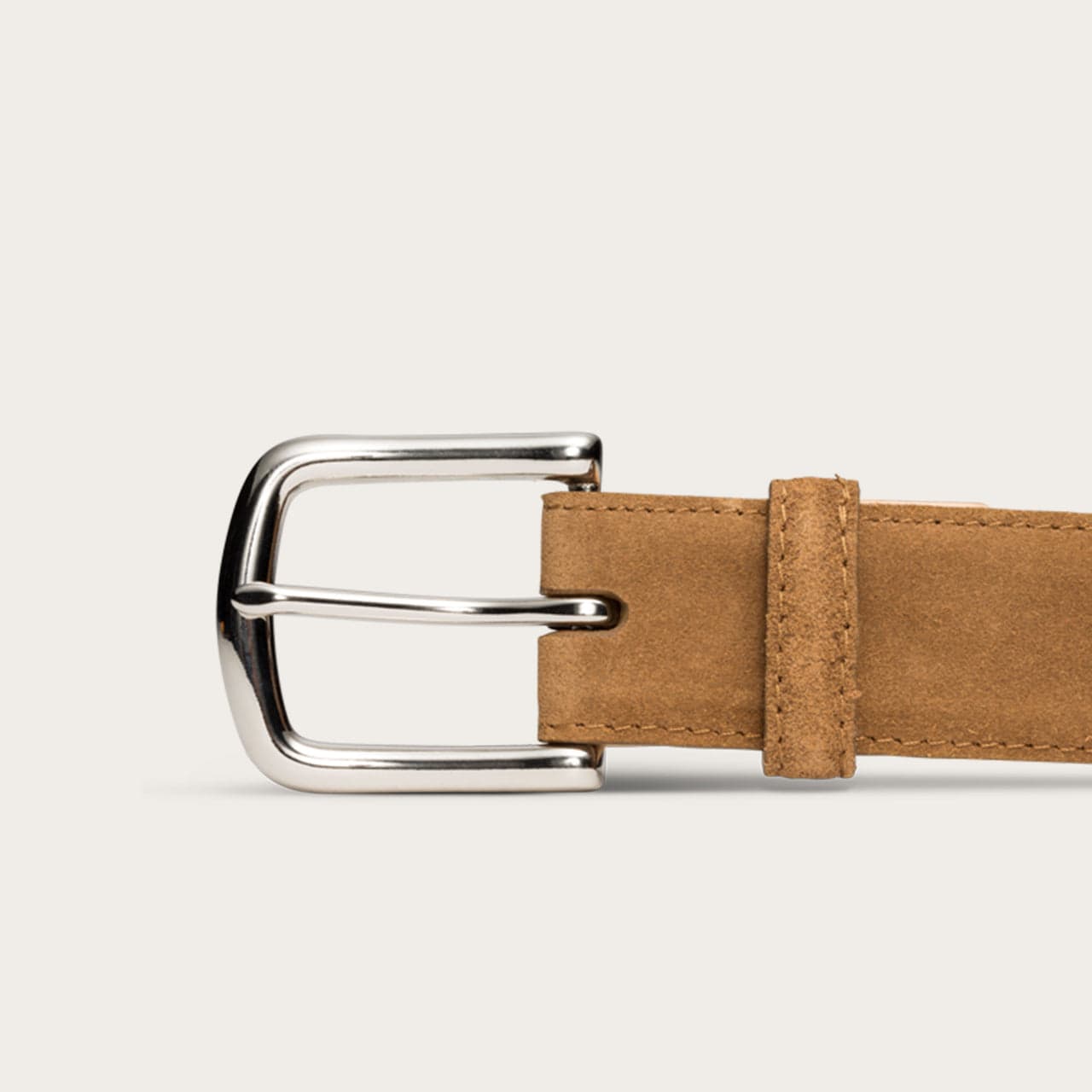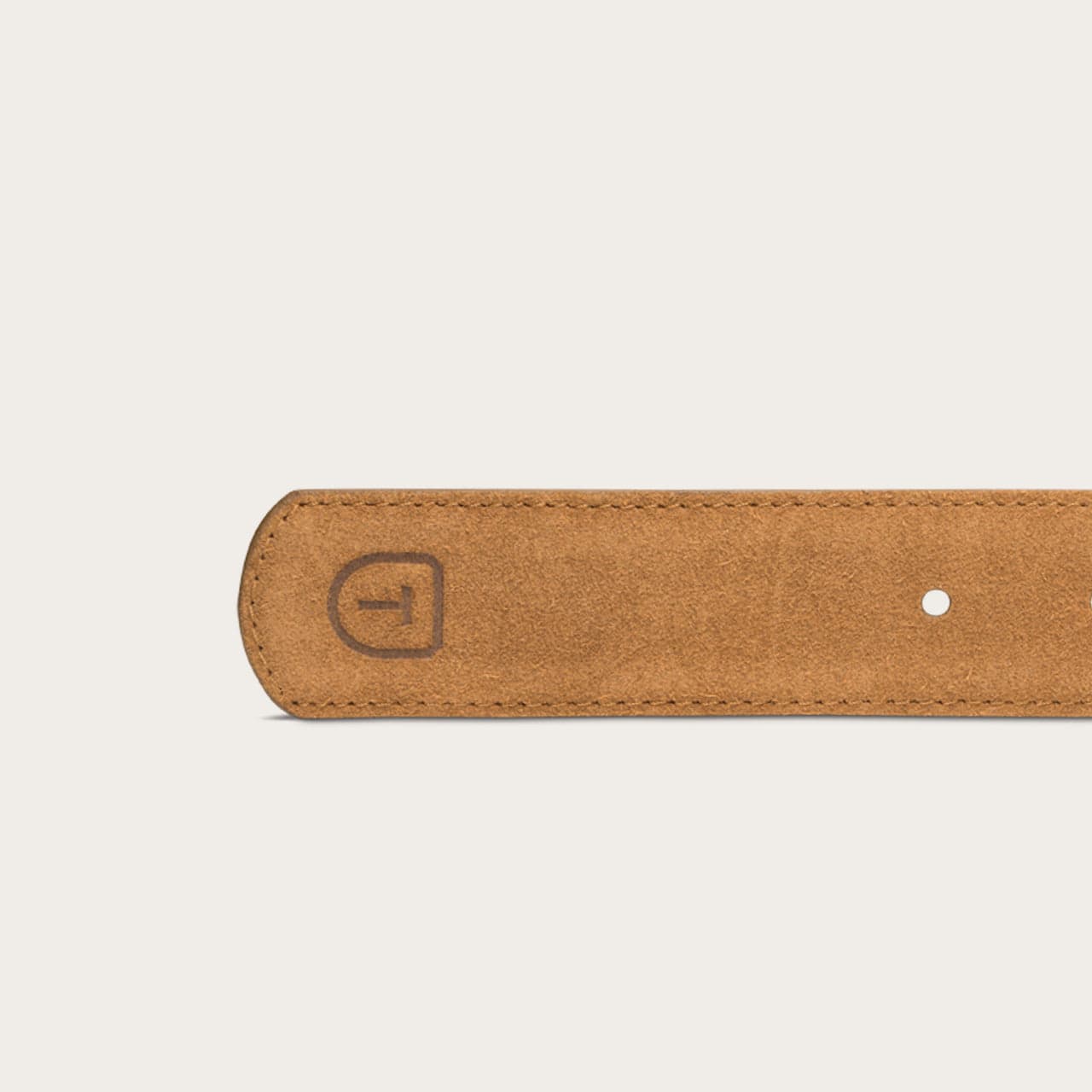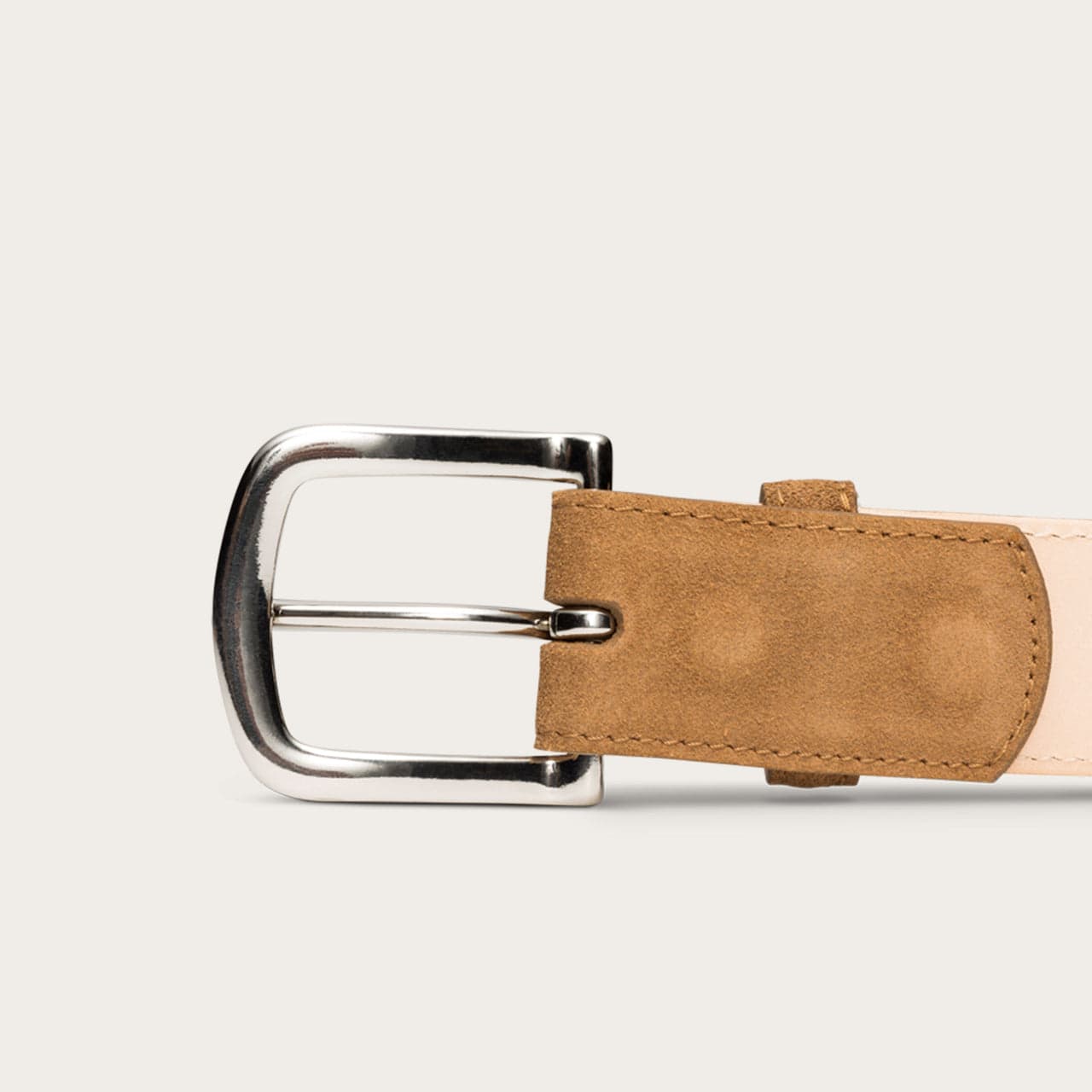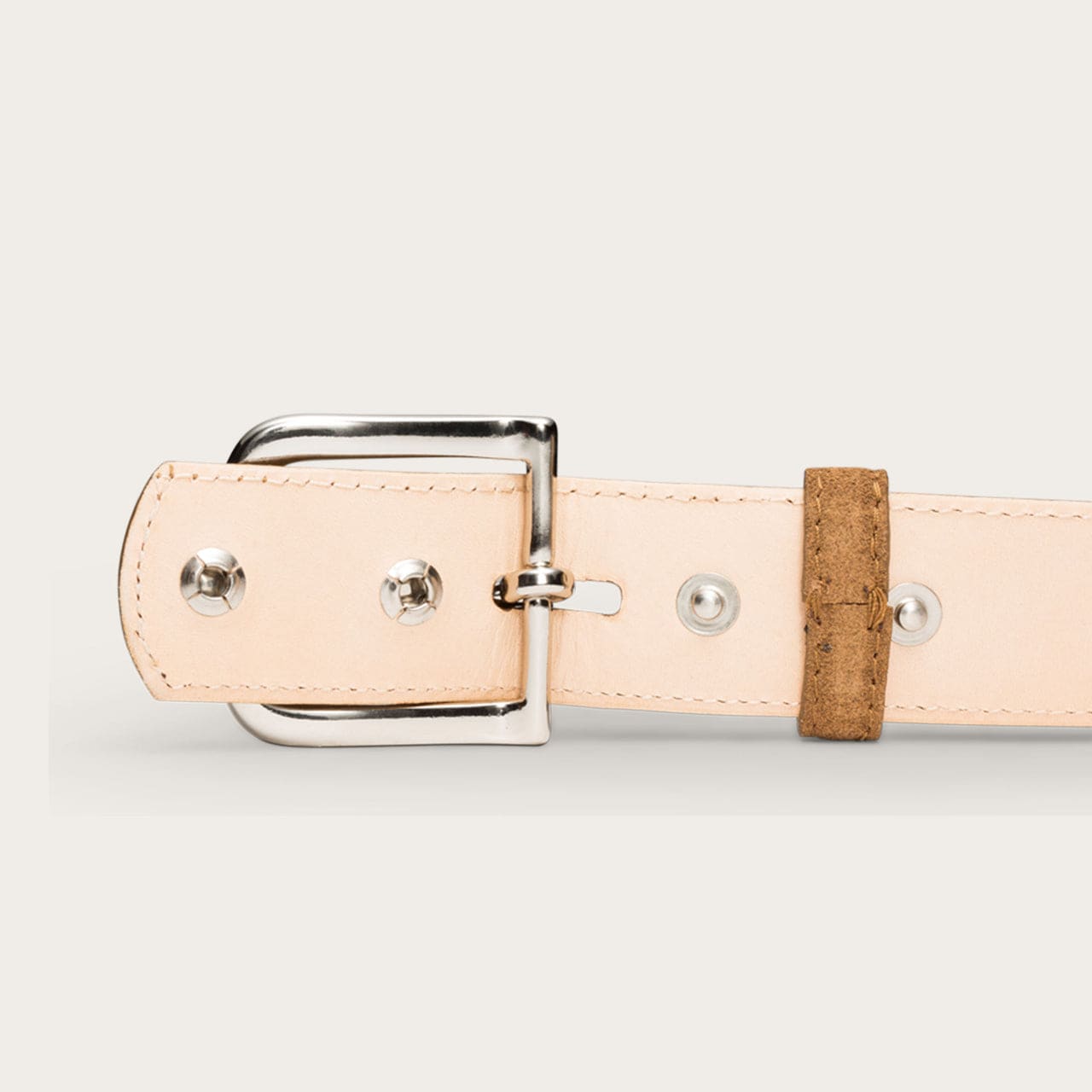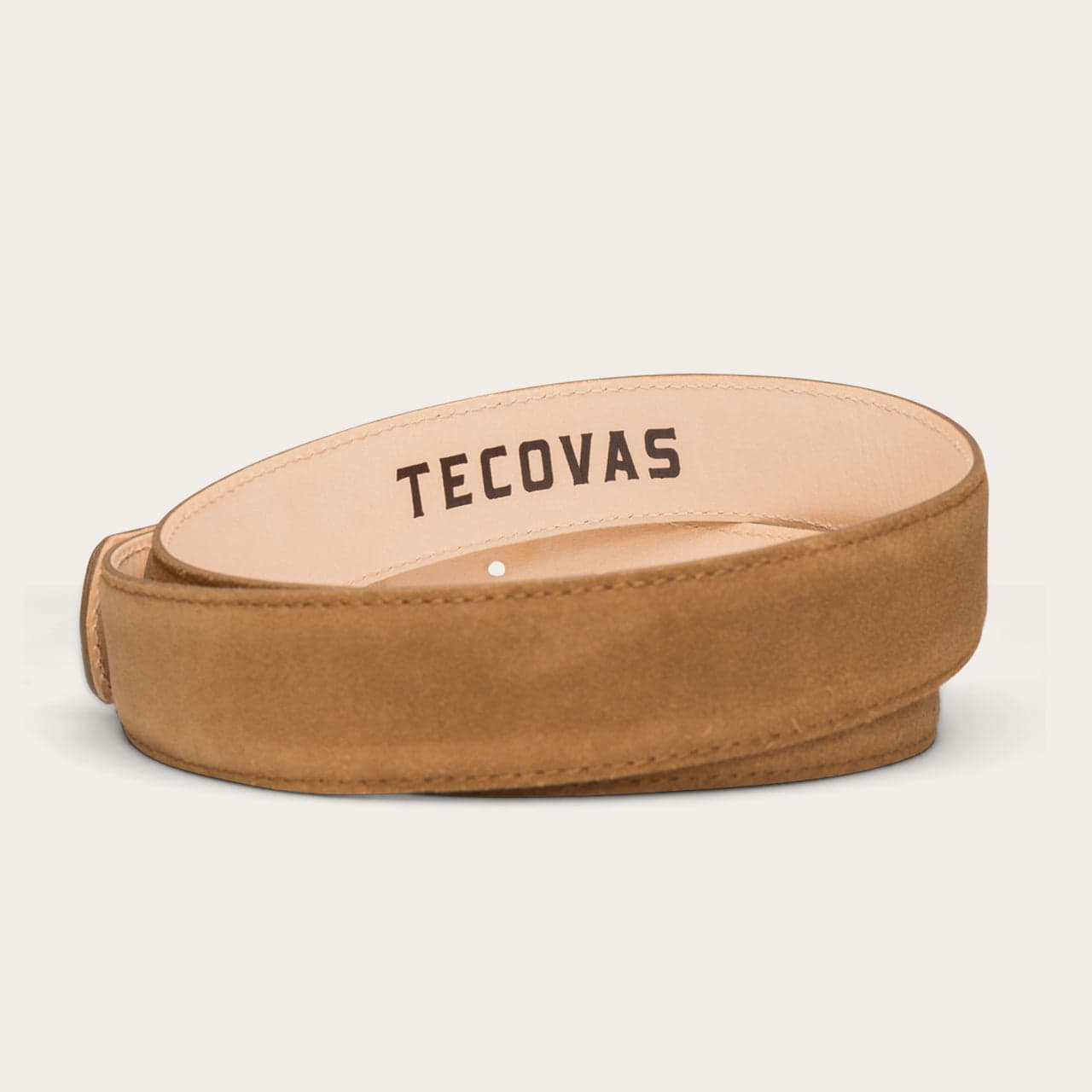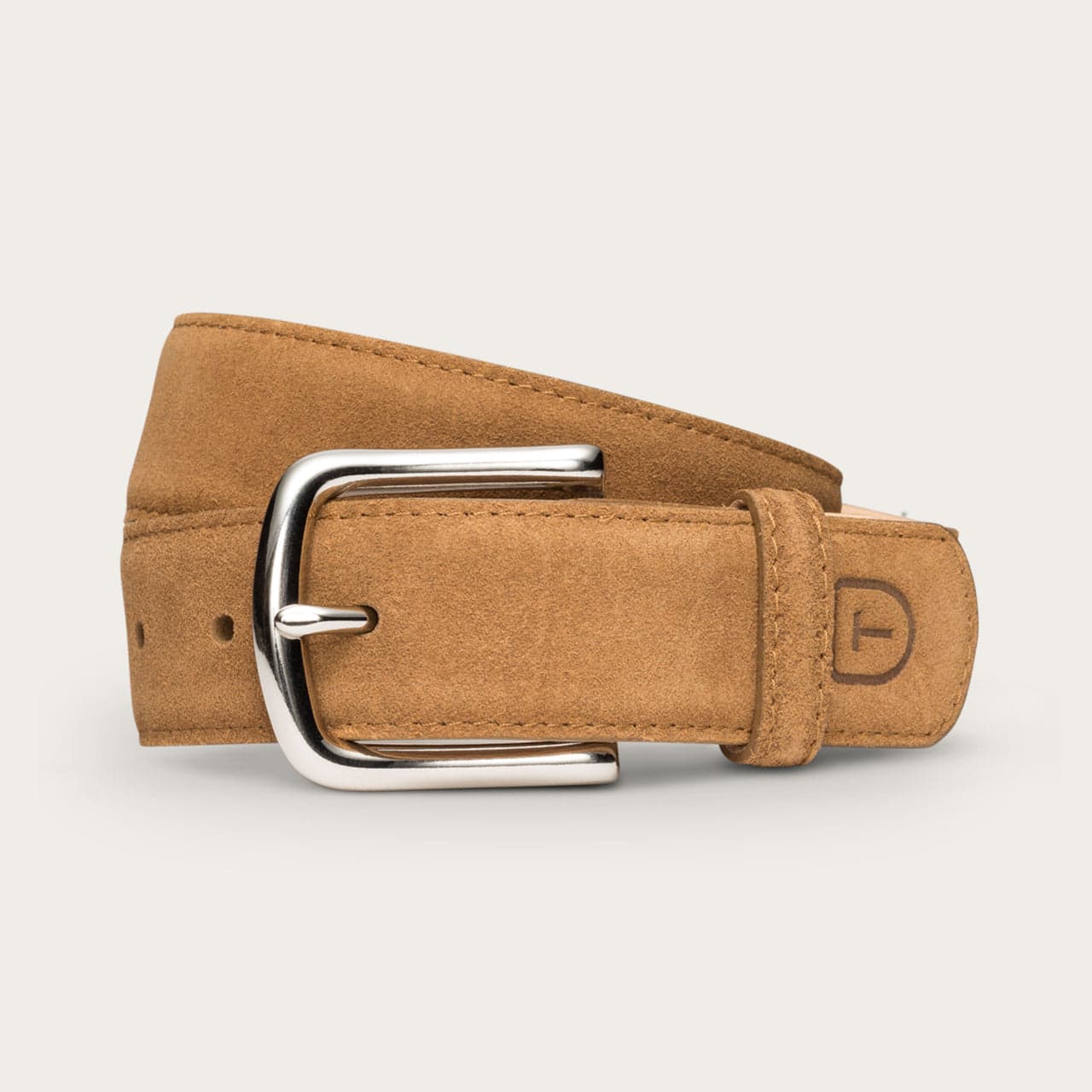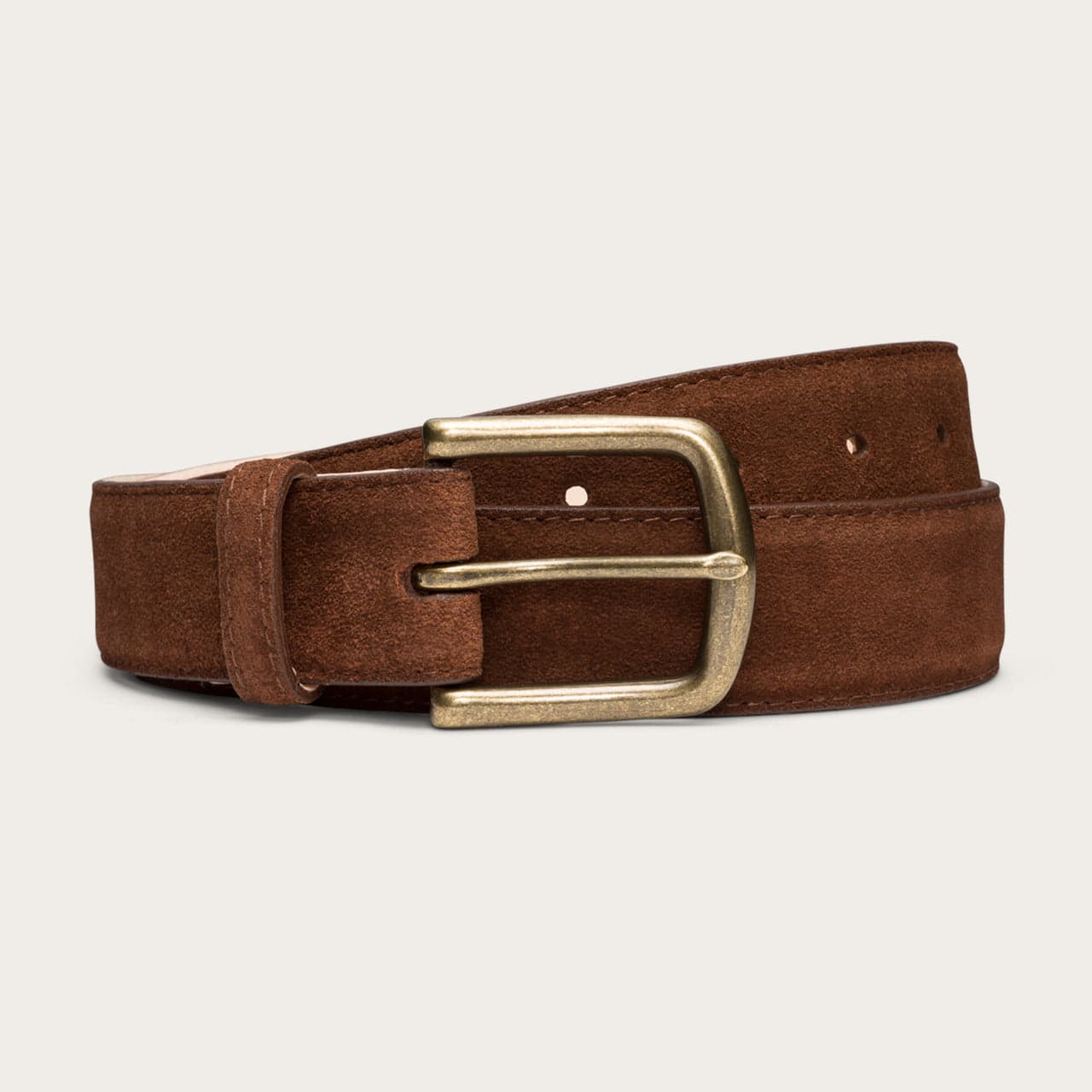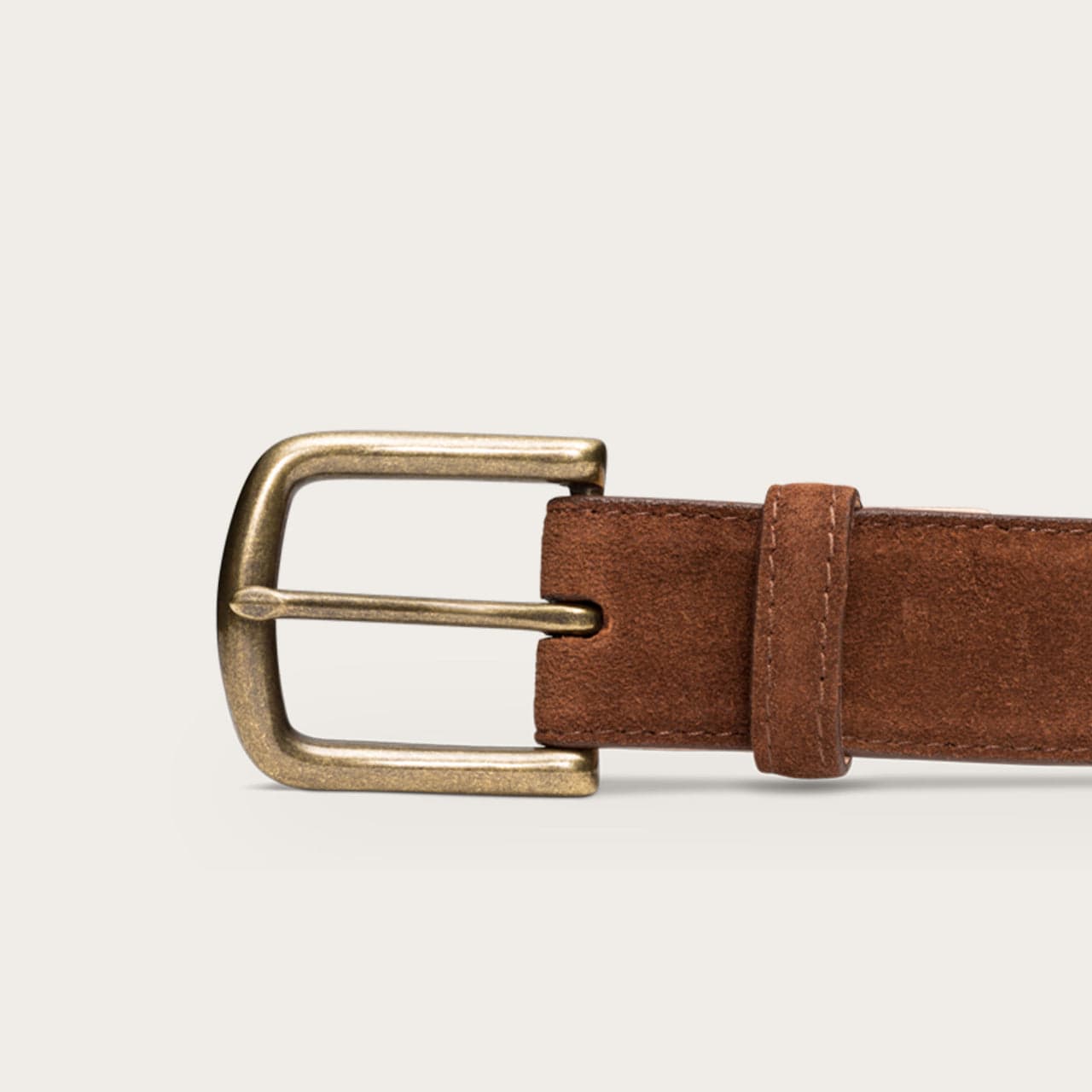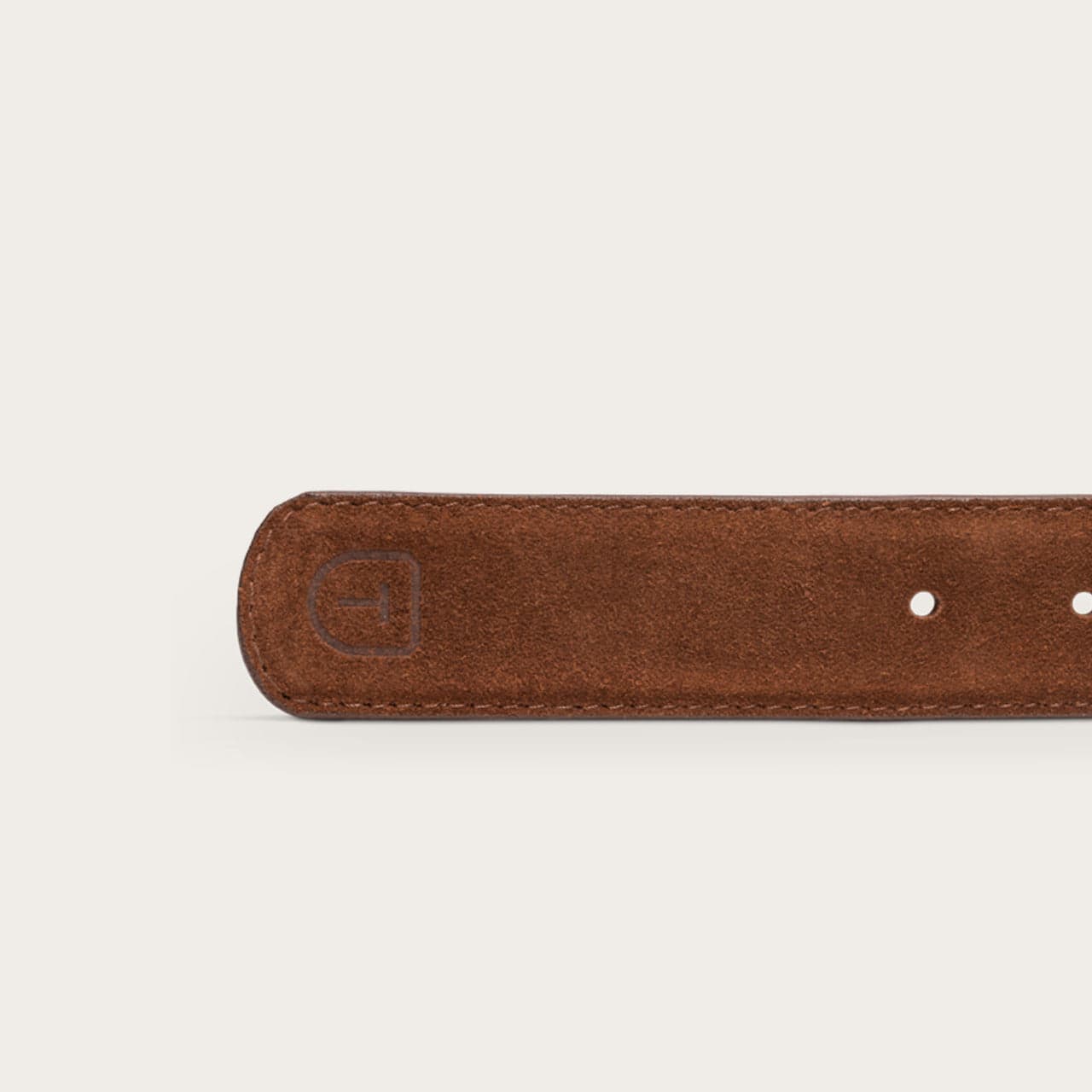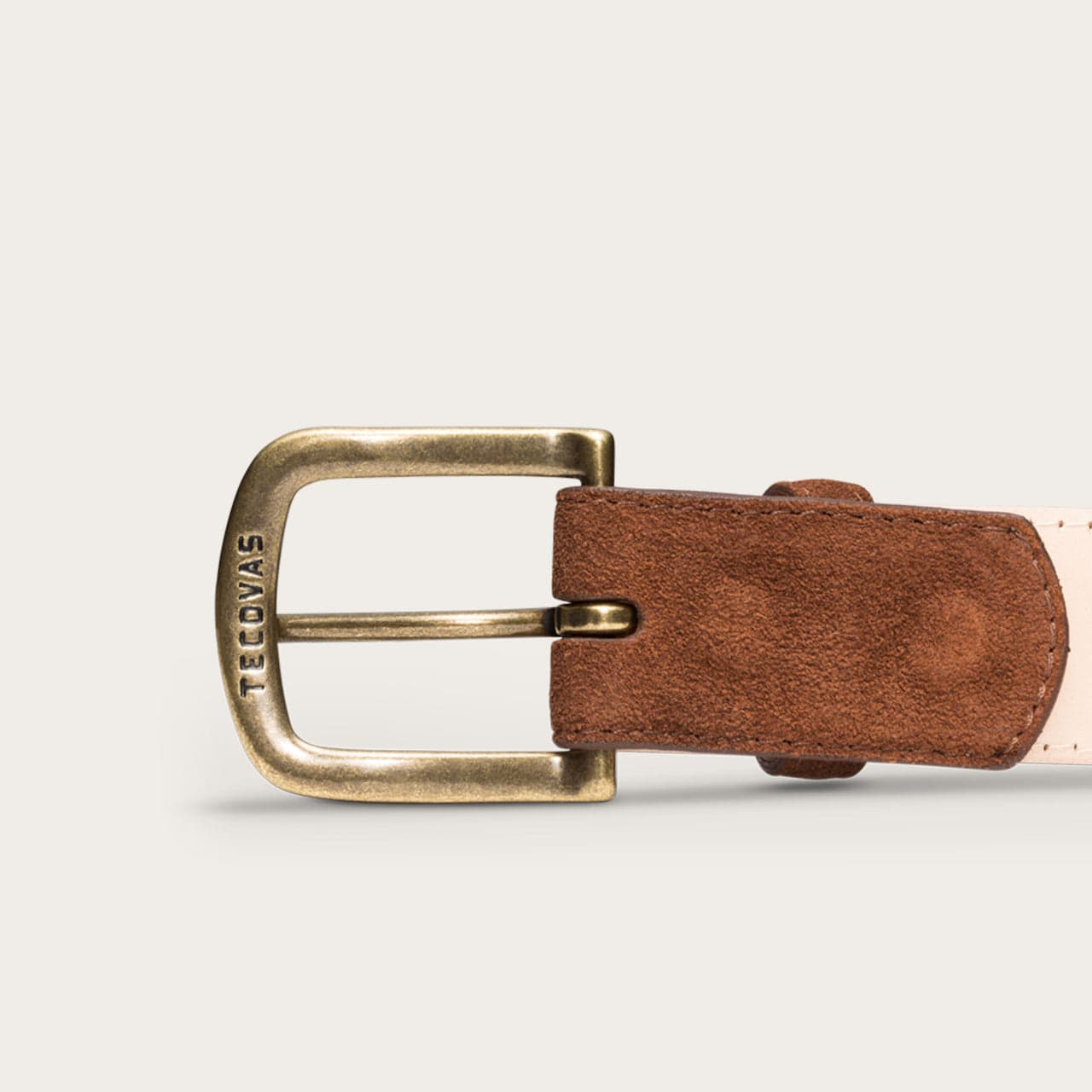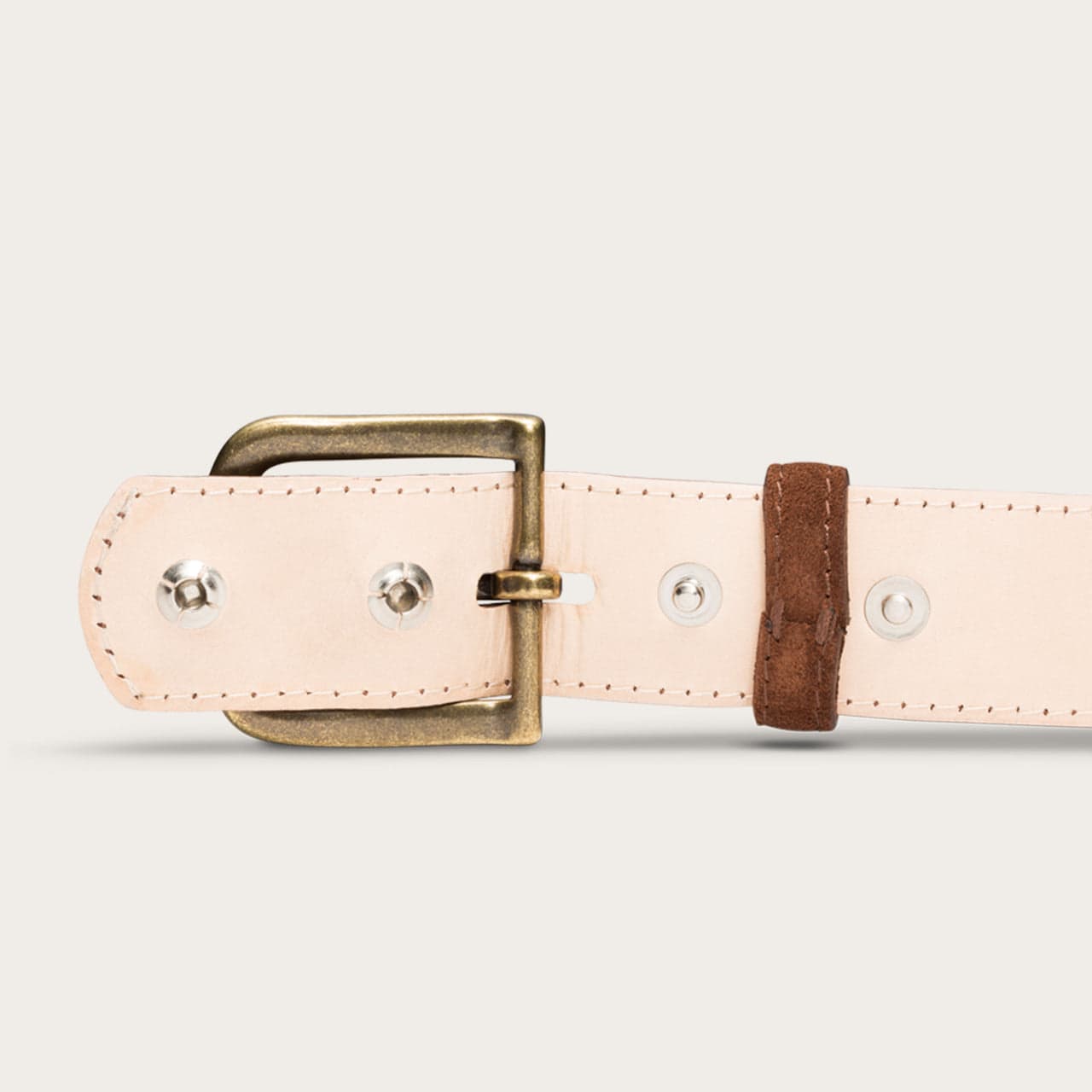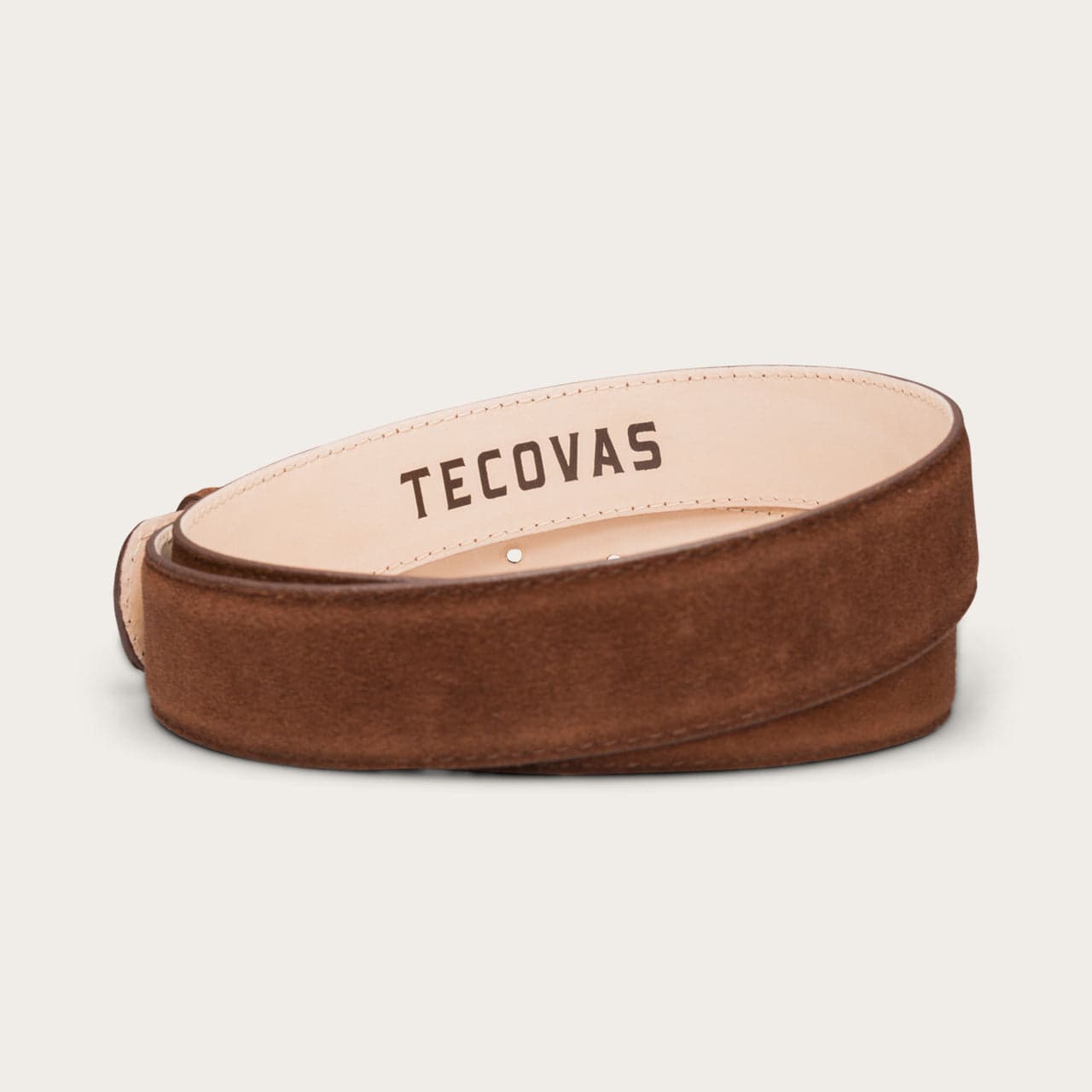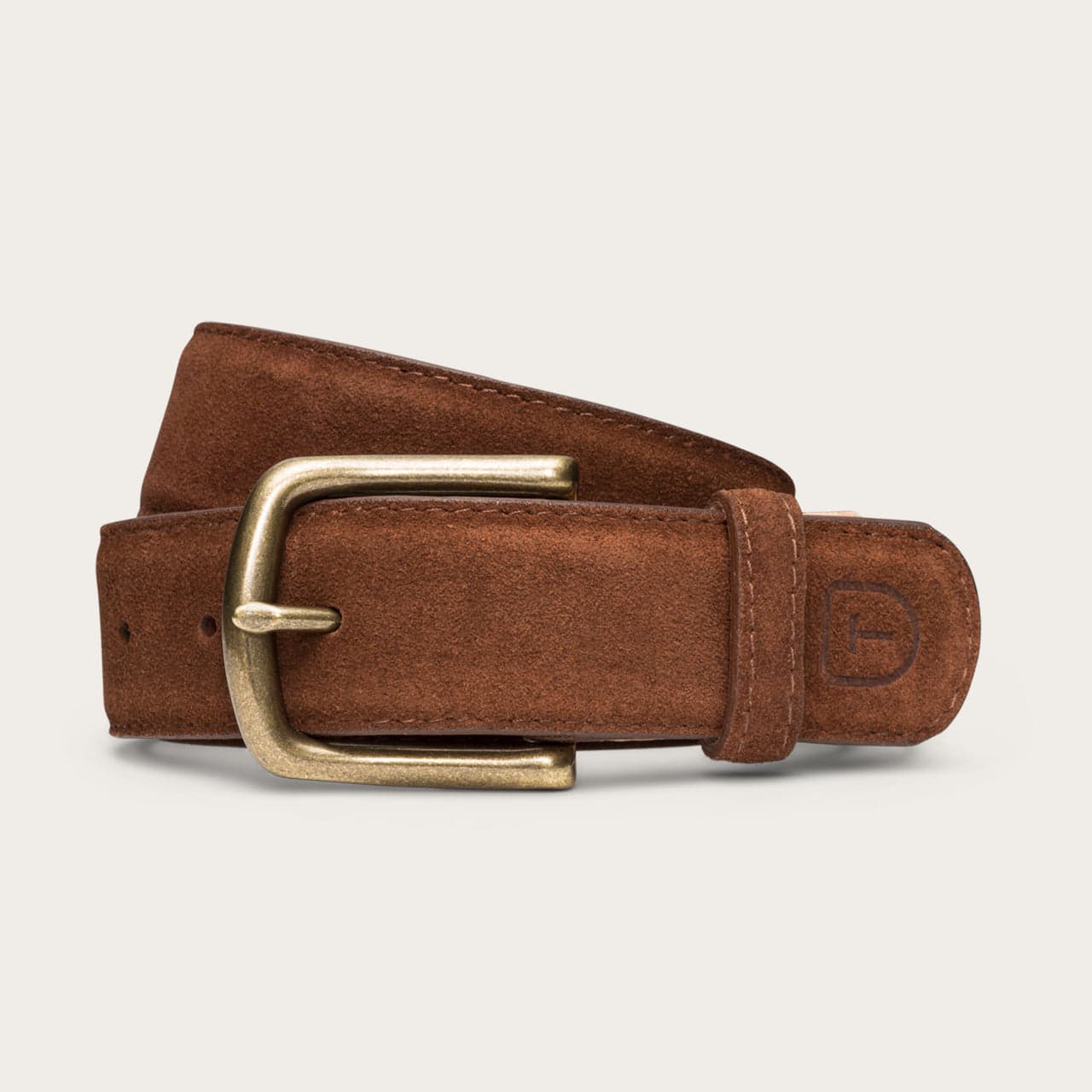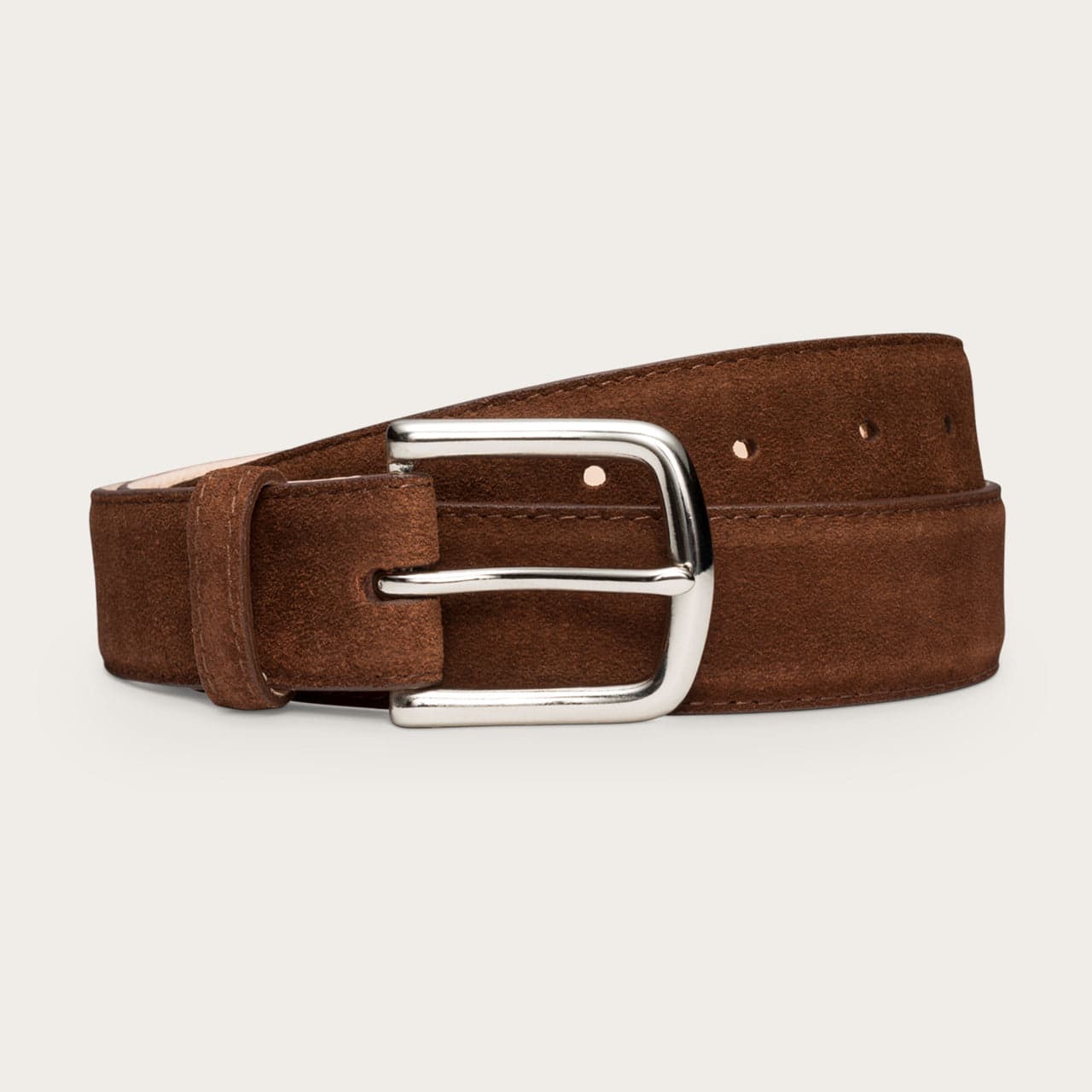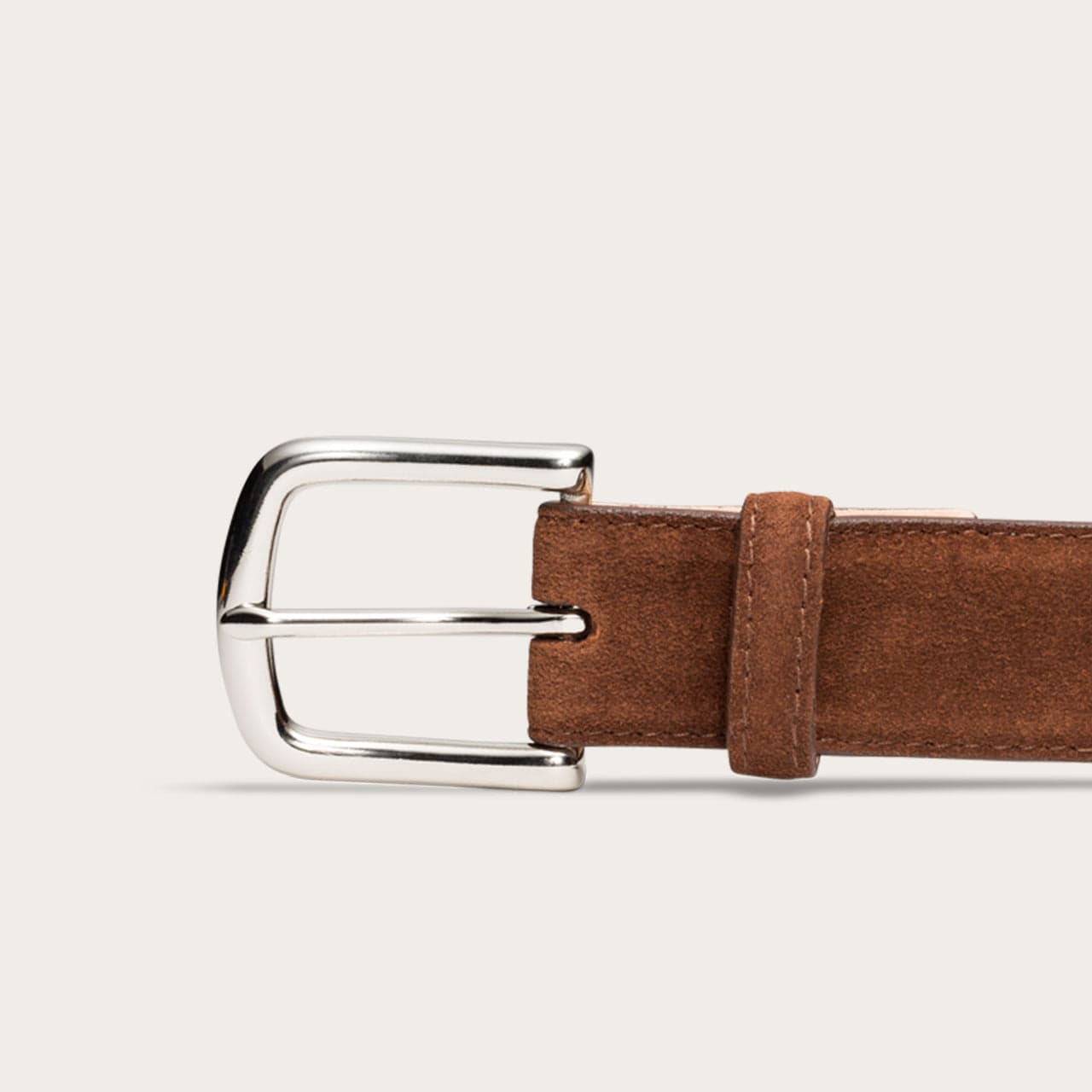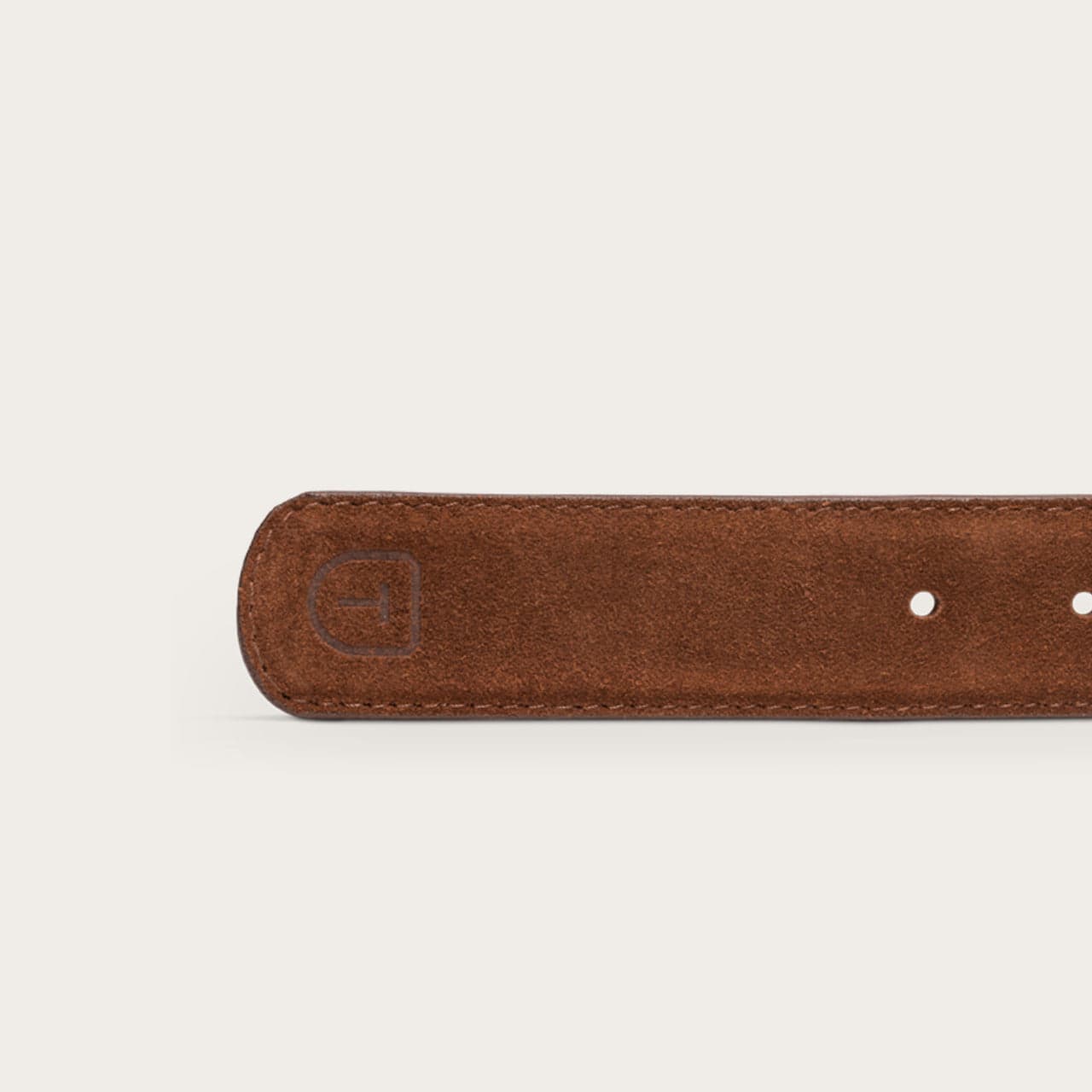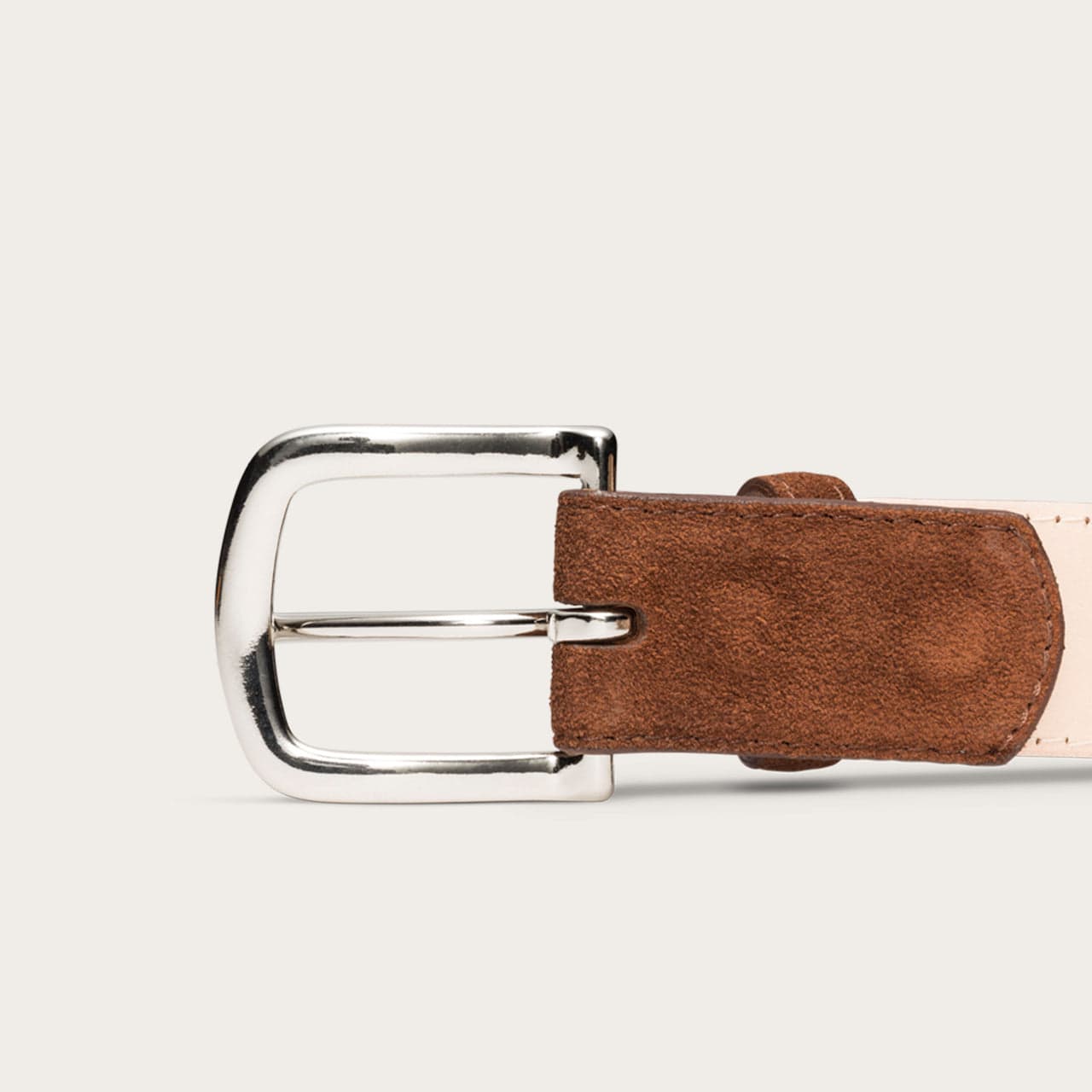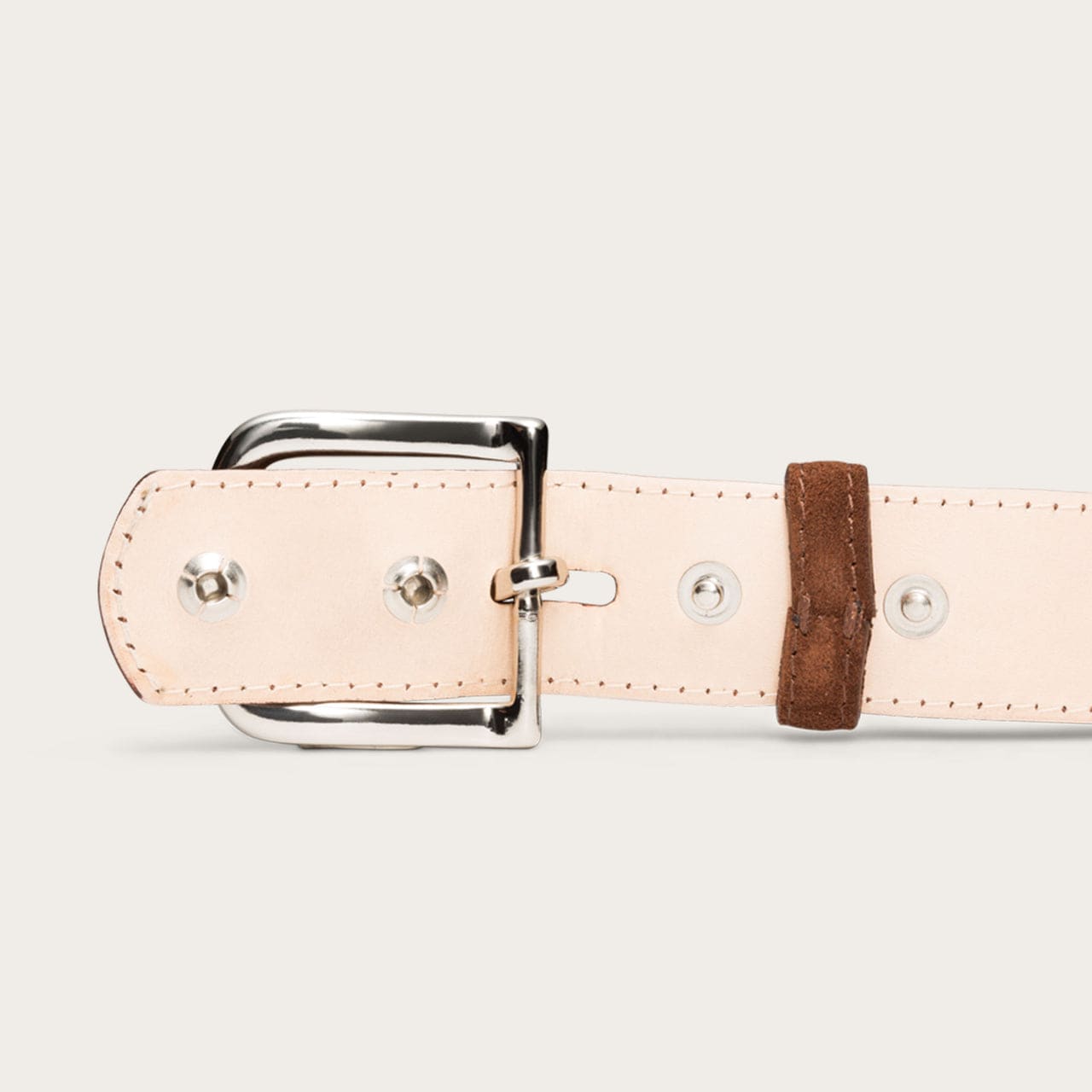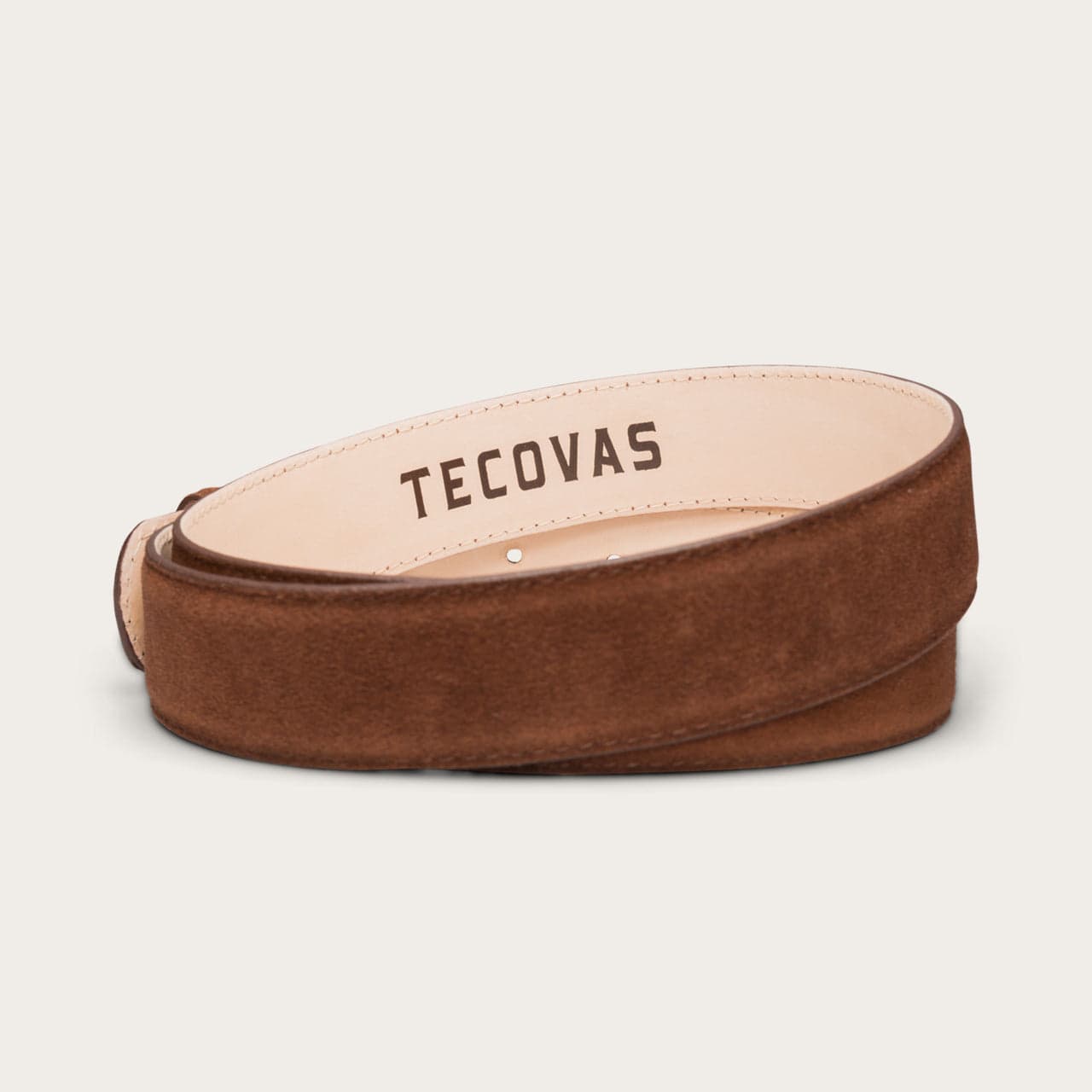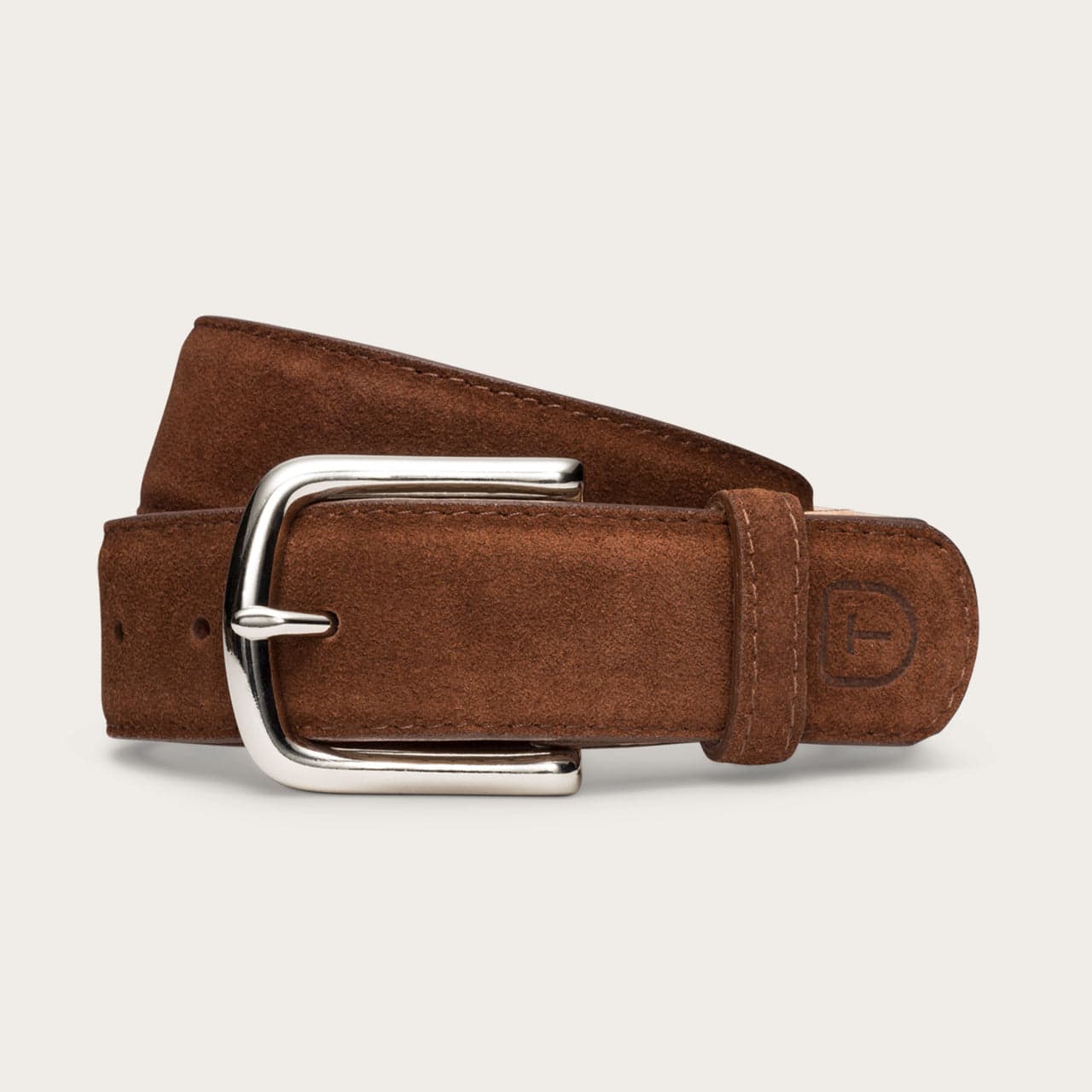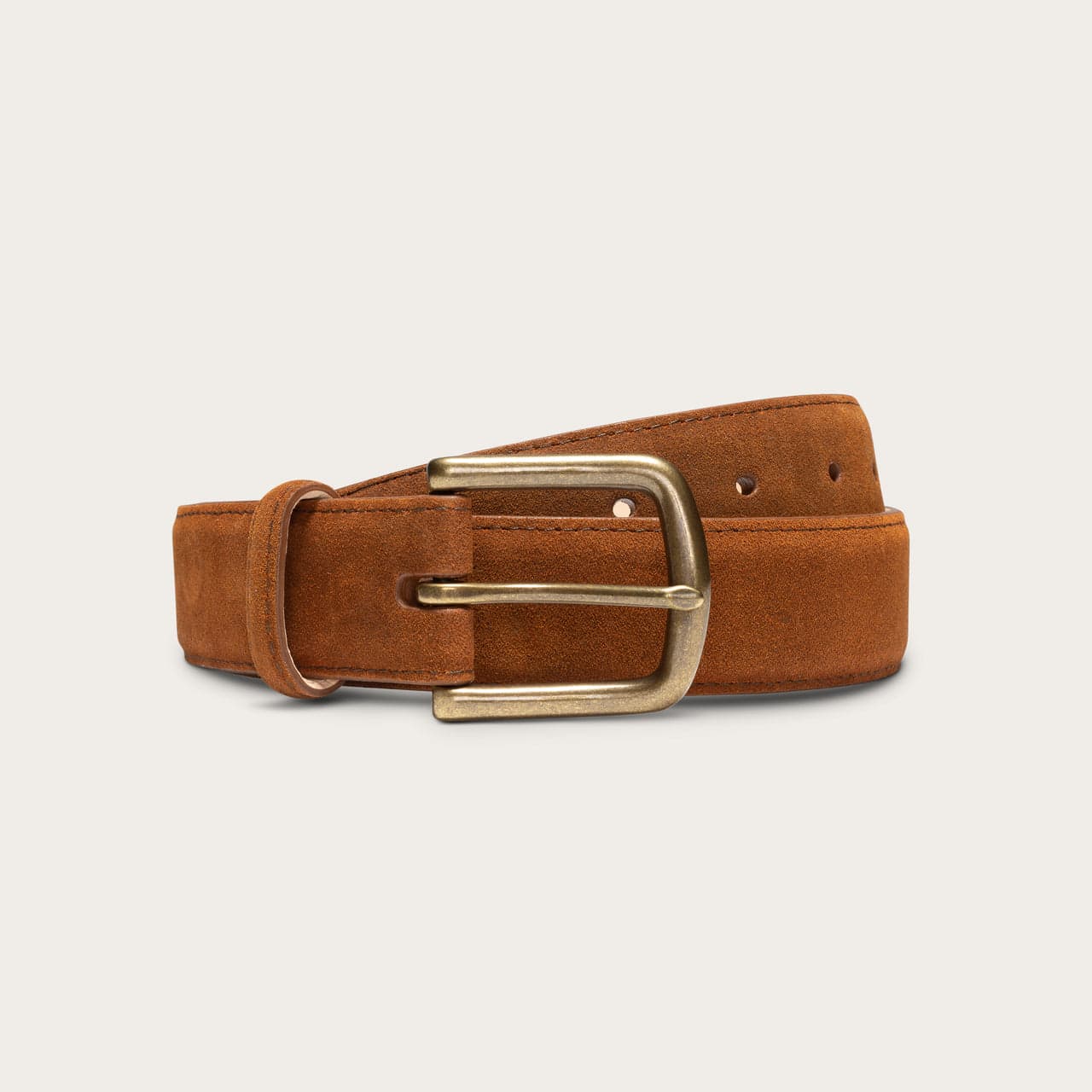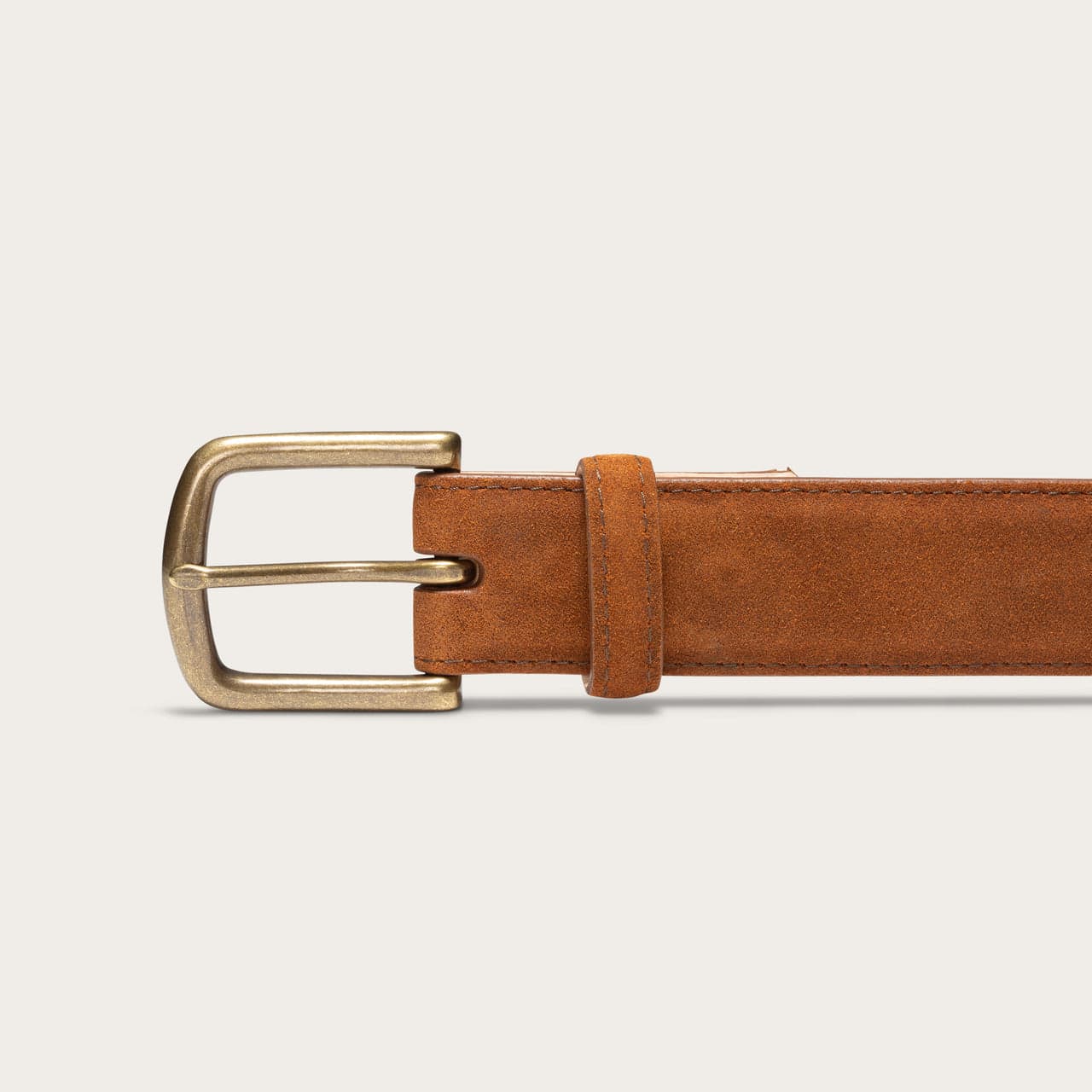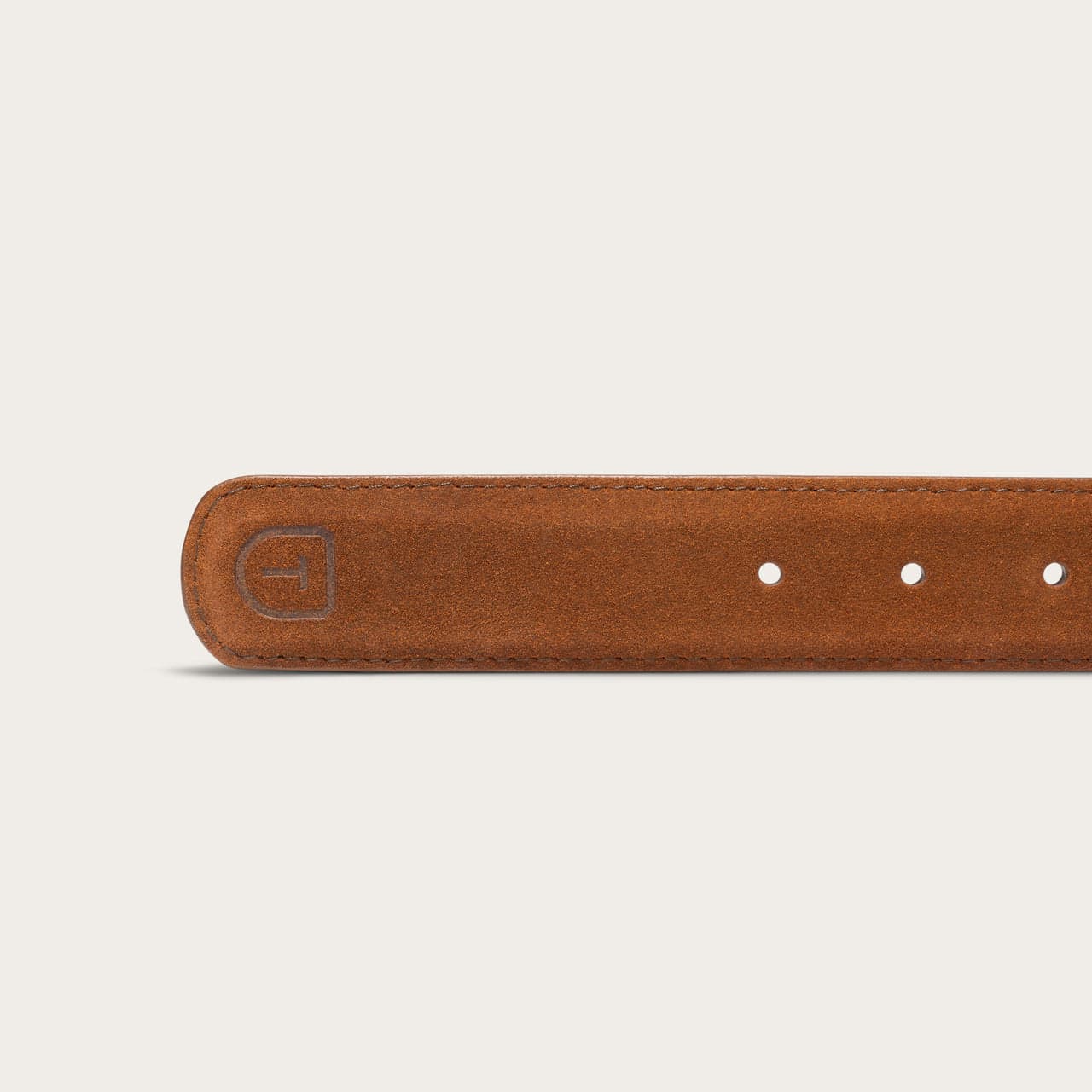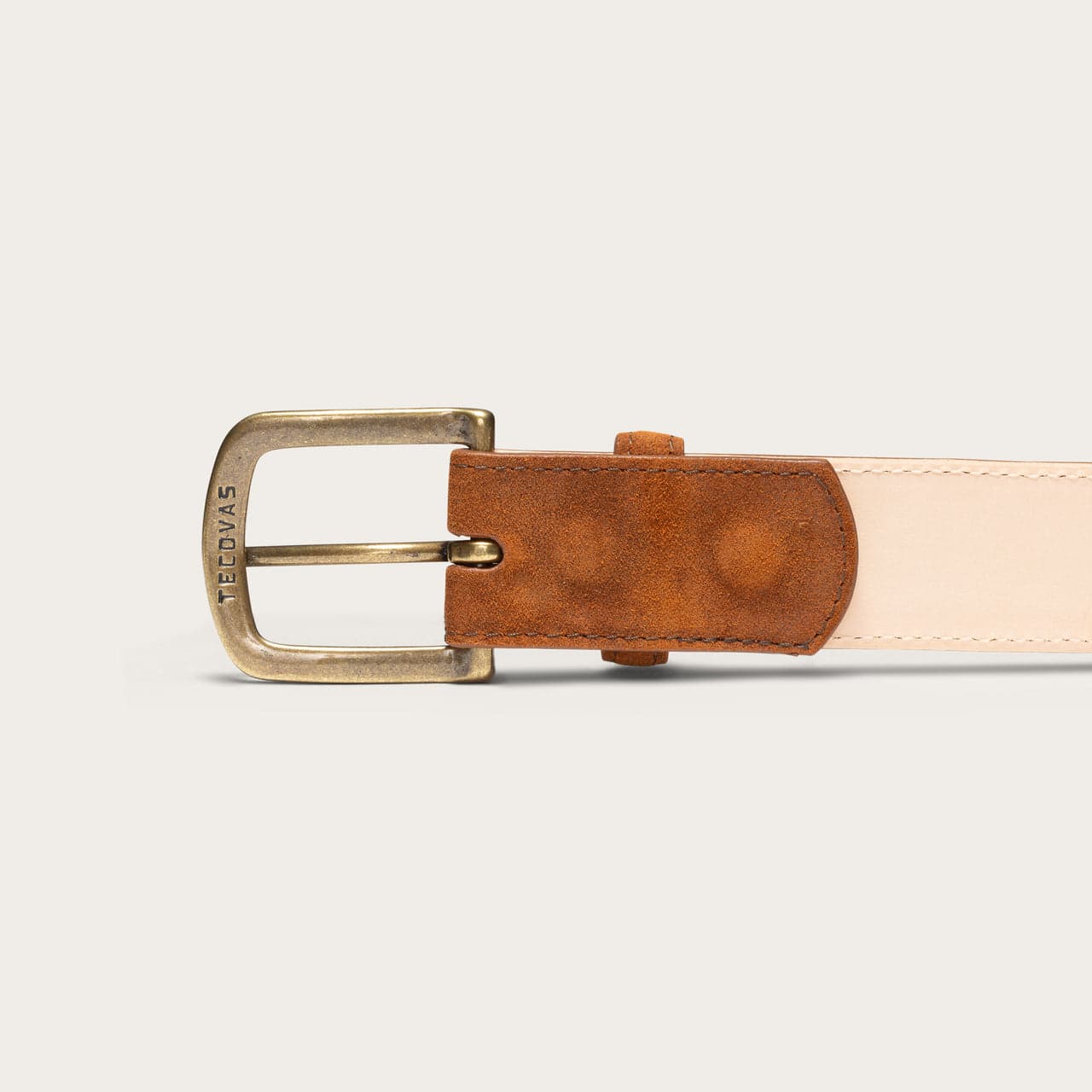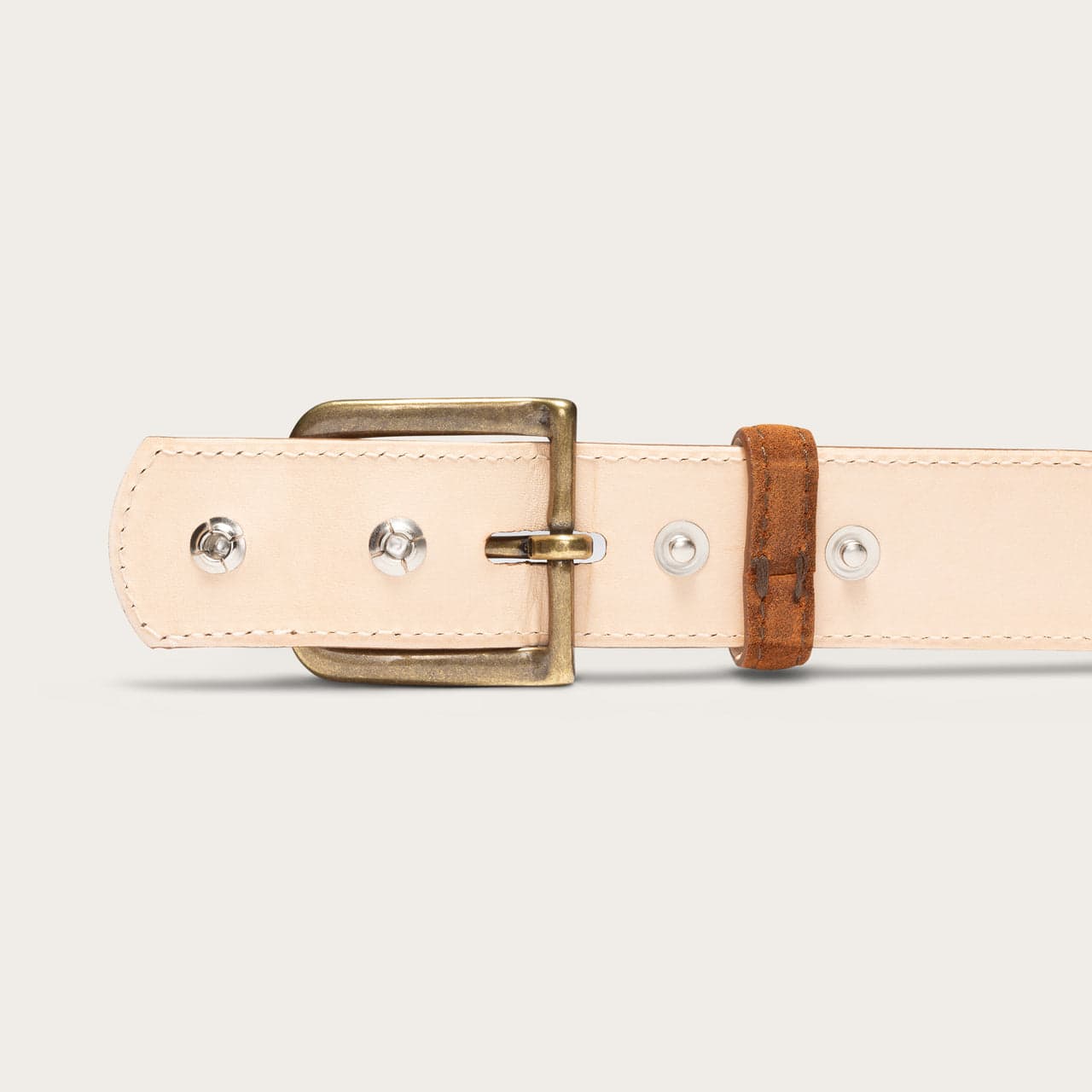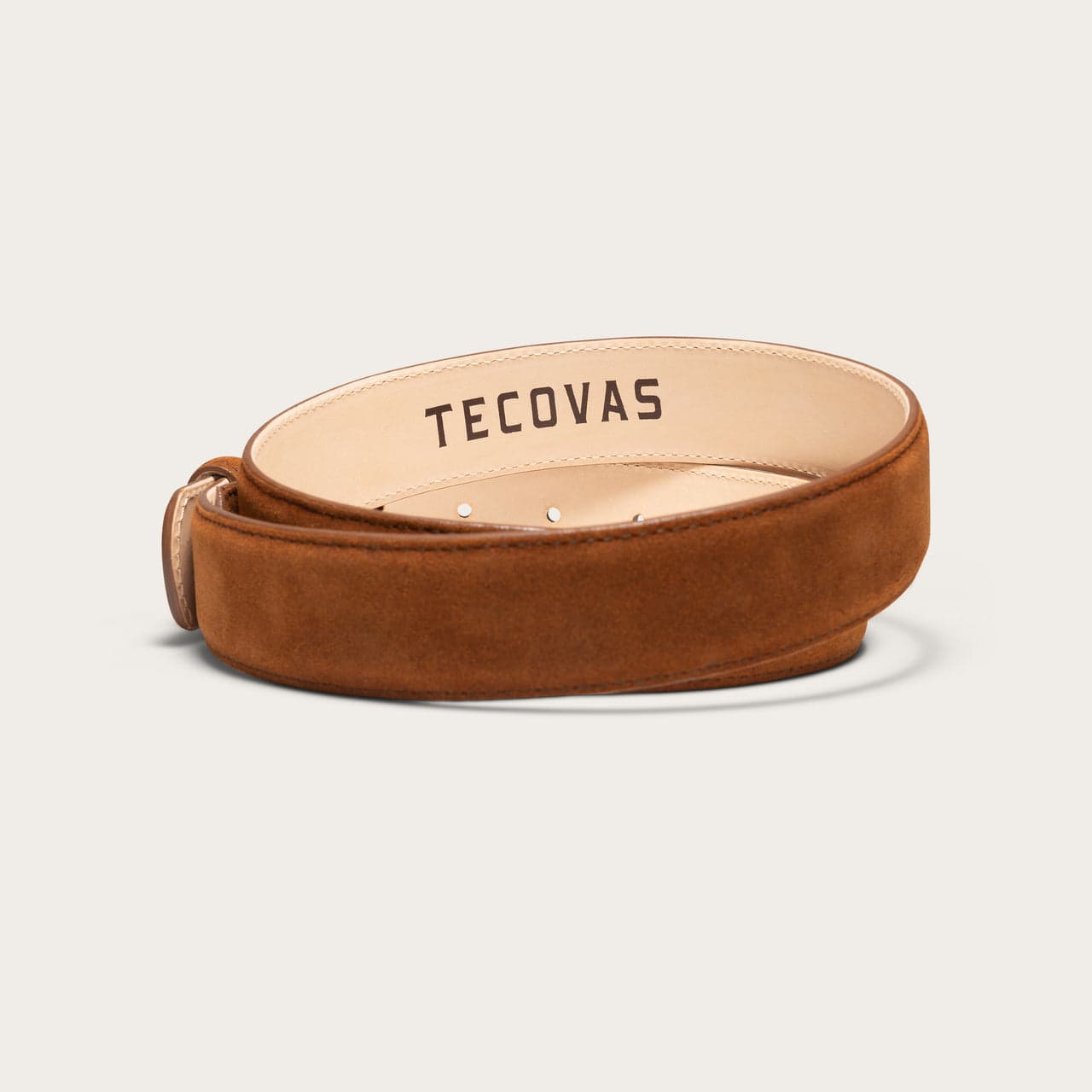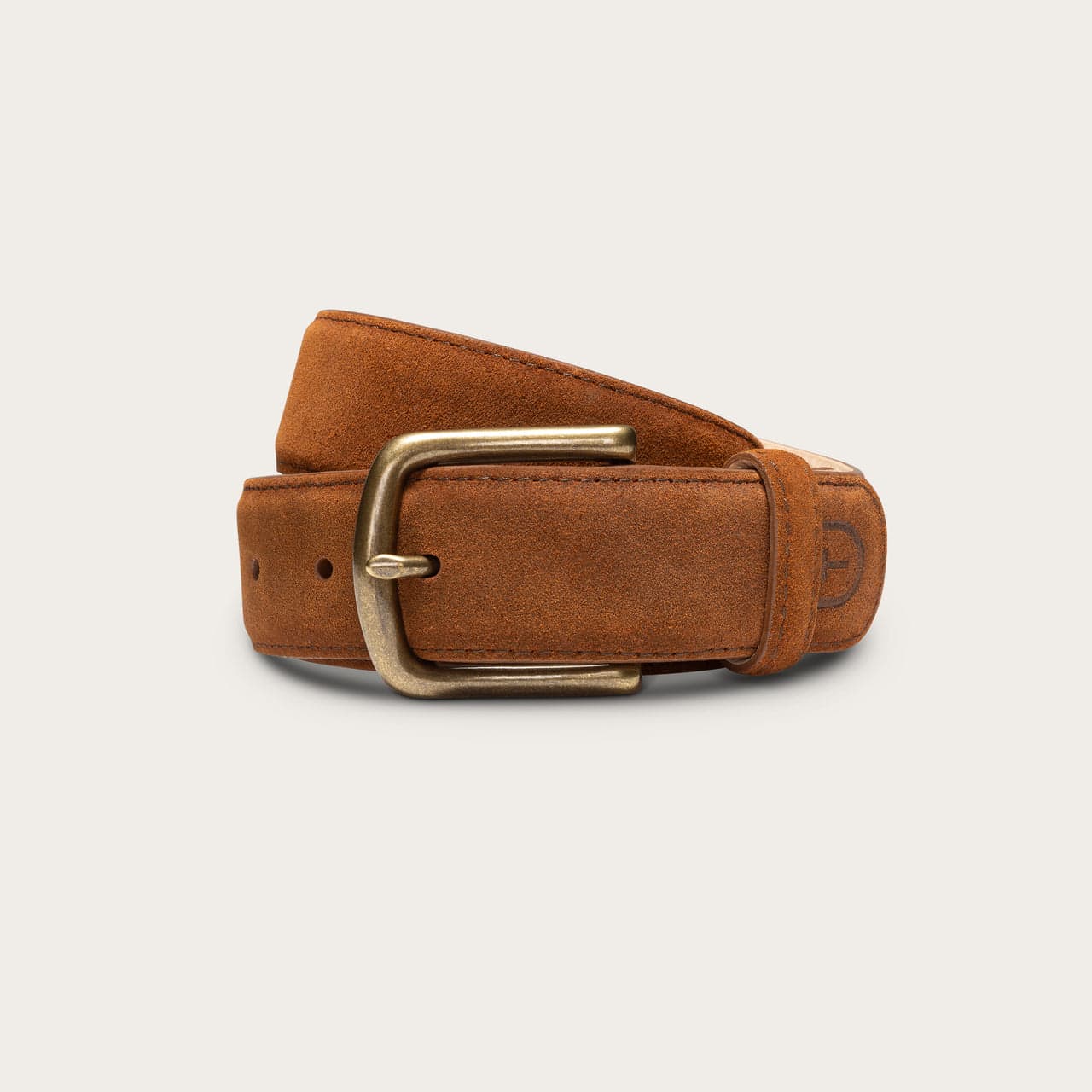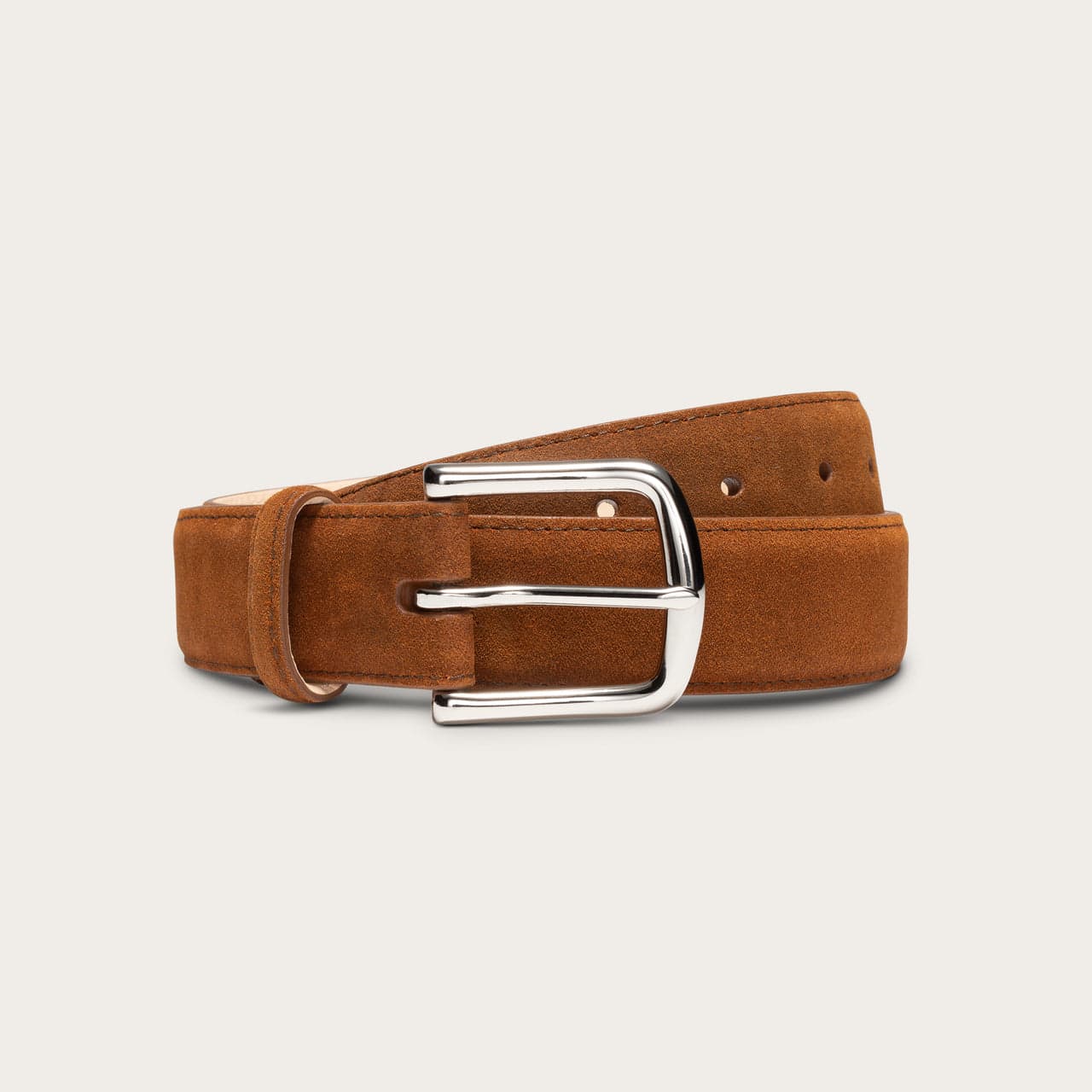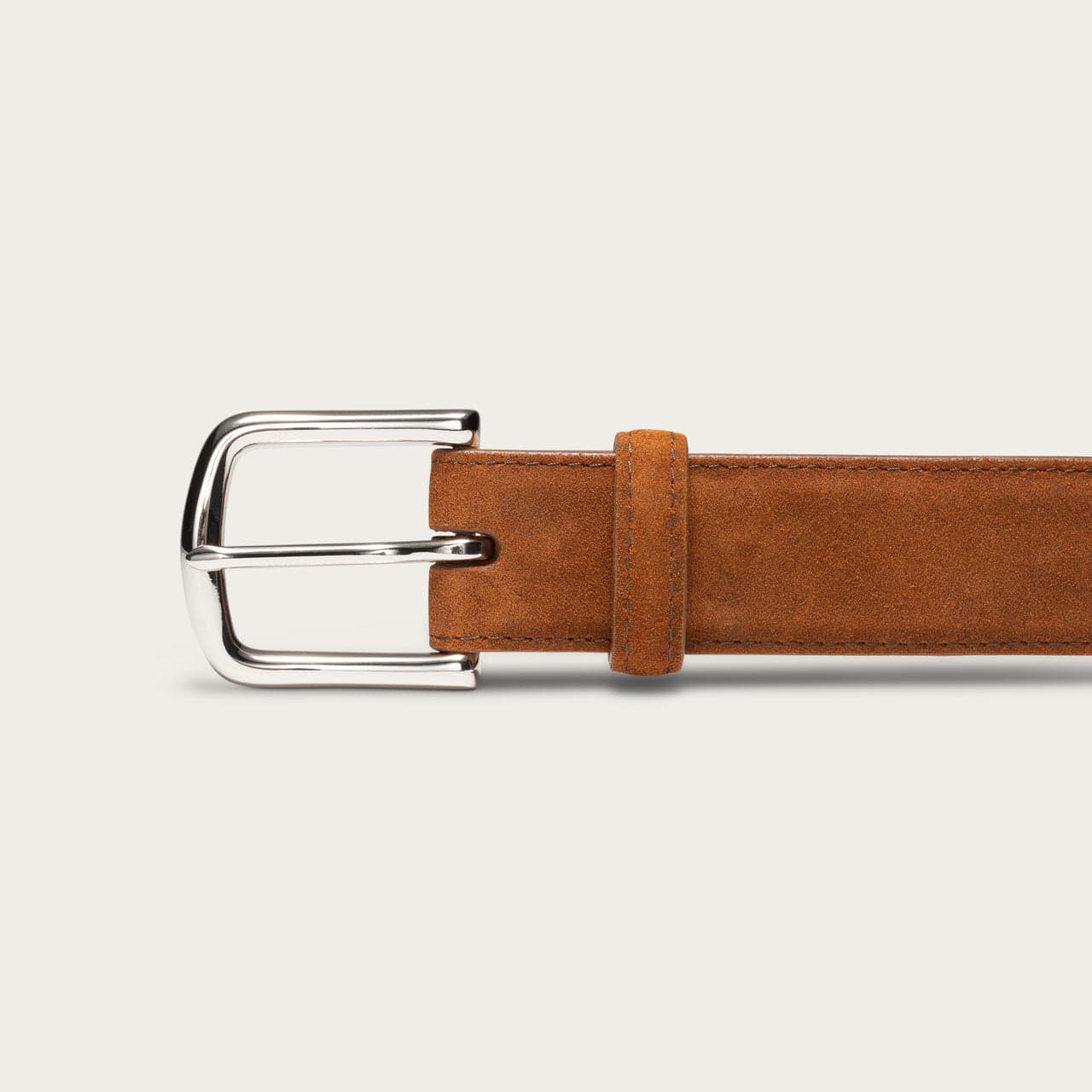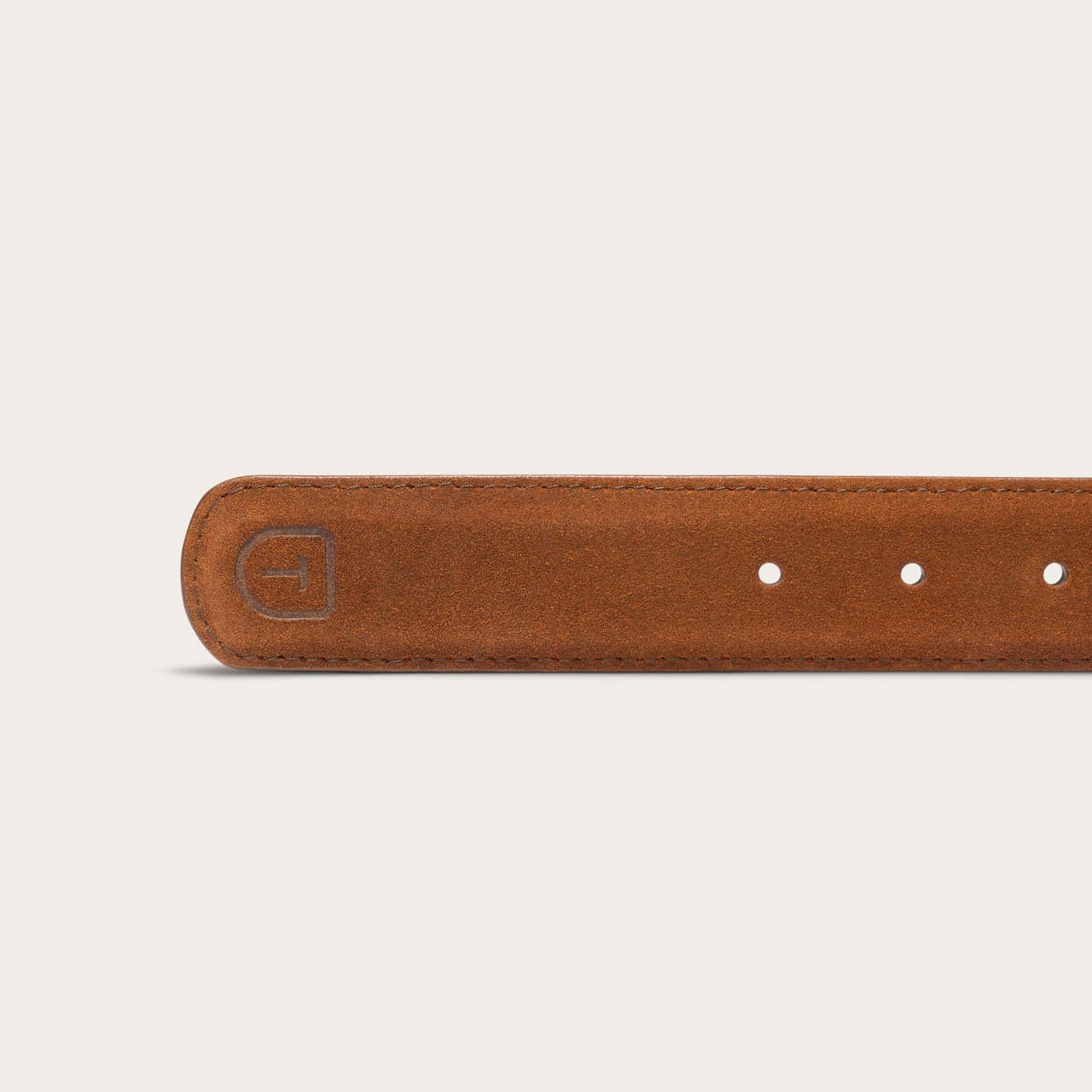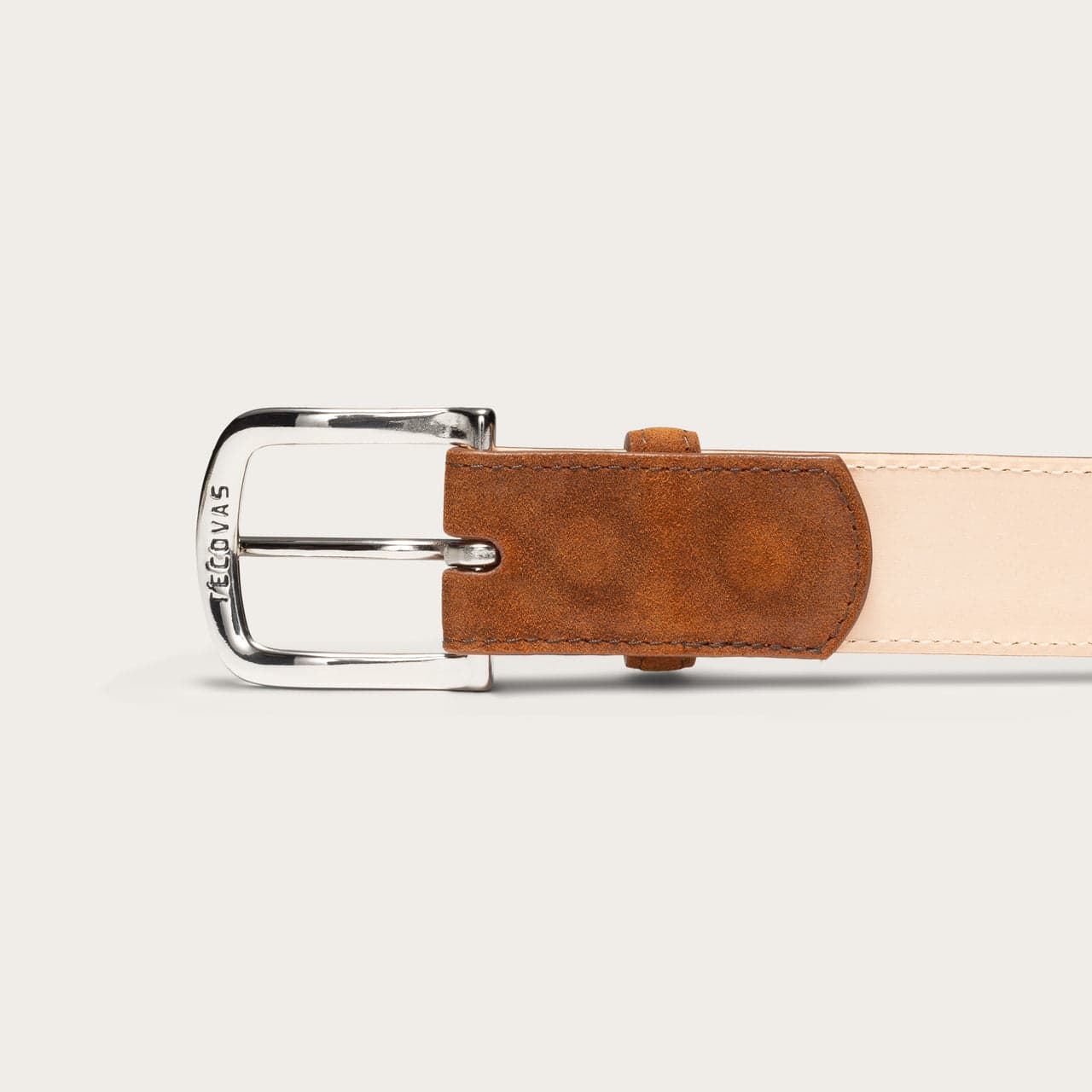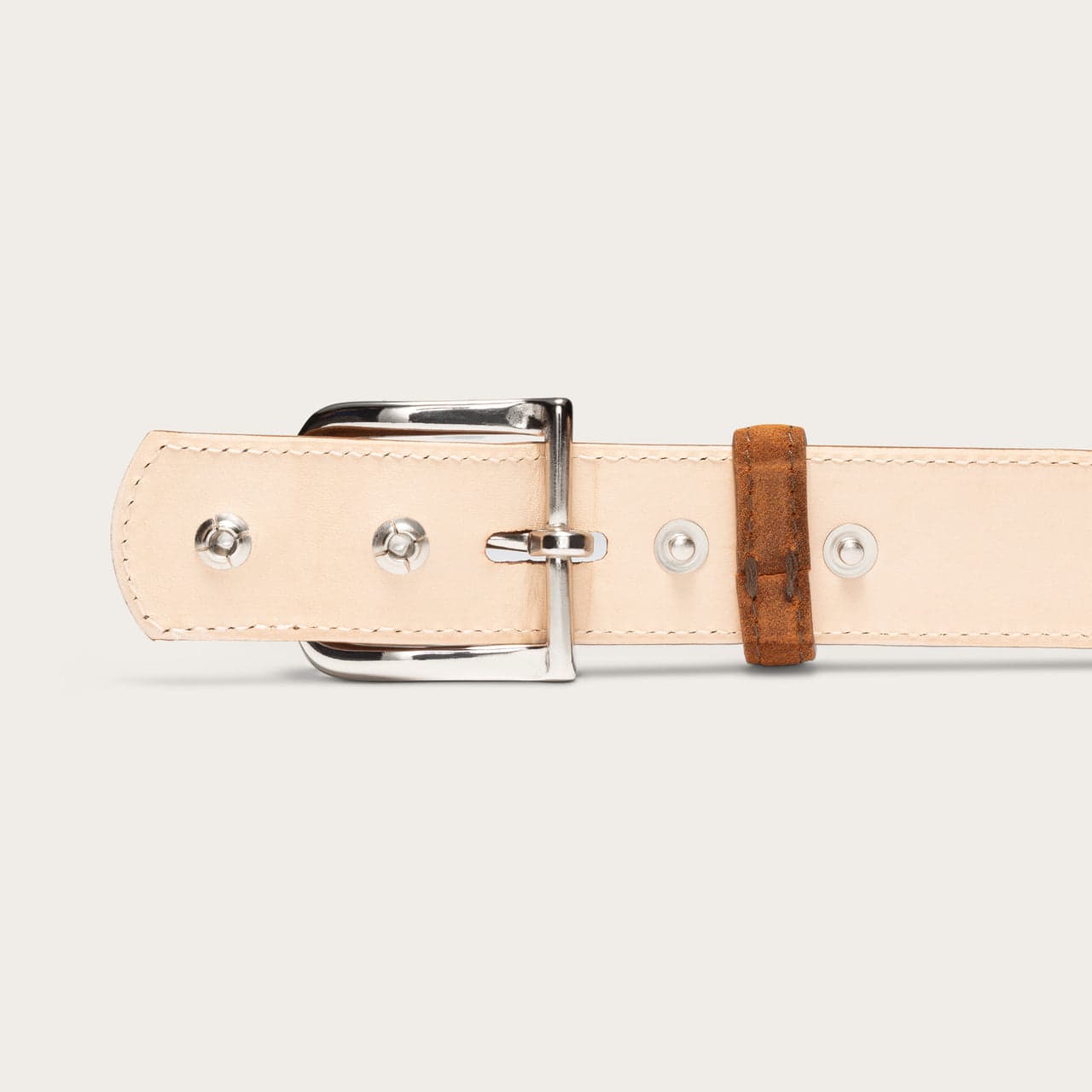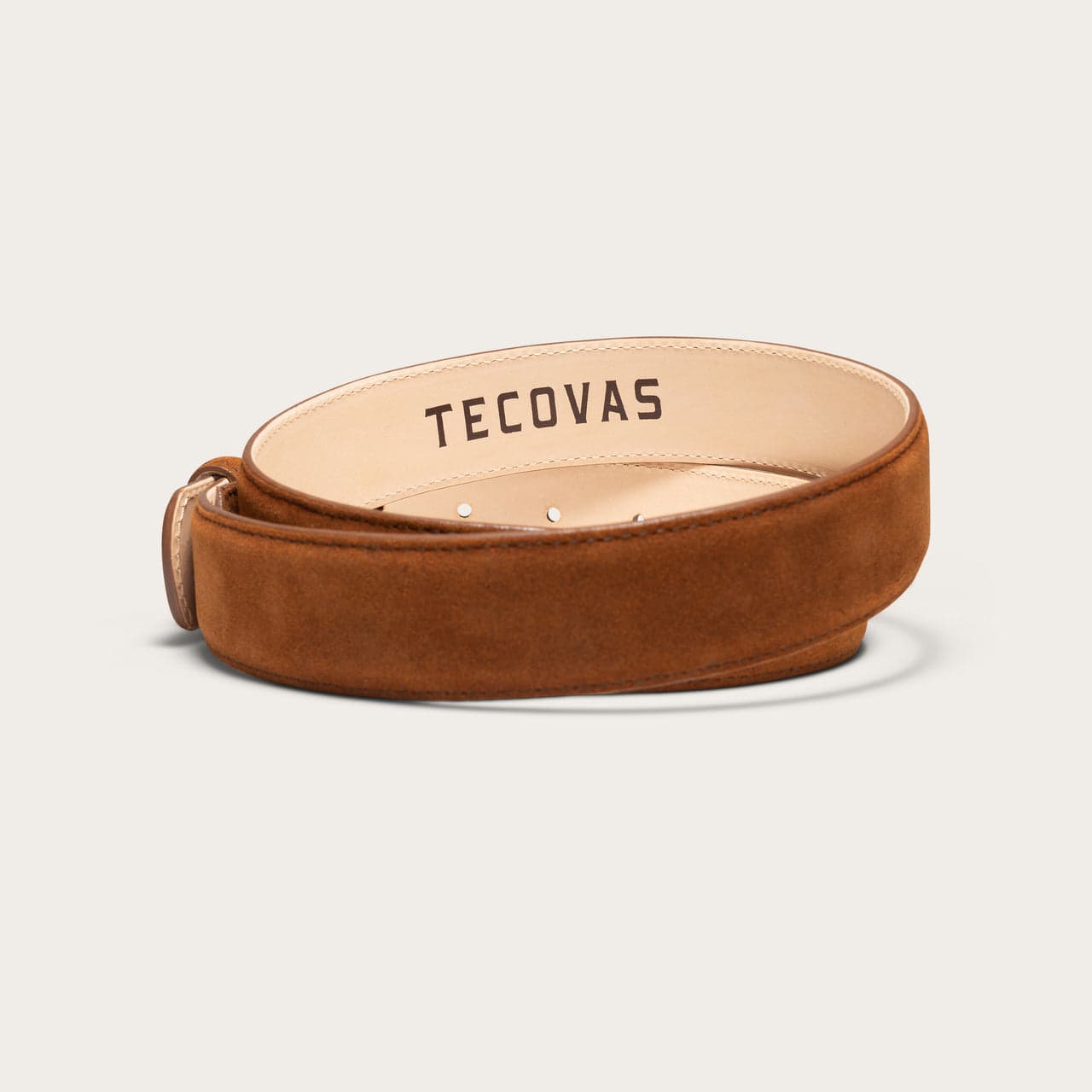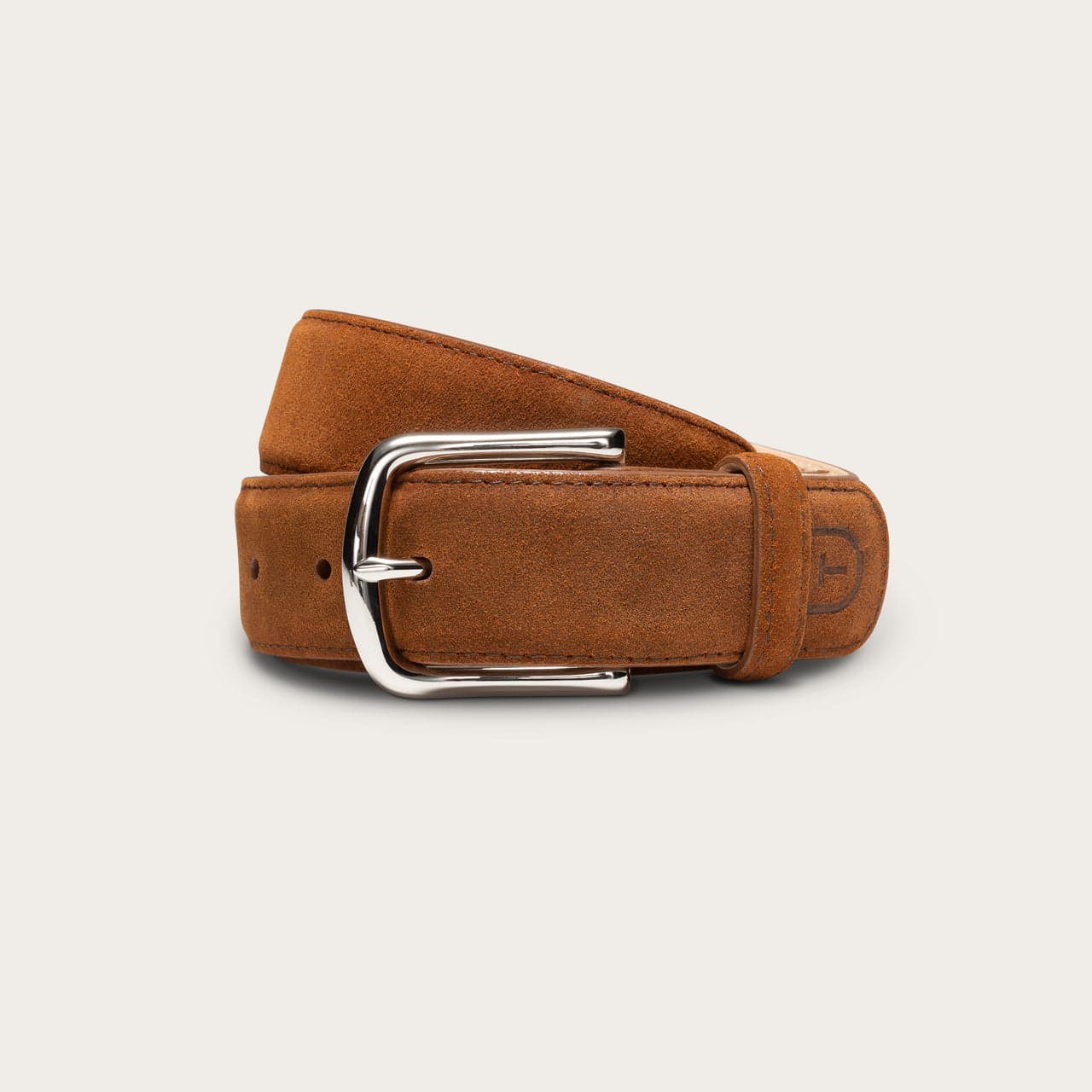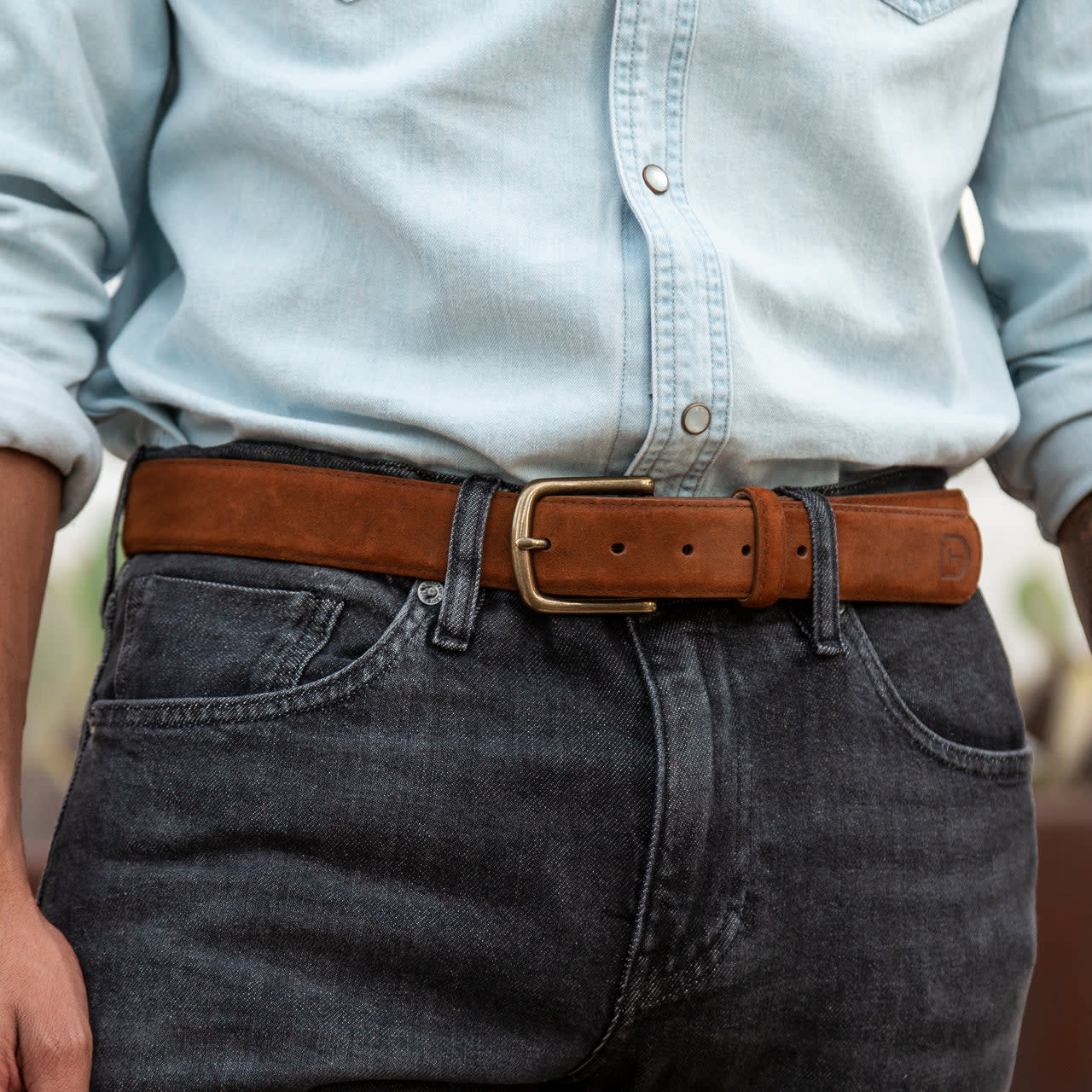 LIMITED QUANTITY AVAILABLE
Suede Belt
$75
Match your Tecovas suede boots with a belt handcrafted from the same supple, waterproof leather. Handmade in León, Mexico.
Waterproof suede bovine outer leather 
Removable (snap-on) 100% brass buckle 
USA-made 100% brass buckle available in Antique or Nickel-Plated
Snap buckle enclosure for easy swapping
1 ⅜" belt width
5 belt holes 1" apart each
We'll always shoot you straight.
When you buy anything from Tecovas, if you aren't happy, we're not done, and we mean it. In fact, we even have a name for it: The Square Deal. We stand by everything you stand in. We have high standards for quality, comfort, fit, and style. We're stubborn about value so we only sell directly to you with no middleman. Finally, we're Texan on service because for us, business is always personal. Deal?
We promise quality, comfort, fit and style.

We stand by everything we make.

We're Texan on service.

Free shipping, returns, and exchanges.
Take it from the locals.
(0)
Total number of 5 stars reviews of this product
(0)
Total number of 4 stars reviews of this product
(156)
Total number of 3 stars reviews of this product
(62)
Total number of 2 stars reviews of this product
(79)
Total number of 2 stars reviews of this product