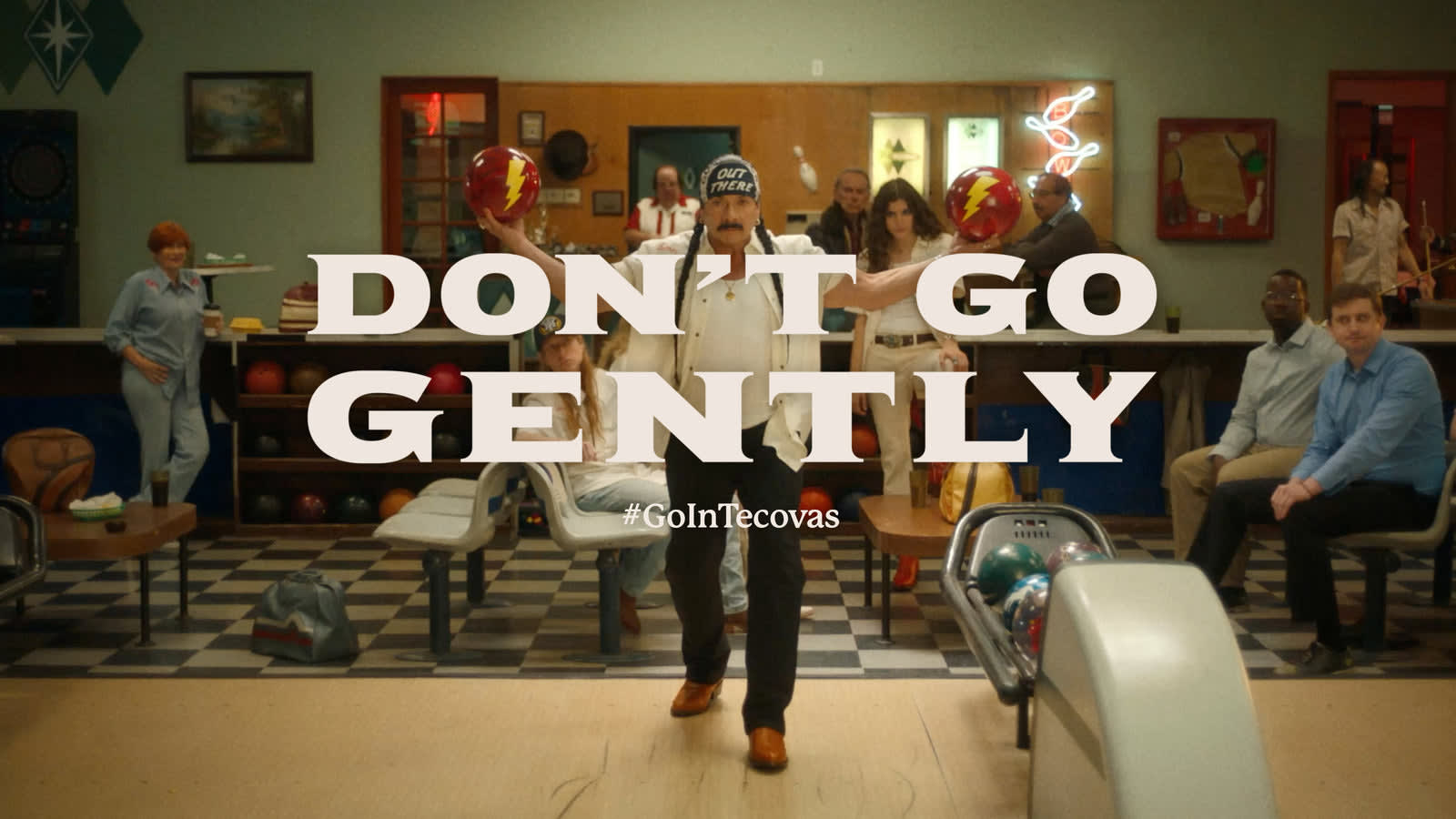 Every moment matters, y'all. And in every moment, there's a choice to make. We can sit around and watch them go by or we can listen to that little voice that says, "now is the time, this is the place" and own each and every one. Whether you're cutting a rug, closing a deal, or hitting the town with your crew, pull on your boots — and Don't Go Gently.
Get to know these kindred spirits doing it their own way. #GoInTecovas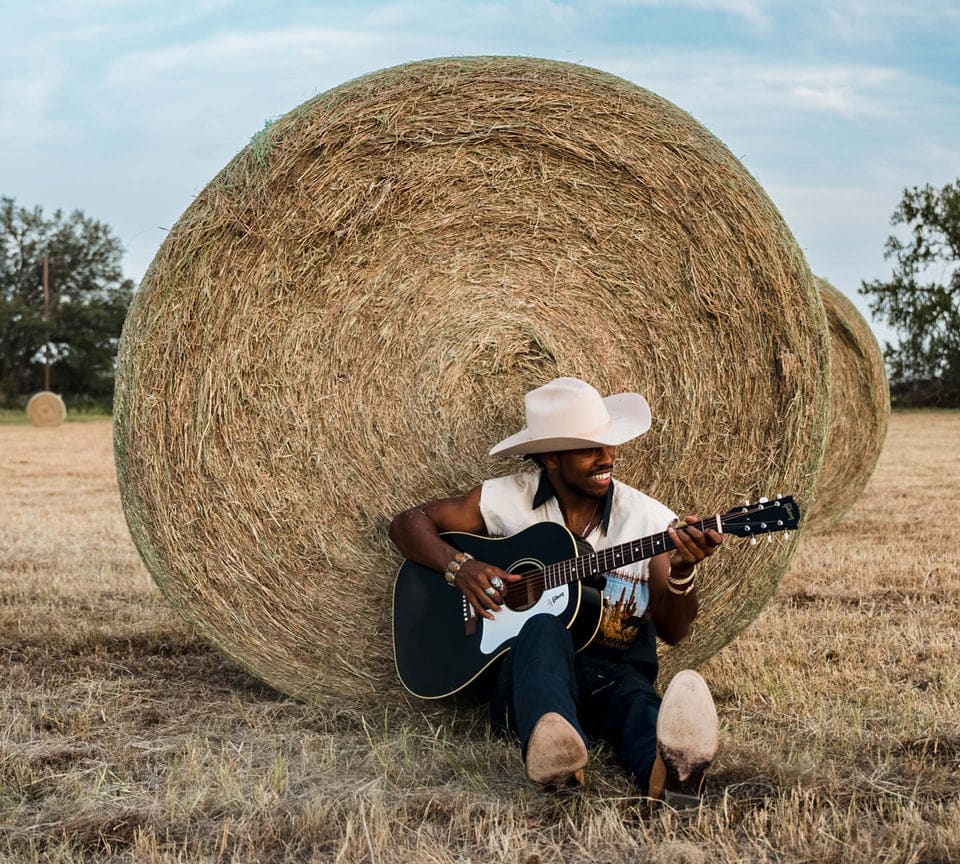 In 2015, I dropped out … and started a band.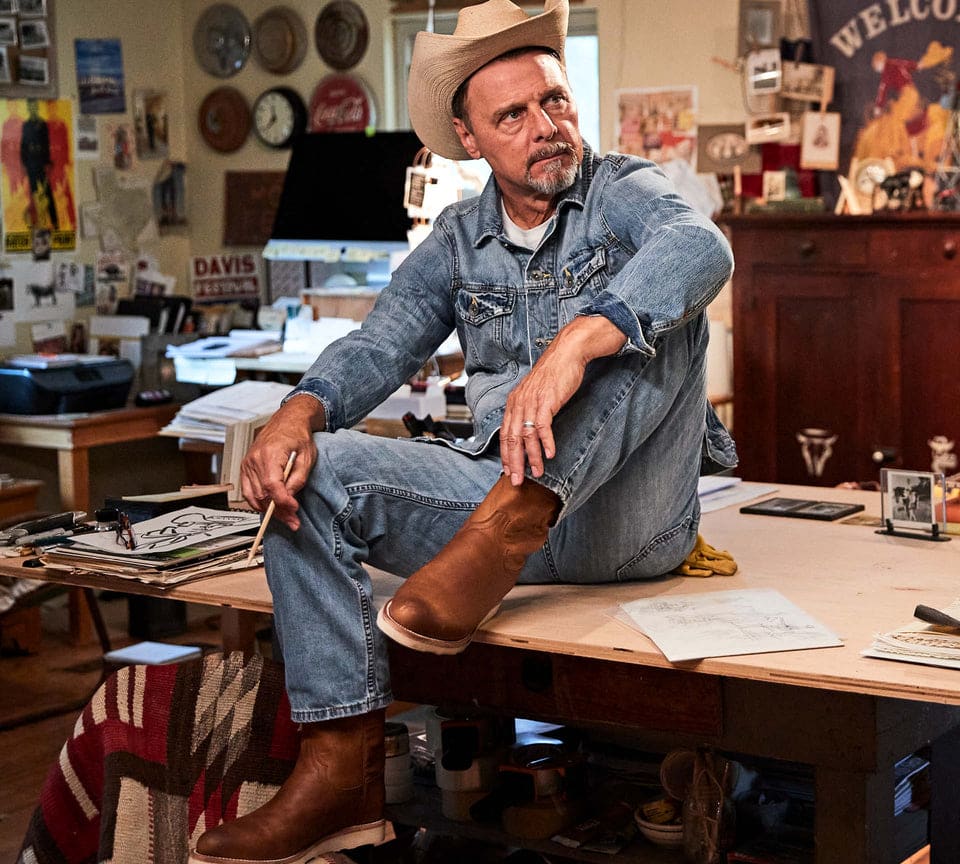 The beaten path has never interested me.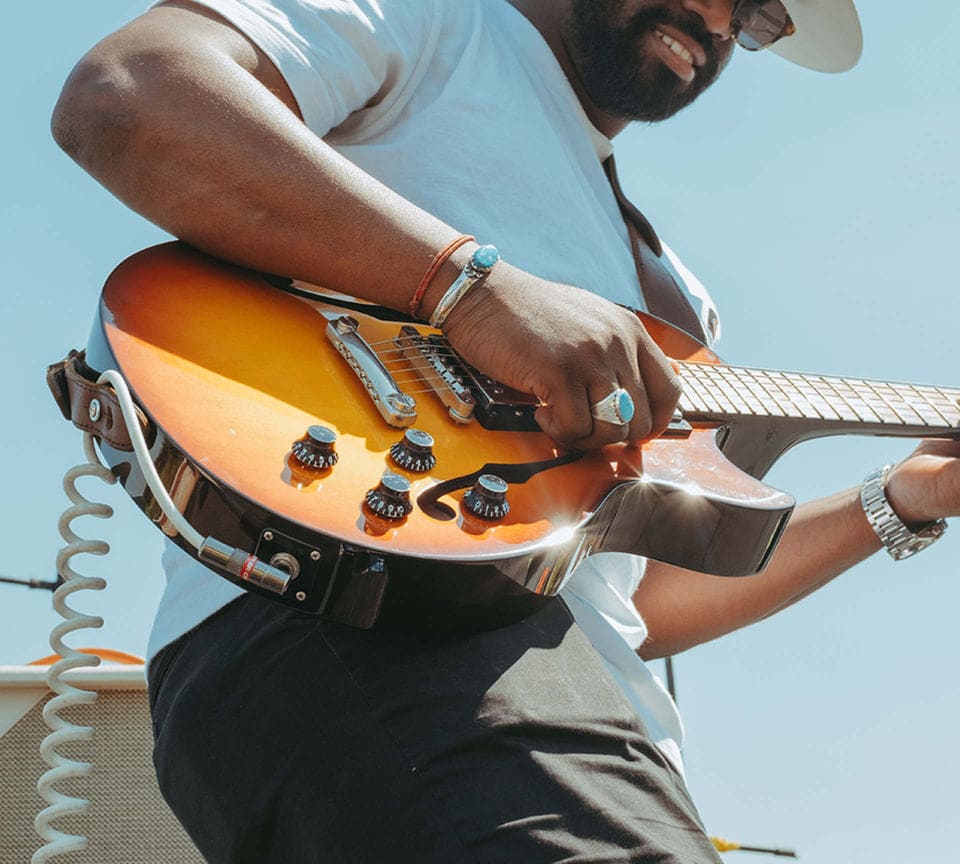 Abraham Alexander: Musician
Open mic is tough because you're singing to strangers, and not just strangers, a room full of other musicians.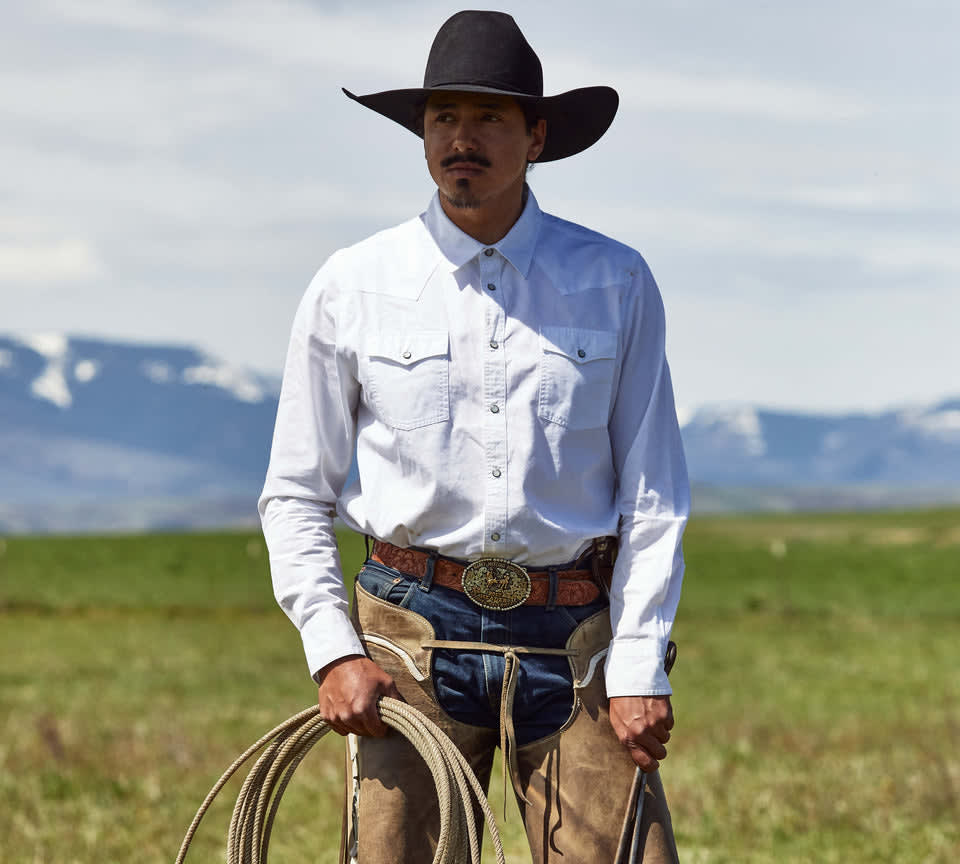 Stephen Yellowtail: Rancher
I represent my dad, my grandfather, and the hard work they went through to get respect from non-native communities. I'm what's come before and what's to come.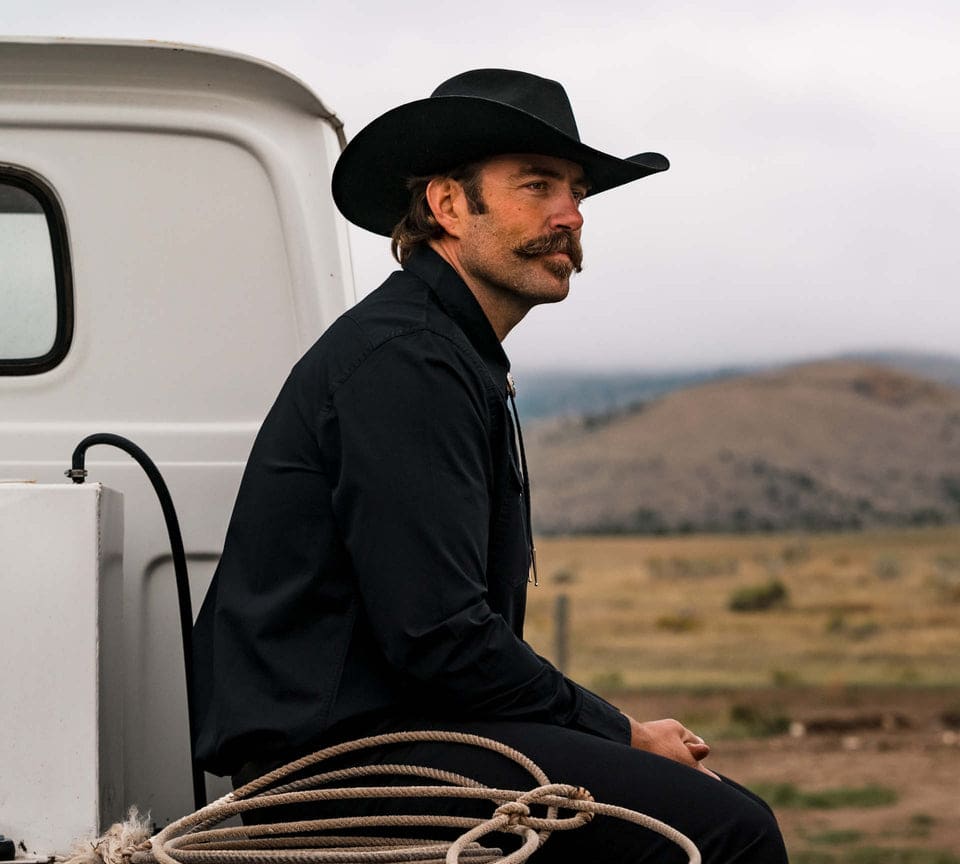 Micah Fink: Heroes & Horses
The obstacle is the opportunity.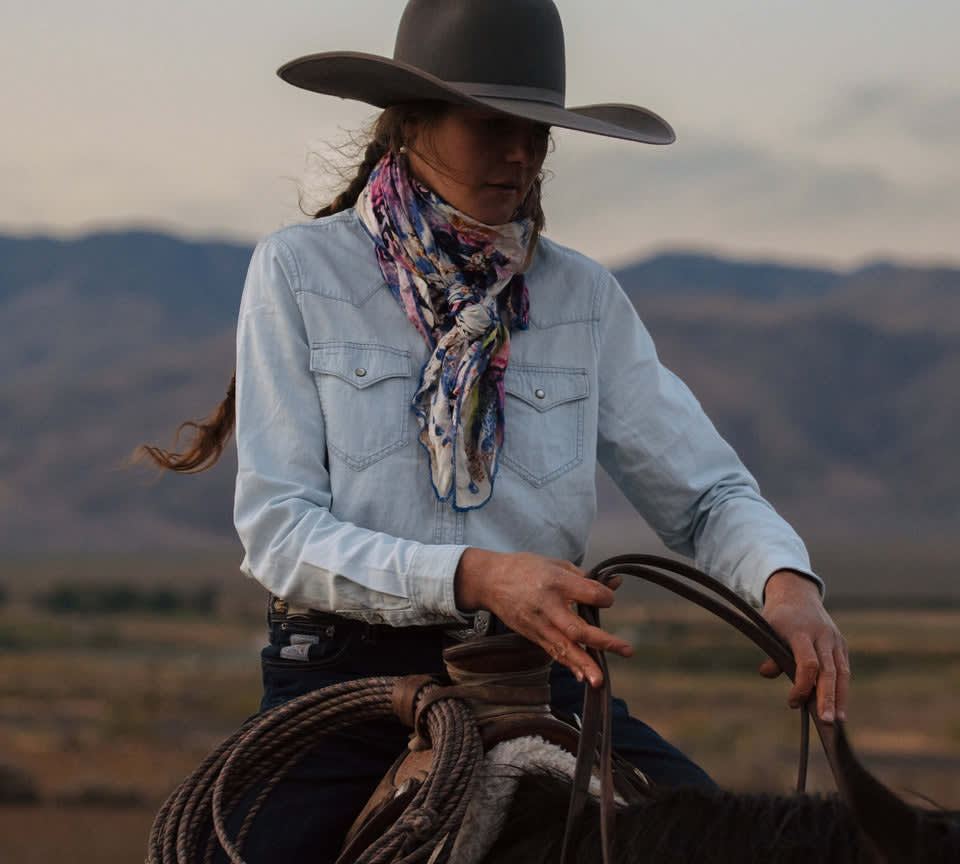 Linnaea Elzinga: Alderspring Ranch
That stubbornness to … question what's "always been done" … made our ranch what it is today.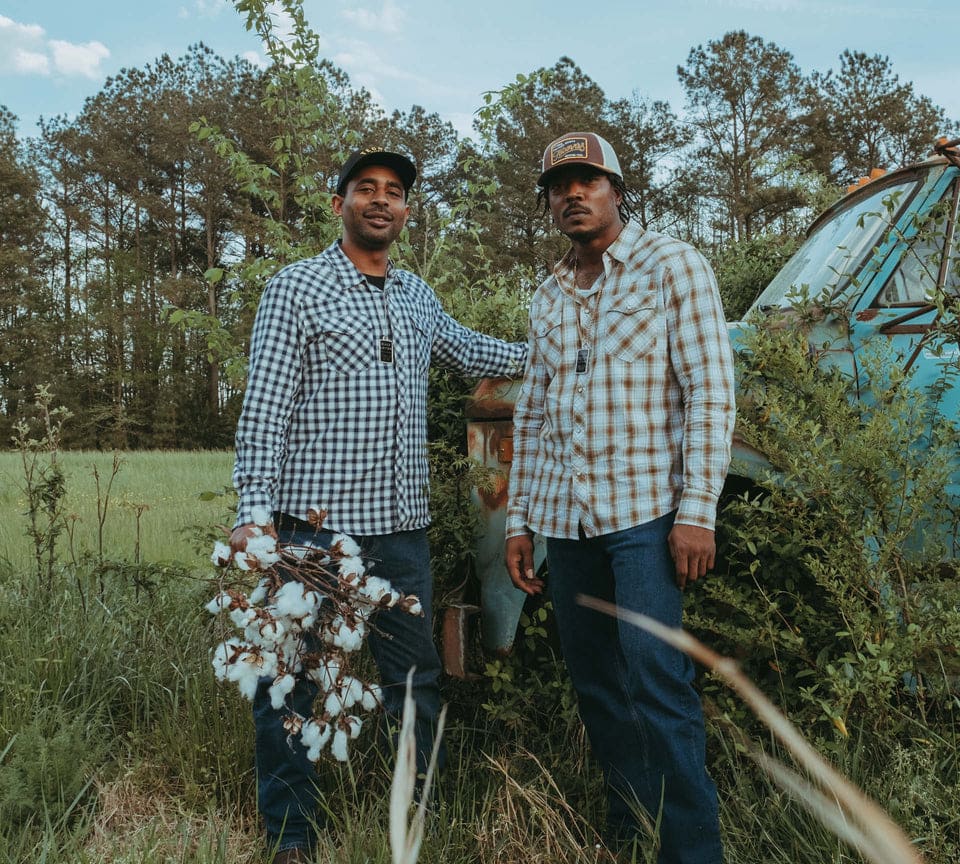 Julius Tillery: BlackCotton
Cotton is our culture. Most places where cotton is grown are impoverished, so we're turning it into something valuable.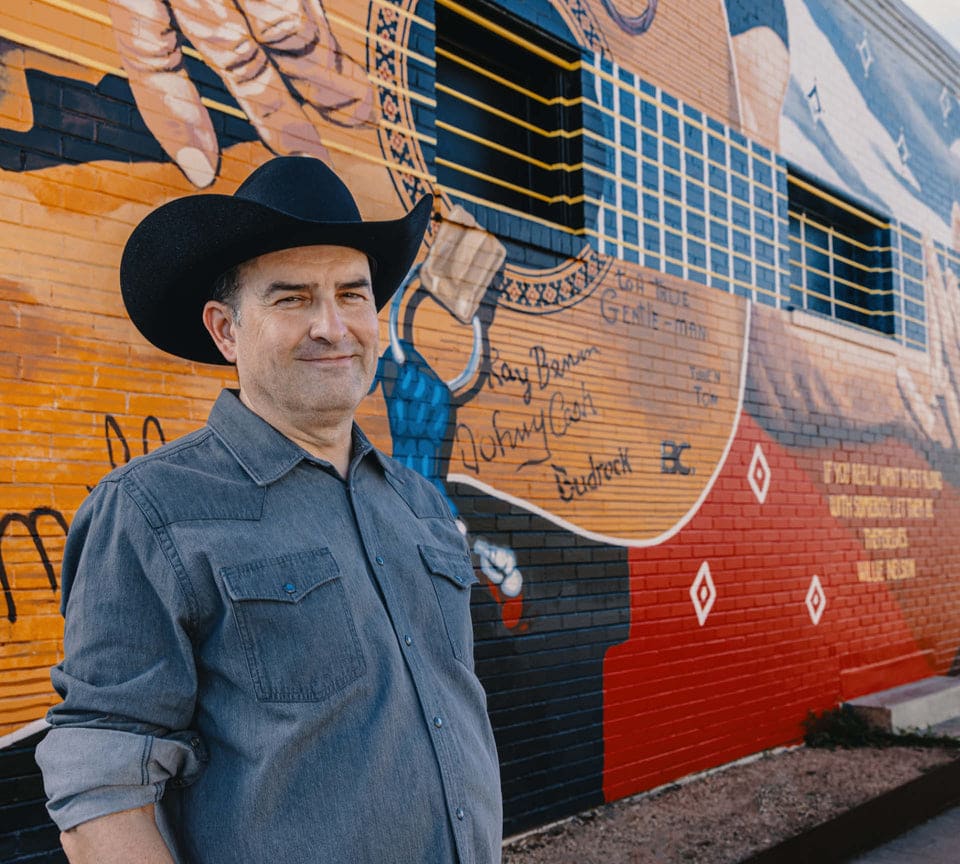 When the paintbrush drops, the bullsh*t stops.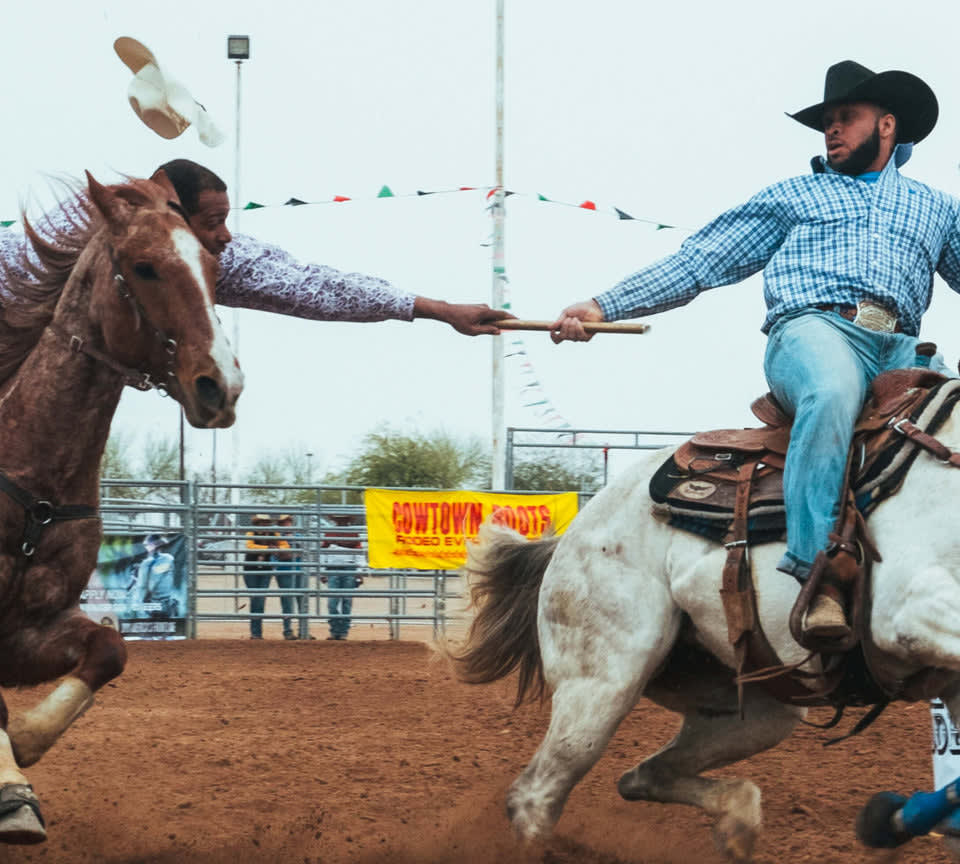 Ivan McClellan: Photographer
If I'm feeling separated from the culture, I flip through the photos and am taken back to that day's energy.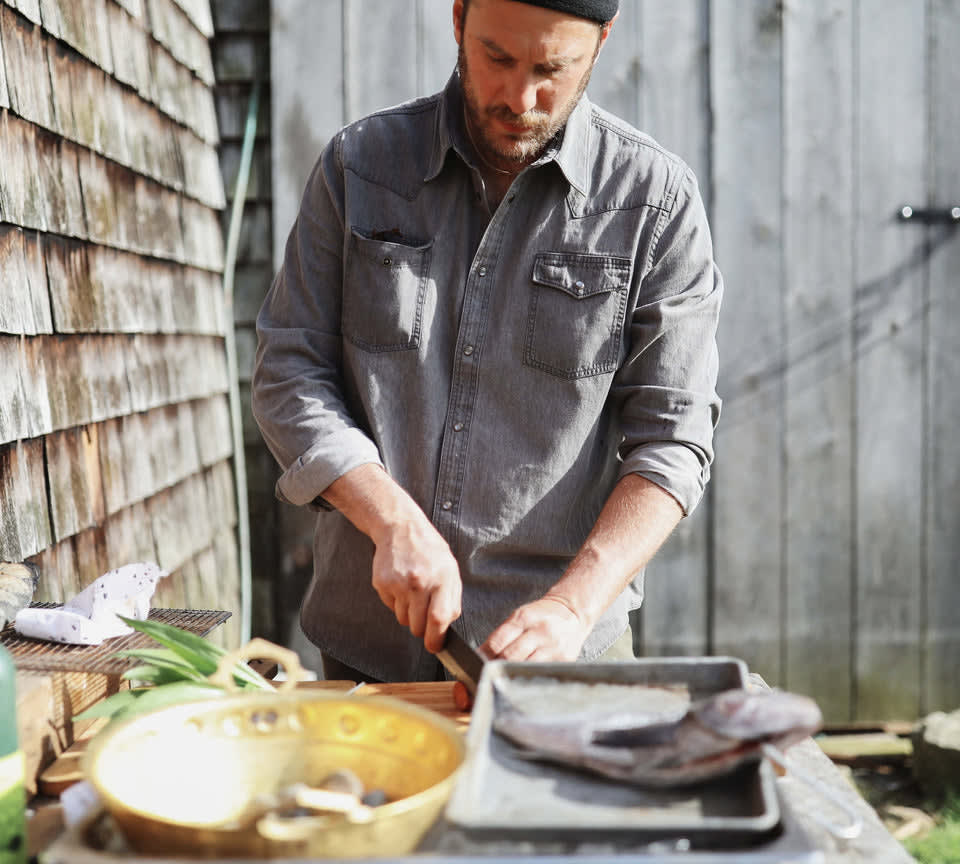 I like cooking, but I mess things up all the time.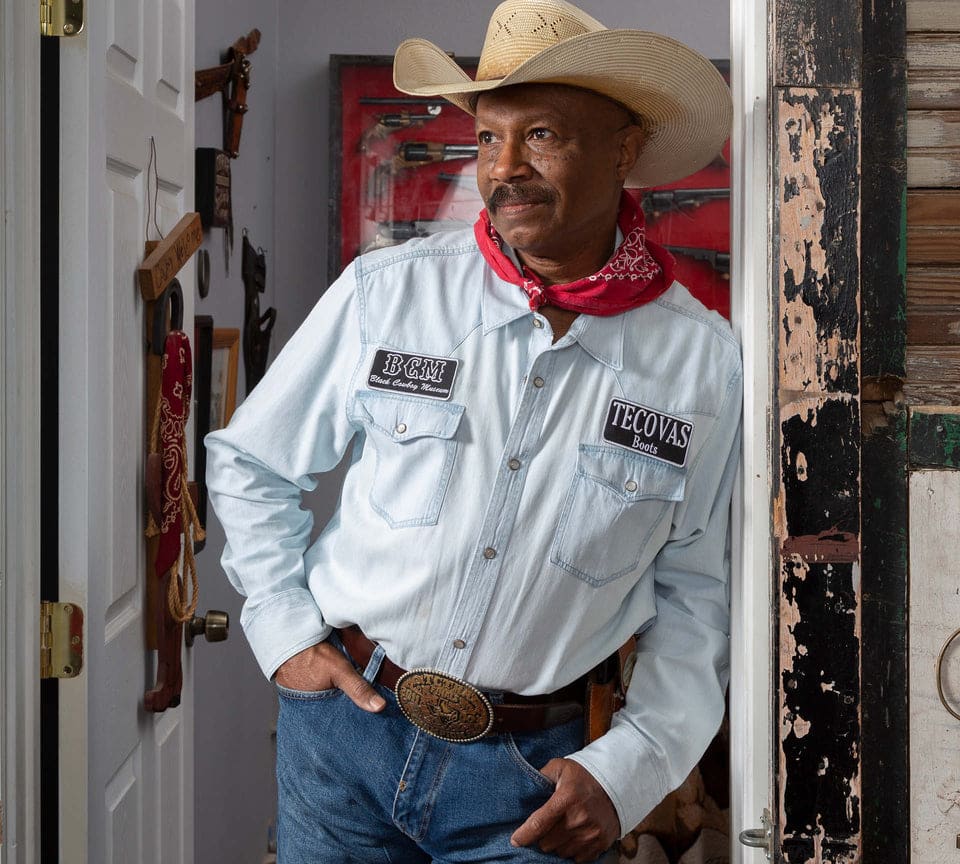 Larry Callies: The Black Cowboy Museum
In the 1960s … the kids would kick me, or trip me if I had a pair of cowboy boots on.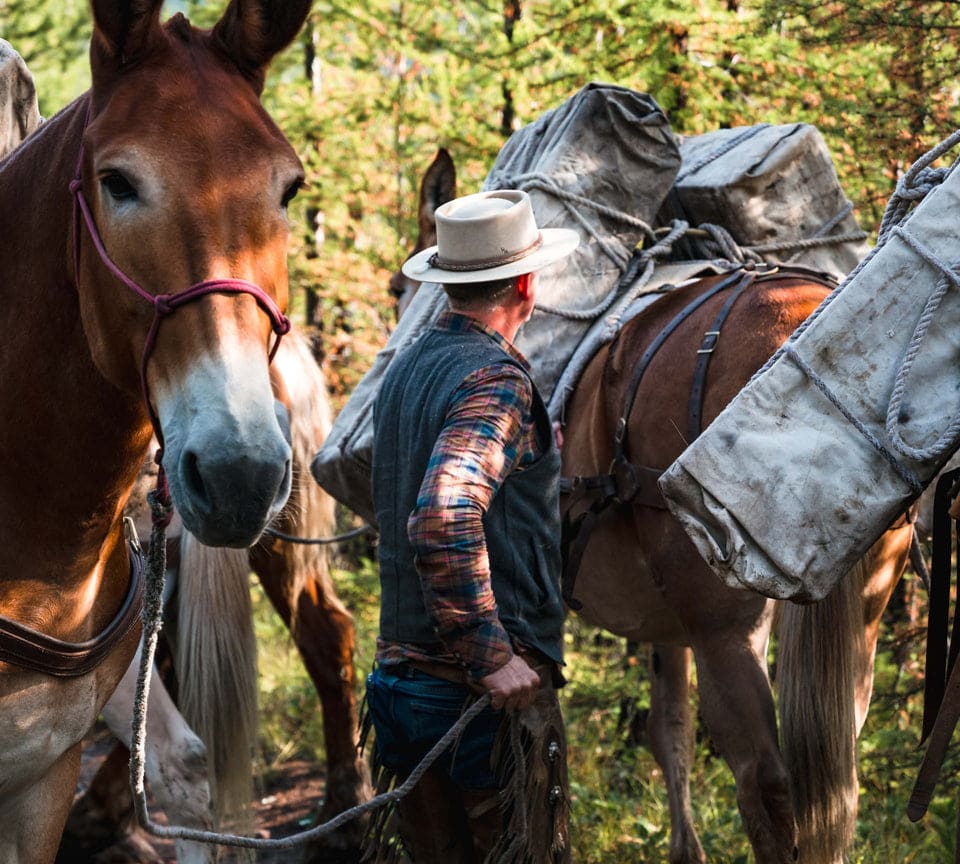 Chris Eyers: Mule Dragger
The heart of the wilderness is within the wilderness of your heart. Ride there.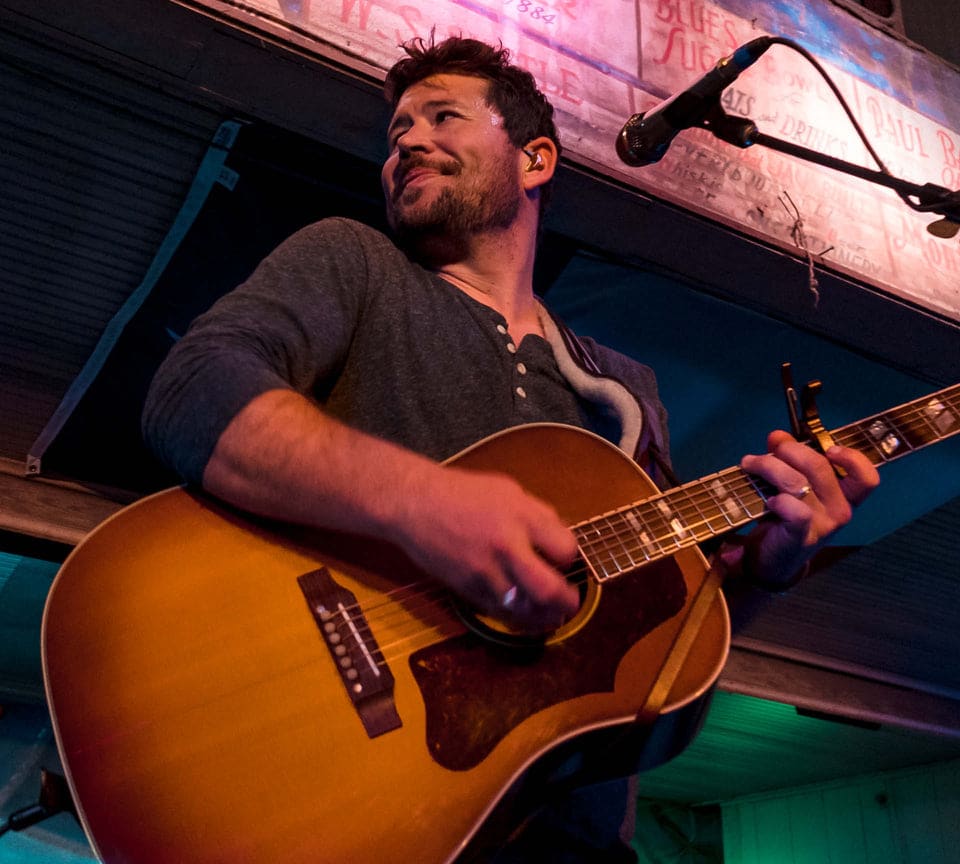 We had the bus fire … my truck got stolen with my dog in it. Stover got bit by a rattlesnake… Chase had a motorcycle accident. Now … we laugh it off.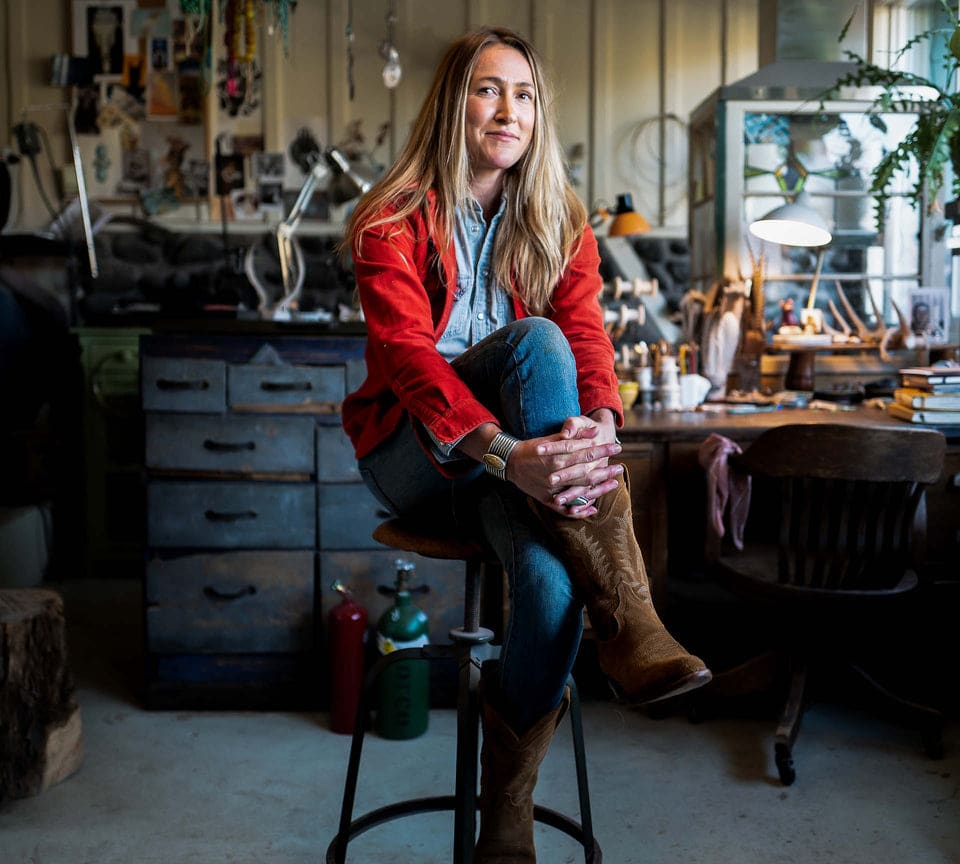 Jillian Lukiwski: The Noisy Plume
Being in America has allowed us to … pursue multiple dreams at the same time.
Josh Eilers: Ranger Cattle
I believe that your work is a mirror.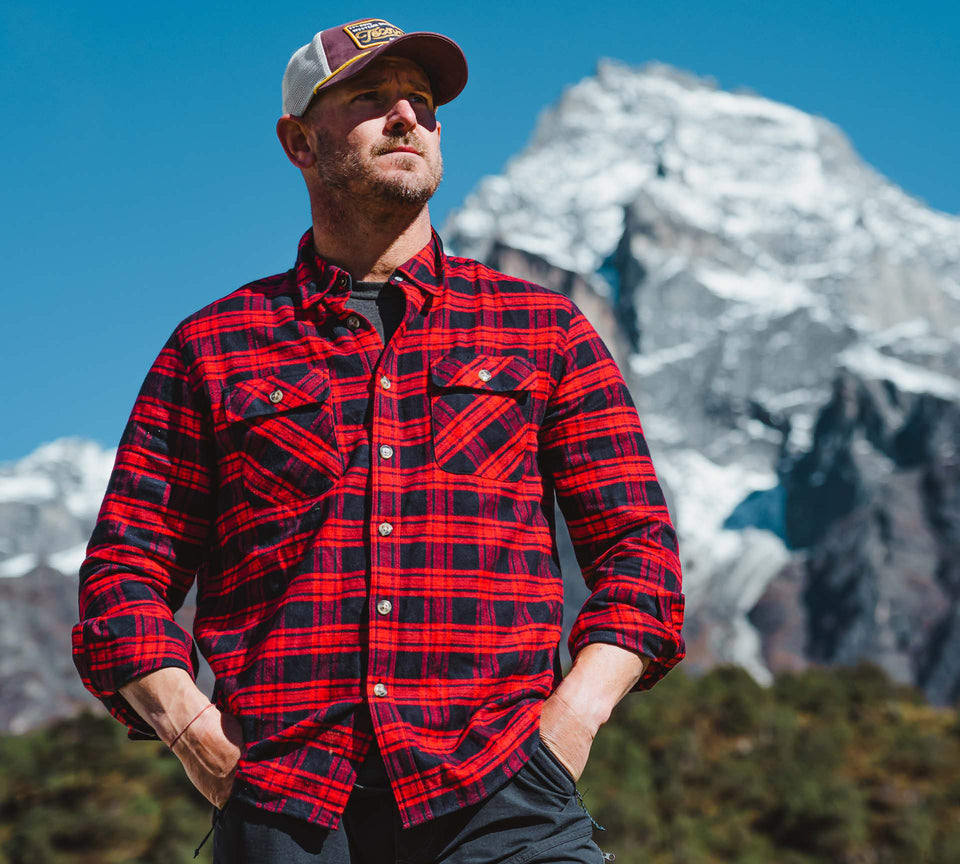 Mike Sarraille: Veteran, Author, and Philanthropist
My guiding principle is life in service of others.
Show us how the spirit of the West lives in you. Tag and share @tecovas and DON'T GO GENTLY

#GoInTecovas