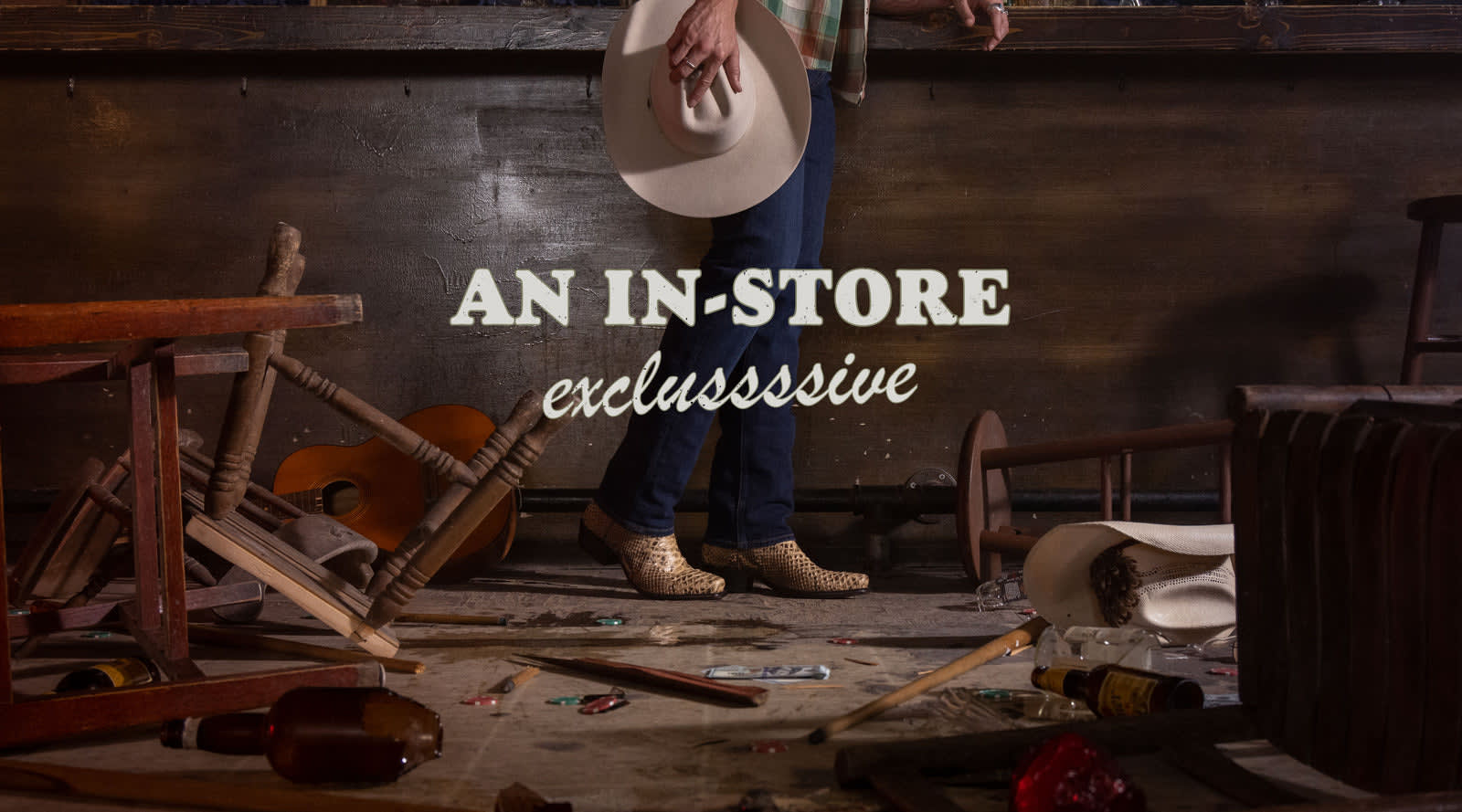 The Only Way To Wrangle These Snakes Is By Hand
On May 16, take home a boot that won't bark, but may bite. Friendly piece of advice — Don't Go Gently. The Barton in Black Sand is limited edition, and will move fast. Only available in-person at select Tecovas Stores.*
$445

Back-cut python vamp and counter

Cutter toe

12" goat shaft

Traditional cowboy profile

Bovine lining

1 ½" stacked leather heel with rubber heel cap

¾ Goodyear welt construction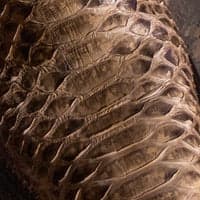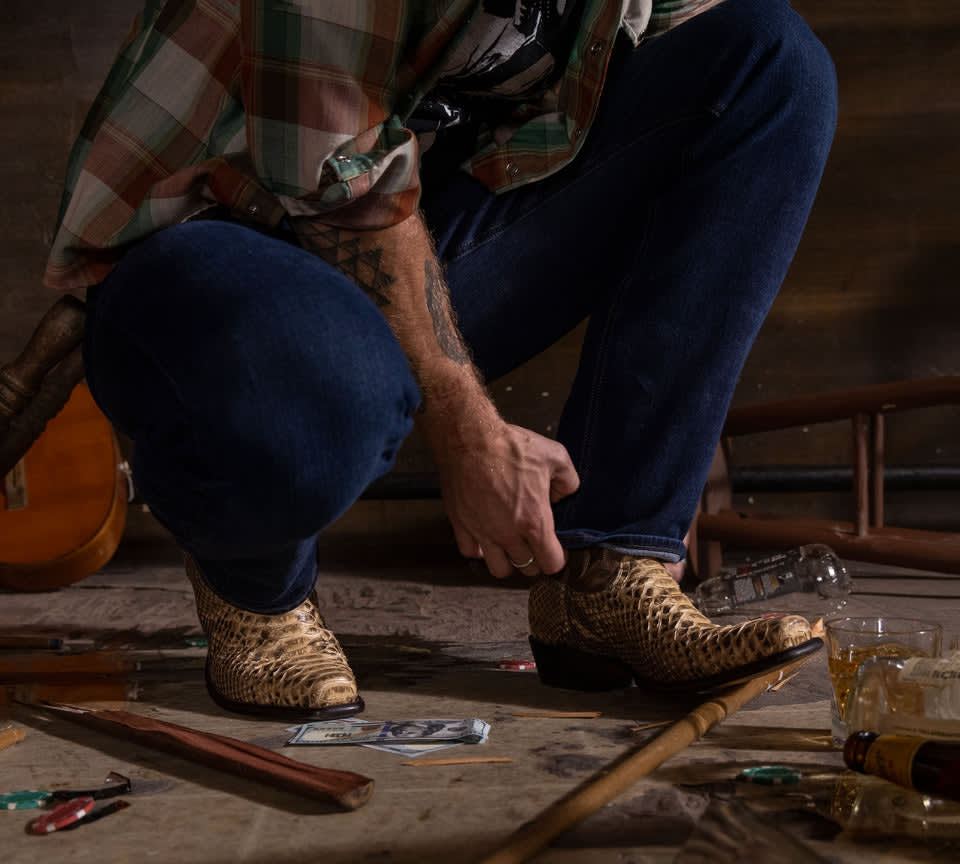 The Barton in Black Sand isn't afraid to bend the rules. With a 12" goat shaft, contrast stitching, and sturdy 1 ½" cowboy heel, it's a classic on a whole new level. Take your rightful place at the top of the boot chain.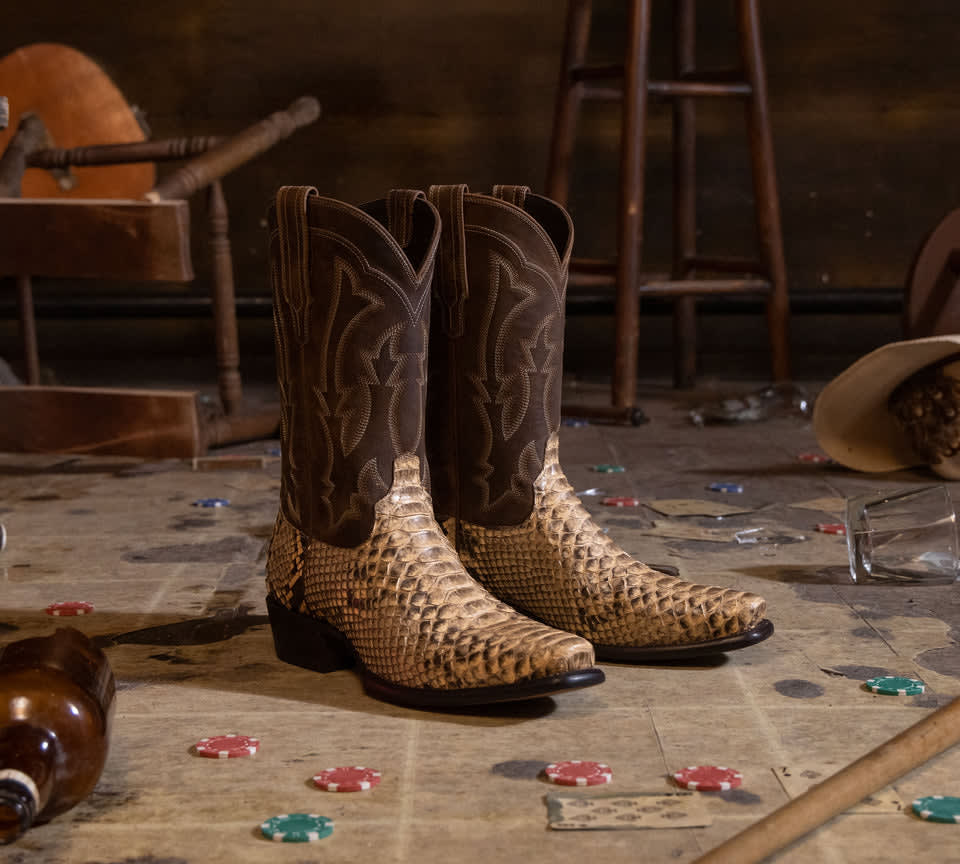 Single pieces of soft, textured back-cut python in Black Sand finish cover the vamp and counter of The Barton. Because the texture of a snake's scales are like thumbprints — each pair showcases unique color and pattern variations that make them one of a kind. Come on in and find your pair.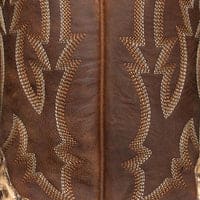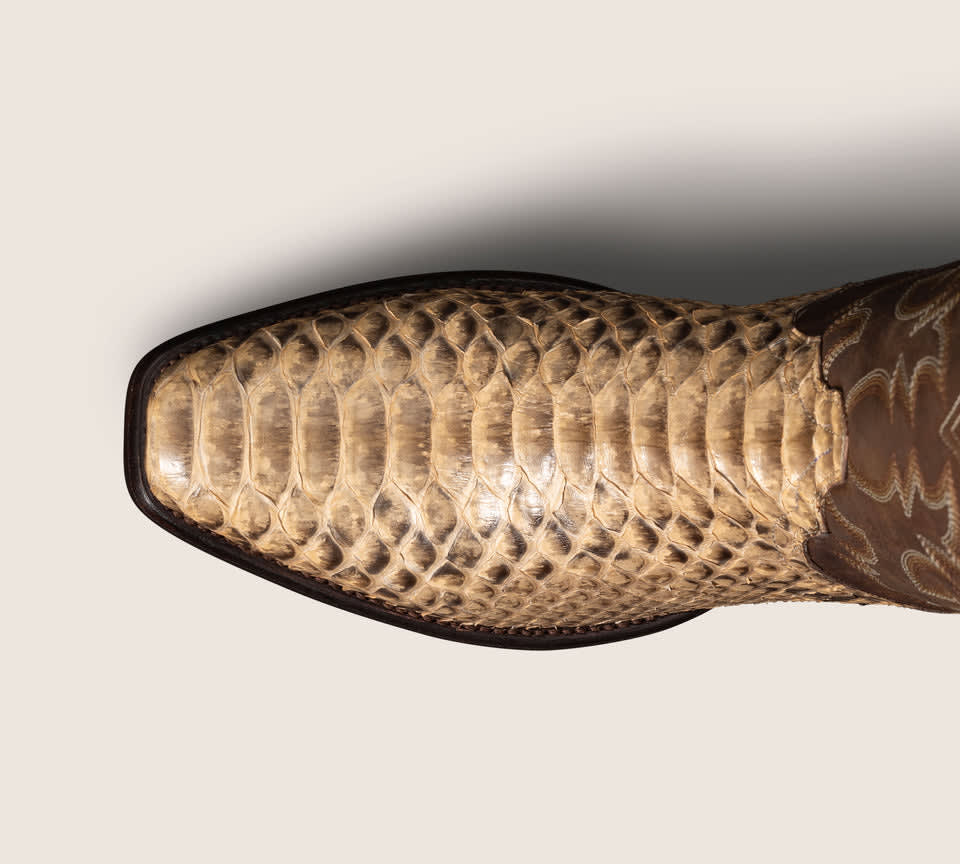 There's no mincing words. The Barton features our first-ever cutter toe that masters the middle ground — with an attitude that pulls no punches, and the versatility to pull off a regular place in your boot rotation.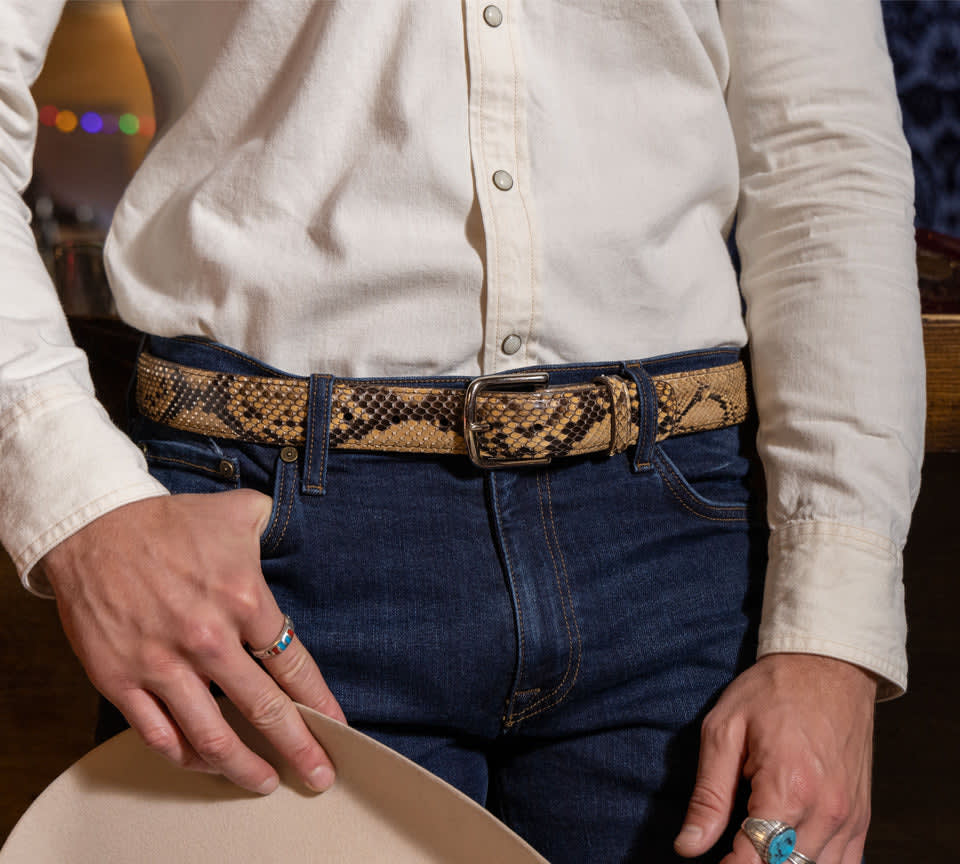 Turn Your Wardrobe Into A Snake Pit
While you're at it, complement The Barton with a belt handcrafted from belly-cut python in Black Sand. Handmade in León, Mexico.
$165

Belly-cut python leather outer

Bovine leather lining

Nickel-Plated brass buckle

Snap-buckle enclosure for easy swapping

1 ⅜" belt width

5 belt holes 1" apart each

Effort is rewarded in the form of limited edition boots. On May 16, set your online status as "Away", make a beeline to your nearest Tecovas Store and grab a complimentary drink and boot shine. Then, meet The Barton for yourself.